Canvas Event Venue
1401 Florida Mall Ave Orlando,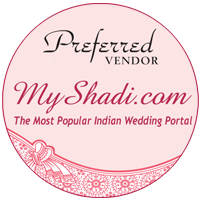 FL 32809, USA
Phone: 407-394-4244
events@canvaseventvenue.com
https://www.facebook.com/CanvasEventVenue/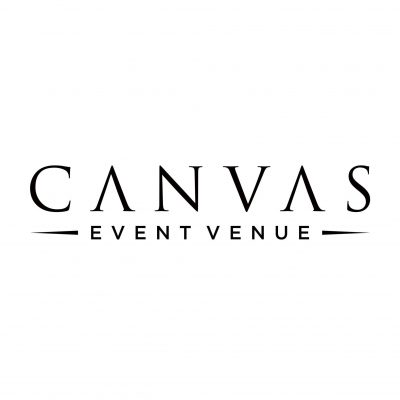 Canvas was born out of inspiration to fill a void in the Central Florida market. Canvas allows our clients to curate their experience with an existing foundation of amenities. Our event-specific amenities include private suites, an outdoor terrace, spatial catering prep area, and built-in A/V.
Canvas gives designers and clients a wide spectrum of possibilities to create unforgettable events. The atheistic gives a blank canvas with contrasting polished concrete floors, a black disappearing ceiling, and an abundance of natural light pouring through the space. The core of Canvas is comprised of 10,000 square feet on the first level and 3,700 square feet on the upper level of usable event space. The atrium is one of Canvas' key features offering a picturesque window wall to the outdoor 5,500 square foot courtyard.
Photo Gallery