Rina Shah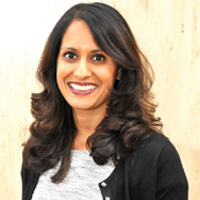 About the Expert:
Rina Shah is the CEO and founder of The Arpan Group, a boutique ad agency and public relations firm that specializes in capturing untouched ethnic markets. From press releases and media kits to marketing materials and by-line articles, The Arpan Group customizes solutions based on the client's needs. For more information, visit
www.thearpangroup.com
or email at
rina@thearpangroup.com
or call (703) 651-6670.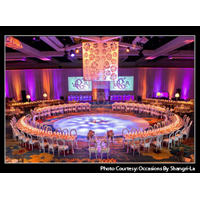 By Rina Shah, CEO and founder of The Arpan Group Once couples and their families settle on a venue and choose a wedding date, the next important item on the list of wedding-to-dos is often choosing a photographer. You found a gorgeous backdrop for your dream wedding, now the focus shifts to finding the right person or team to capture …