Highglow Jewelers
1709 CHURCH STREET. SUITE C.
DECATUR
GA
30033
877-556-6113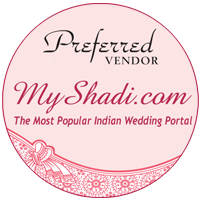 Over the years, Highglow Jewelers has earned a reputation as the family jewelers.
With 3 showrooms across USA – Los Angeles, Atlanta and Detroit – and through exhibitions in several cities, we have strived to preserve the beauty, culture and inheritance of tradition with our dedication and creativity in the fine art of handcrafted 22K & 18K gold & diamond jewelry.
Highglow Jewelers is your destination luxury showroom for fine exquisite handcrafted gold and diamond creations.
Photo Gallery
Posts not found
jewelry stores in Decatur
jewelry stores in Artesia
jewelry stores in Garden City
engagement rings
diamond
wedding rings
diamond earrings
gold chain
engagement rings for women
charm bracelets
vintage engagement rings
ANTIQUES & KUNDAN NECKLACE SETS
BANGLES
CHAINS & MANGALSUTRA
EARRINGS
GOLD NECKLACE SETS
PENDANT SETS
MEN'S GOLD BRACELET
BABY BRACELETS
NECKLACE SETS
DIAMOND MANGAL SUTRA
DIAMOND PENDANT SETS
BRACELETS