Invites & Events
6524 N.W. 13 Court
Plantation
FL
33313
954-797-8022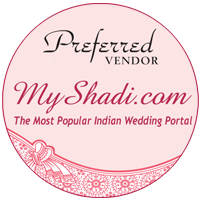 Custom designed invitations for all your special events. We are manufacturers of fully customizable invitations, specializing in weddings, bridal showers, Bar/Bat Mitzvah's, baby showers, graduations, birthdays, anniversaries, and any other special occasions.
Choose from a vast array of papers, including fine hand made papers. Print with an unlimited choice of ink colors, fonts, papers, envelopes and styles to make any occasion special.
You can choose from a large variety of pre-designed invitations, or can custom create your own.
Please call us for an appointment, so we can schedule enough time to address all the issues of a custom created, one of a kind invitation for your special event.
Photo Gallery
Posts not found
Invites And Events
Exclusive Invitation Collection
Custom Designed Invitations
Design Services
Custom Handmade Invitations
Sophisticated Custom Invitations
Elegant Custom Invitations
Stylish Custom Invitations
Wedding Invitations
Bridal Showers Invitations
Bar/Bat Mitzvahs Invitations
Indian Invitations Invitations
Baby Showers Invitations
Scroll Invitations
special occasions
anniversaries
Birthday Invitations
Family Reunions Invitations