Malani Jewelers
739 Dekalb Industrial Wat Ste.
Decatur
GA
30033-5759
404-298-7811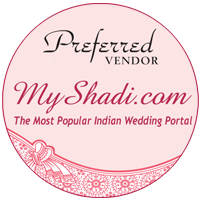 Malani Jewelers – a name which stands as a hall mark of trust and exemplary customer service. This is not just a slogan but a firm belief of a family where Jewelry is a passion. We are the forth generation entrepreneurs. It is this rich experience and our international exposure in countries like Malaysia, Singapore, Hong Kong, Dubai, Pakistan and India; which gives us an edge to sell the best quality jewelry at very competitive prices.
Our journey of growth began from a humble Store in Decatur, Atlanta, GA; as we laid the foundation of customer service and trust. Our customers and patrons have helped us in a very special way, adding brick by brick to grow into a phenomenal success story. In order to extend our reach and to serve you better, we now have a Store in Tampa, Florida and also in Dallas, Texas . We also have www.malanijewelers.com – an online jewelry store for all those customers who can not shop in-person. Making sure that you get the comfort of leisure shopping and live customer service.
We have reached this enviable position only due to the support of our customers who have a keen taste of exquisite jewelry and are extremely loyal to us. It has been a pleasure serving more than 50,000 extremely satisfied customers and we look forward to serve more.
Photo Gallery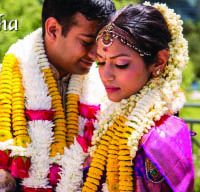 The love story of Amritha and Jis is classic: college sweethearts and dating for five years before marriage crossed their minds. Both studied at the University of Florida, their mutual interest in the arts brought them together. Amritha needed t-shirts designed for her dance team, and Jis was an artist and photographer. Mutual friends introduced them, and the rest …
Indian Jewelry Store at Tampa, Florida
Bridal Jewelry In Tampa, Florida
Indian Jewerly Store at Tampa
Wedding Special Jewelry in Tampa, Florida
Elegant Indian Wedding Jewelry
generation entrepreneurs
international exposure
rich experience
Malaysia Singapore Hong Kong Dubai
online jewelry store
special way
shop inperson
enviable position
very special
live customer service
phenomenal success story
extremely satisfied
rich experience