Archana Kochhar : Fashion, Beauty, and Haute Couture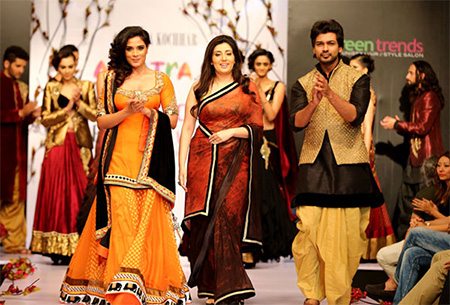 Having recently earned the Anokhi Excellence in Design 2015 award in Toronto, Canada, Mumbai-born designer Archana Kochhar continues to mesmerize the fashion circuit as she has done for more than a decade. A commerce and business management student, Archana followed her passion for fashion and creativity and has successfully launched her own brand under her name in both national and international arenas. Ranging from bridal wear to mens wear, her designs are adorned by many Bollywood divas like Katrina Kaif, Jaqueline Fernandes, and others all the way through socialite circles. She continues to enthrall her clients via her three pret stores located in Mumbai.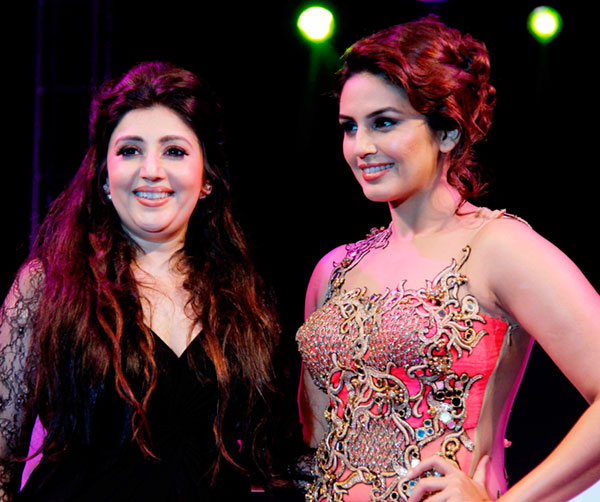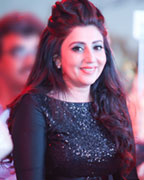 Even without any formal education in design, Archana's innate sense of style and design aesthetic is evident in her signature creations that enthrall masses across the globe. The fact was established emphatically when she was honored by Galleries L'Fayette, Paris, where her collection was showcased alongside internationally acclaimed fashion brands such as Christian Lacroix, Ungaro, and Kenzo. She has even left a lasting imprint on big name fashion events including India Fashion Week, Lakme Fashion Week, and New York Fashion Week. She is also the brand ambassador of Smile Foundation, a nonprofit focused on education for girls and children in India.
Her creations are lusciously bright and eye catching, and though flamboyant, the clothing is still comfortable and cozy to wear. Inspired by 18th century Indian regalia, her creations often showcase a unique blend of embroideries with nouveau texture techniques across varied fabrics. Be it her structured sarees with distinct embroidered drapes or exquisite and exclusive contemporary bridal wear and silhouettes, Archana has revolutionized the perception of modern fashion aesthetics and style. Currently, she has aligned herself with Prime Minister Narendra Modi's "Make in India" campaign, and she unveiled her latest collection "Ahimsa Resama" during New York Fashion Week's Spring Summer 2016 collection. The collection is designed with Ahimsa Silk aka Peace Silk and aims to spread the message globally. This silk is unique in being animal friendly as no silkworms are killed during its cultivation.
Archana has mastered the fine art of blending creativity with business. Combined with nearly 25 years of experience in the fashion industry, she has made her's a name to reckon with and an inspiration and role model for countless young women.