Ayurvedic Secrets: Beauty Benefits of Turmeric
Turmeric is not just a superstar spice when it comes to Indian cooking, but also an amazing Ayurvedic ingredient. It is filled with antioxidants, anti-inflammatory, Antibacterial, and antimicrobial properties. Turmeric not only has health benefits, but also has many beauty benefits.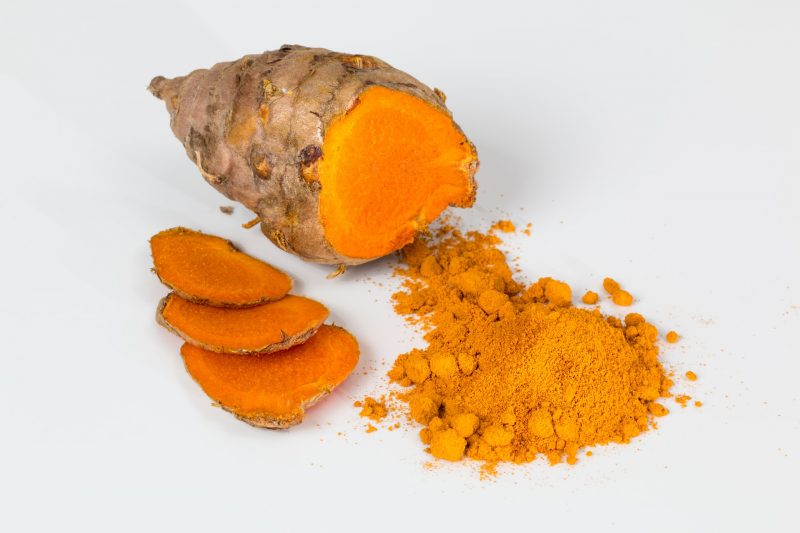 #1. Delay Signs of Ageing
UV rays are one of the worst enemies of your skin. Turmeric's antioxidants help to prevent free radicals like UV rays and pollution that affect your skin's elasticity. Turmeric can help slow down signs of ageing like fine lines and wrinkles. You can apply a paste of turmeric powder and yogurt, which can help keep your skin supple.
#2. Reduce Stretch Marks
Studies have shown that turmeric is beneficial in treating stretch marks. You can prepare a mix of turmeric with lime juice and saffron. Apply this on the area, and let it sit for 15 minutes before washing it off. Repeat it regularly to see a difference. Turmeric can also help in reducing laxity of skin.
#3. Fades Acne Scars
Struggling with acne and its effects? Turmeric's anti-bacterial and anti-inflammatory properties can be helpful for you. It is quite effective against acne and redness. Mix some turmeric with sandalwood and milk to prepare a face pack. Turmeric can help combat acne-causing bacteria, and remove excess oil from the skin.
#4. Gives Even Skin Tone
This golden spice can help restore your natural glow. It can help get rid of uneven skin tone, which leaves your with a brighter skin. You can use a lotion made with turmeric essential oil, or prepare a skin-lightening mask. For the mask, mix honey, milk and turmeric, and apply it on your face regularly.
turmeric face pack
gives even skin tone
fades acne scars
reduce stretch marks
Delay Signs of Ageing
Ayurveda
Ayurvedic ingredient
Beauty benefits of turmeric