What is a First Look and Why to consider it: by Brittany Cole
A first look is a wonderful staged photo shoot where the Bride and Groom see one another for the first time on the wedding day prior to the ceremony.
The are many reasons to have a first look with your significant other, one being you are able to get all the nervous energy out and be more calm and collected at the ceremony in front of your family and guests.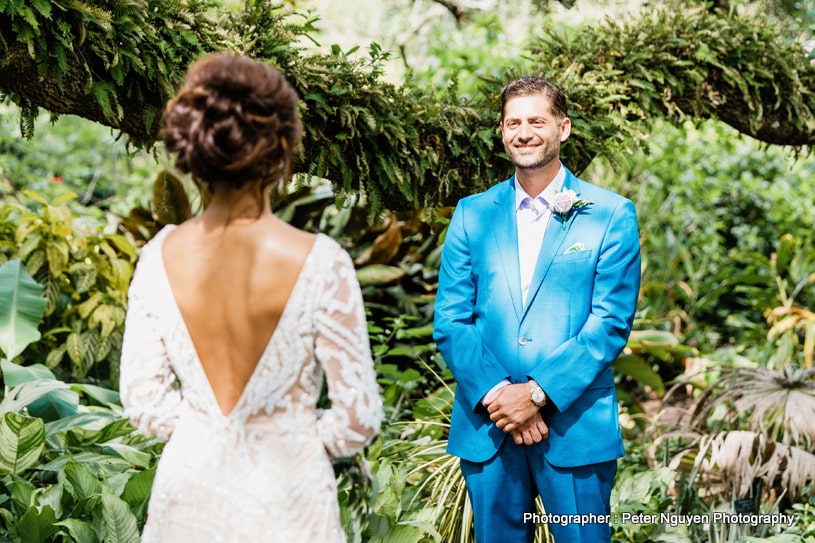 Another reason to consider a first look the morning of your wedding is for incredible coverage you might not otherwise get the day of your wedding! After the wedding traditionally there are many family members that have been wanting to give their blessings and take a photo with the newly wedded couple and on average this can take anywhere from 45 minutes to a hour to accomplish. After the post-wedding ceremony photos with family are finalized a lot of couples are hungry, tired and need a little bit of a break before going back into pictures with just the two of them. The first look allows you to have the break in-between without eating at the time you will later need to get ready for your reception.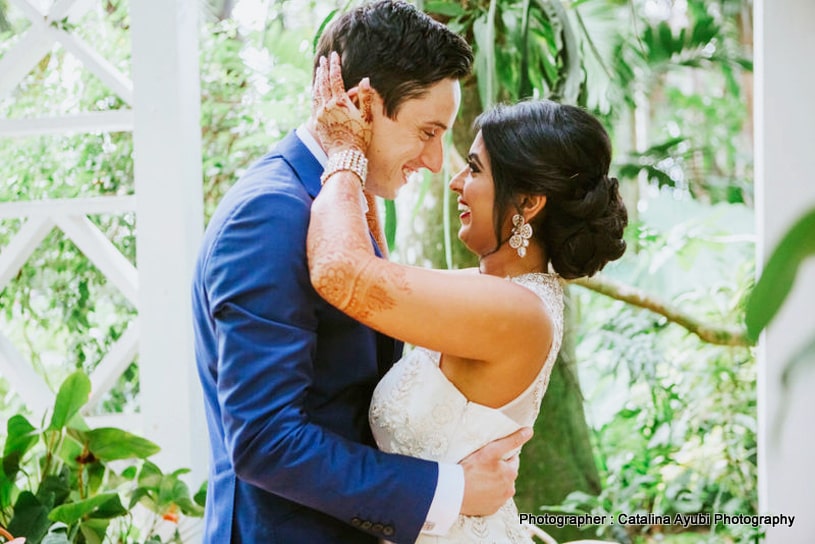 At Eventrics Weddings we always encourage each of our couples that are comfortable doing a first look to schedule it into their time line. It is an incredibly private moment for just the Bride and Groom that will make for a timeless keepsake for the rest of your lives together.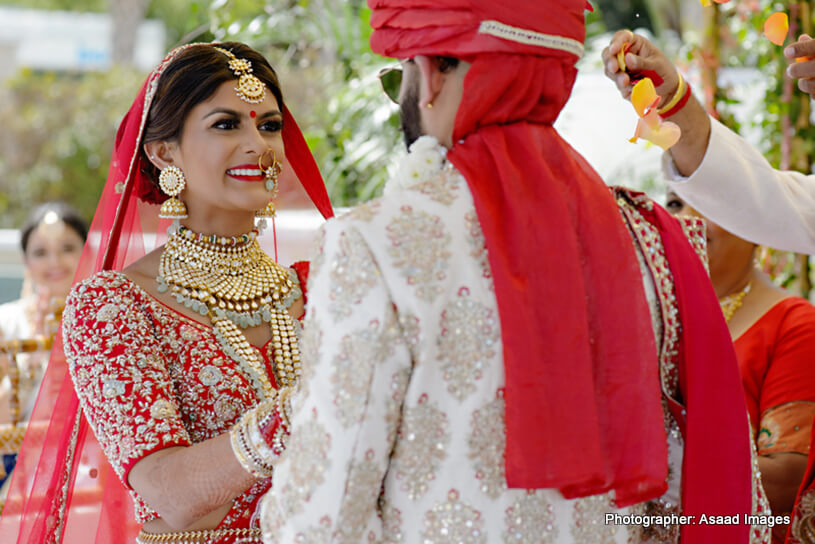 About Brittany Cole
Eventrics Weddings is an award-winning team of experienced event planning and management experts specializing in large-scale Indian Weddings and Platinum Weddings. Top-rated planners produce customized events centered around family traditions and cultures throughout Florida and select destinations worldwide. Eventrics Weddings offers a variety of wedding planning services with a personal and hands-on approach. For more information, please contact us to schedule a consultation.