Karishma and Preston
Karishma experienced the most beautiful adrenaline rush of her life when she first talked to Preston in an anatomy dissection group during her first month of medical school. While Karishma delights in Preston's company wherever they go together, smitten by his gentle, witty nature and dashing looks, Preston took some time before asking her out for a date. Six years into this relationship, their love blossomed into something truly special.
Karishma planned her first trip with Preston to the majestic Olympic National Park. However, she was oblivious to what he had up his sleeve. Meandering through the forest, the two were swept away by breathtaking views of snow-capped mountains, stunning landscapes, sandy beaches, rocky shores, and a tranquil lakeshore. Hiking along the trail, they arrived at Crescent Lake. Mesmerized by the shimmering beauty around them, Karishma's happiness knew no bounds when Preston made her sit by the shore, played her favorite song, and asked her to marry him.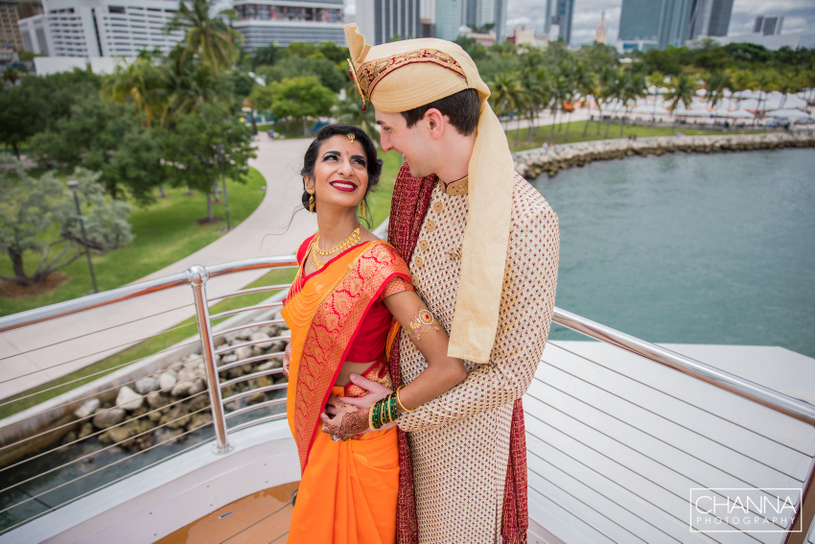 With Preston and Karishma's hectic medical careers, they chose to hire a planner to keep everything organized, including tasks such as site visits, cake testing, makeup artist testing, etc. The Haldi ceremony was an intimate affair for friends and family in Fort Lauderdale. Karishma's Haldi was a blast with scrumptious food on the table and memorable moments.
Karishma and Preston had a church wedding in Preston's hometown in Indiana. Karishma's dream wedding led her to a yacht called the Seafair in Miami, an ultimate venue where sea and sky converge. The big day in the couple's life was decorated with fuschia and orange flowers and little elephants at the entryway. At the Intercontinental Hotel in Miami, the Baraat arrived with the groom dancing to Daler Mehndi's hits and dance songs. Karishma felt as if she was living a scene straight from a Bollywood movie when she circled seven rounds with Preston around the fire.
Karishma and Preston's wedding and reception was inclusive of their two different cultures and yet uniquely personal. Like the signature drinks served to the guests by the yacht crew, Preston's "Set Sail Cocktail" and Karishma's "Spirit of the Seas." Karishma and Preston surprised everyone when they performed a duet together – 'L.O.V.E' by Nat King Cole. Both families made memorable entrances to the different beats of Bollywood hits, R&B, and pop music. While the song "I'm on a boat" played by the Lonely Island, the newly wed couple was served two signature drinks and they sailed with the view of the skyline as clear as their promising future ahead of them.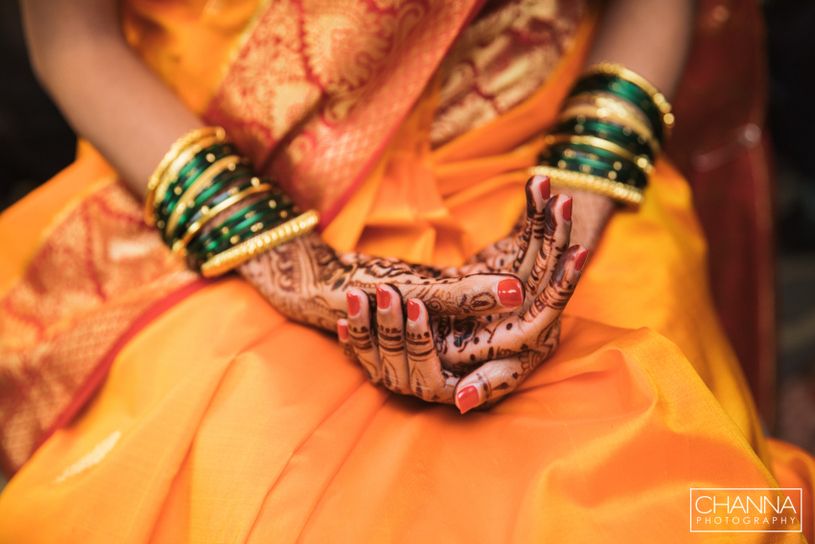 ---
BANQUET HALLS InterContinental Miami 305-372-4707 | CAKE Elite Cake Creations 954-450-2685  | CATERING 5th Element Indian Grill 954-977-4334  Miami Masala 954-317-1371 | DECORATOR My Wedding My Style 954-336-2617 | DISC JOCKEY Vision DJs 954-434-9697 | EVENT PLANNER My Wedding My Style 954-336-2617 | INVITATIONS Ashu Cards 847-409-7279 | MEHNDI Farah's Mehendi 786-208-2277 | PHOTOGRAPHER/VIDEOGRAPHY Channa Photography 917-945-6474 | PRIEST Manikanda Ramanatha 954-675-2955 | RENTAL SERVICES My Wedding My Style 954-336-2617 | RECEPTION SITE Seafair Miami Yacht 305-975-2453 | TRANSPORTATION Virgilio Aponte 786-200-3735
---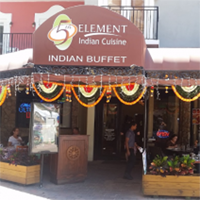 5th Element Indian Restaurant
For more information on how Preferred Vendors members are chosen, click here.
---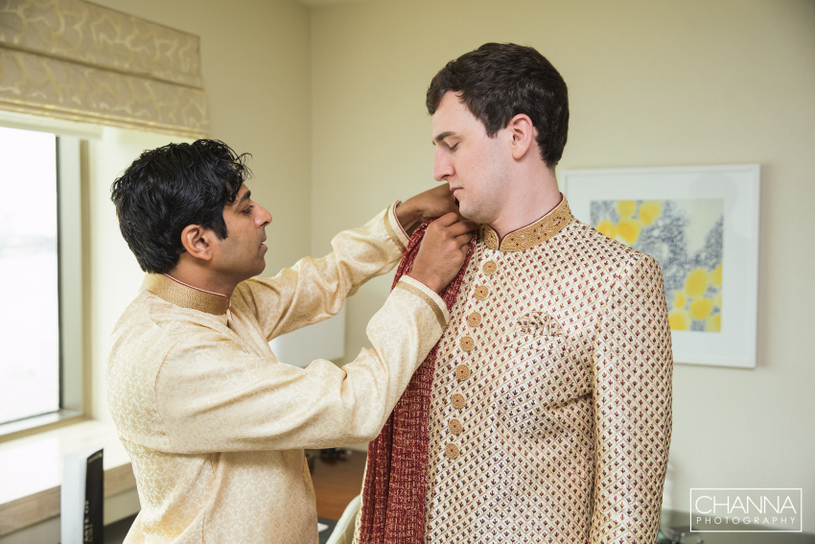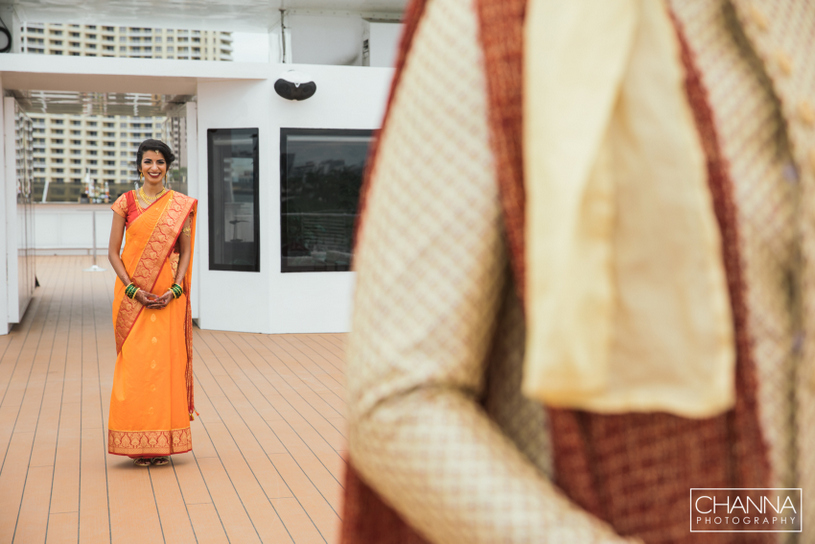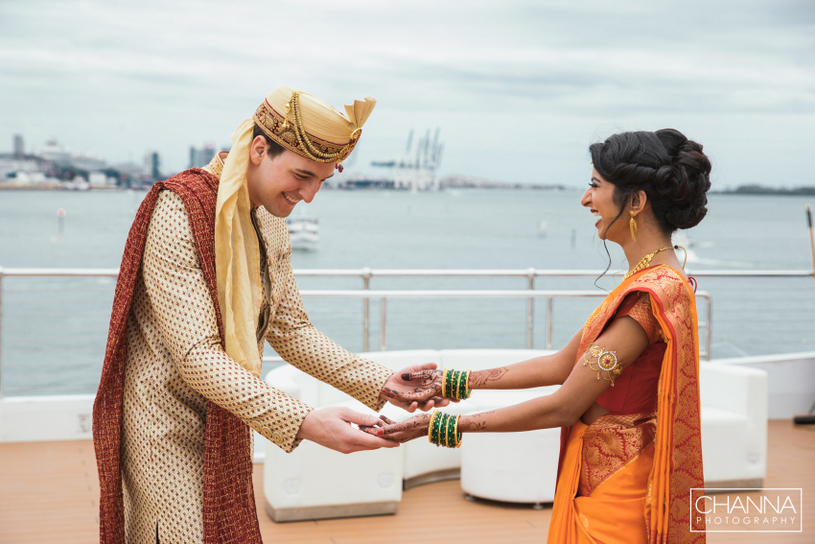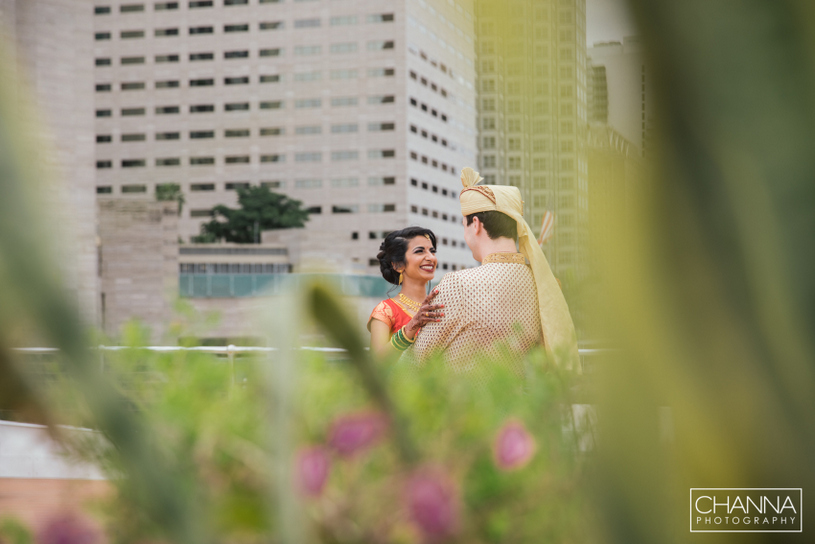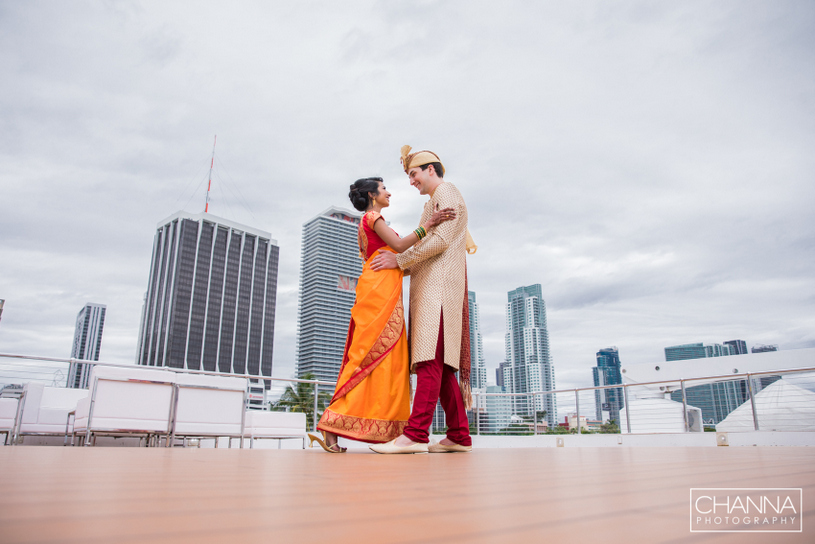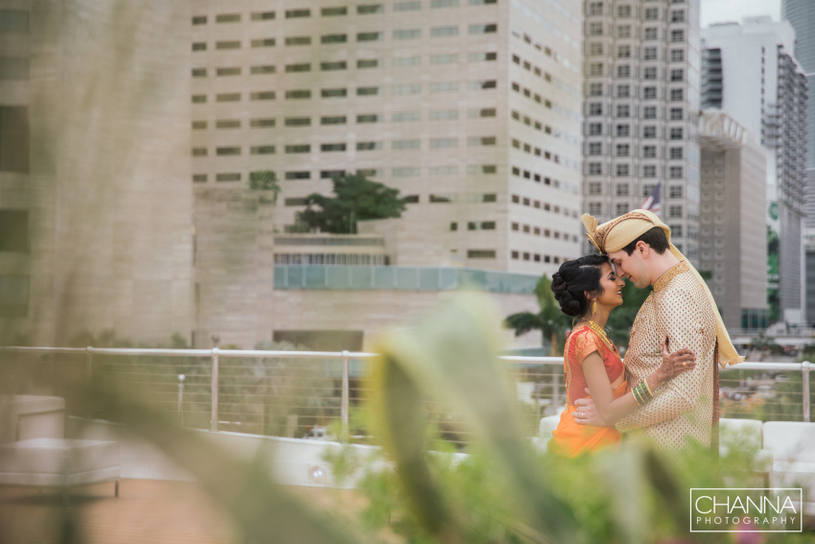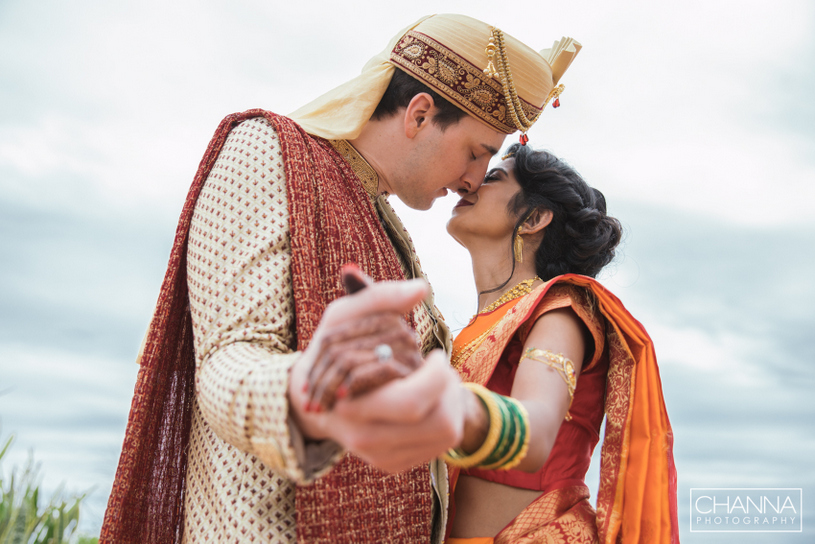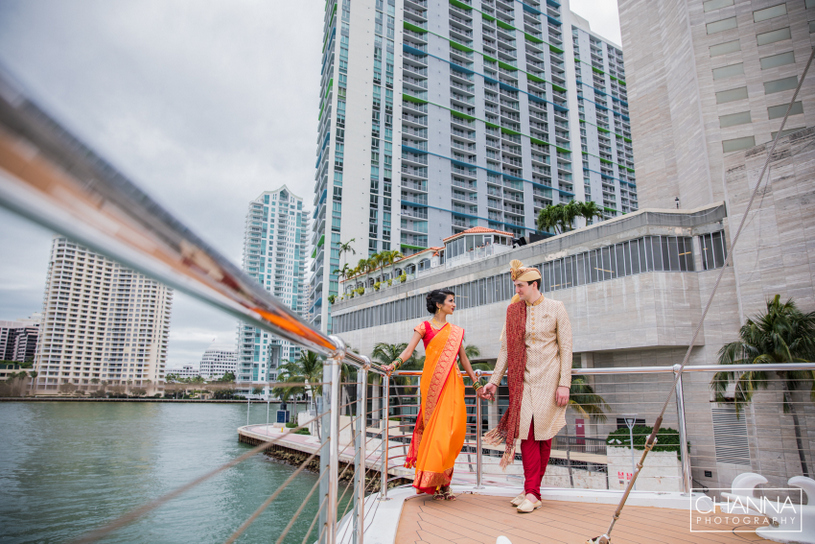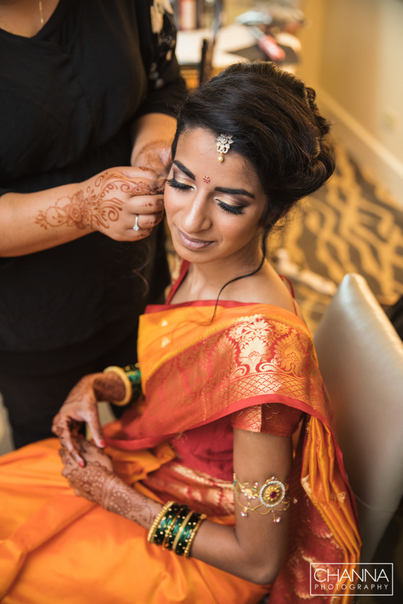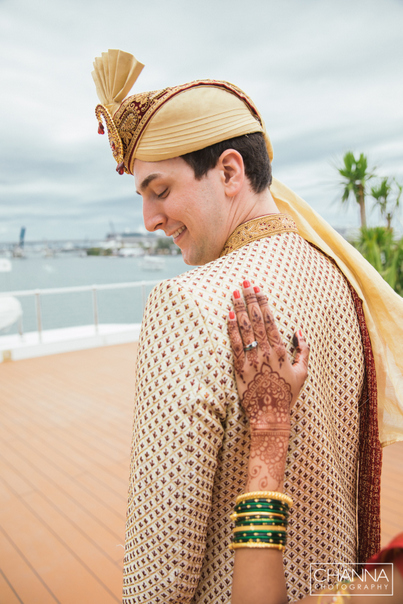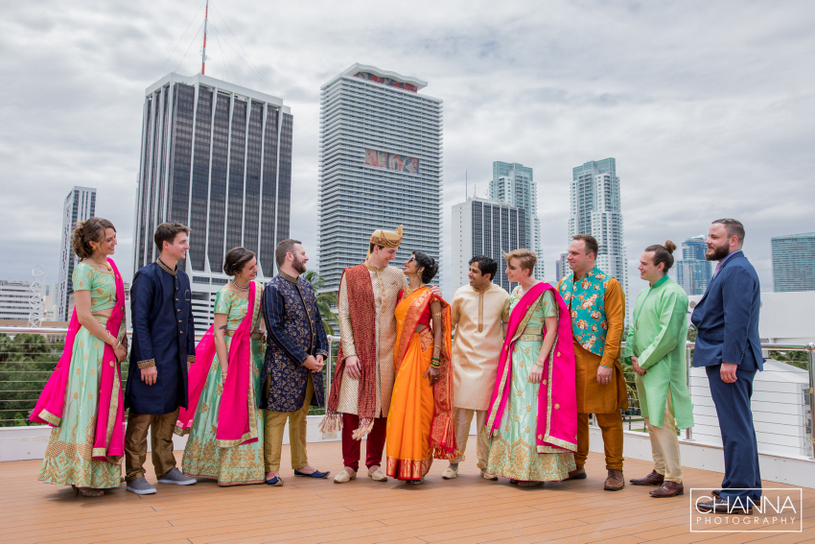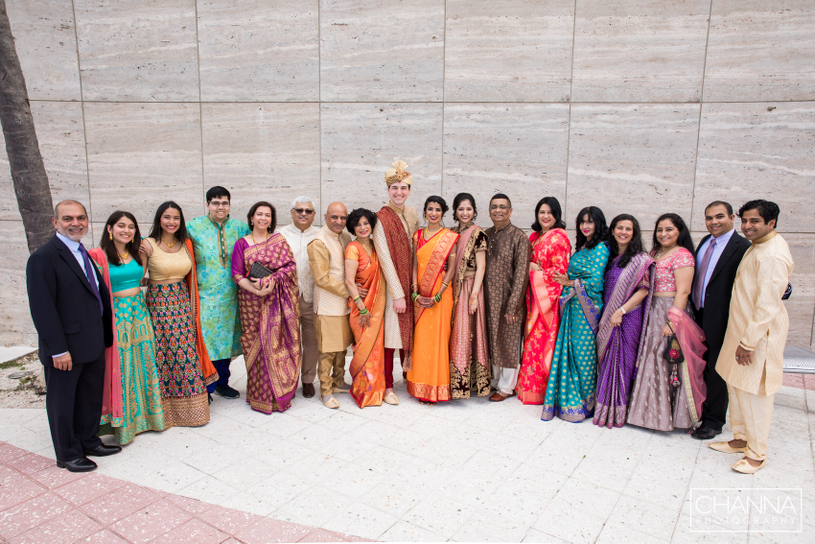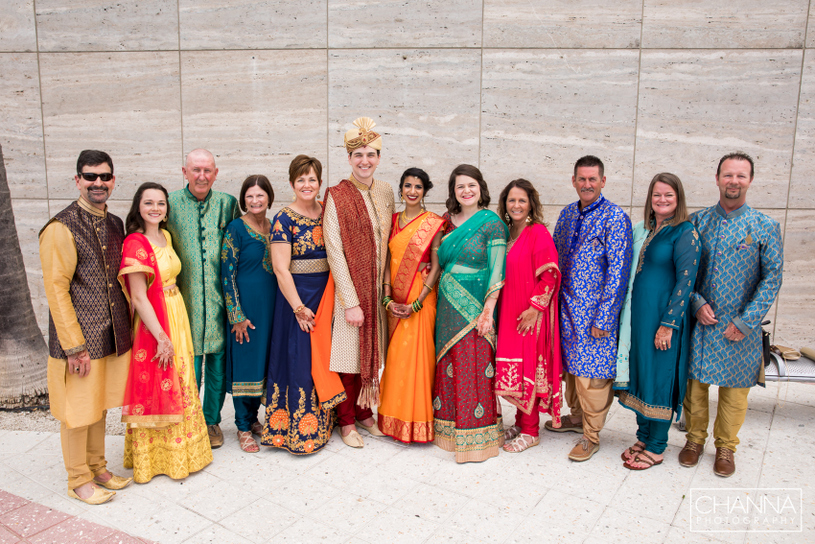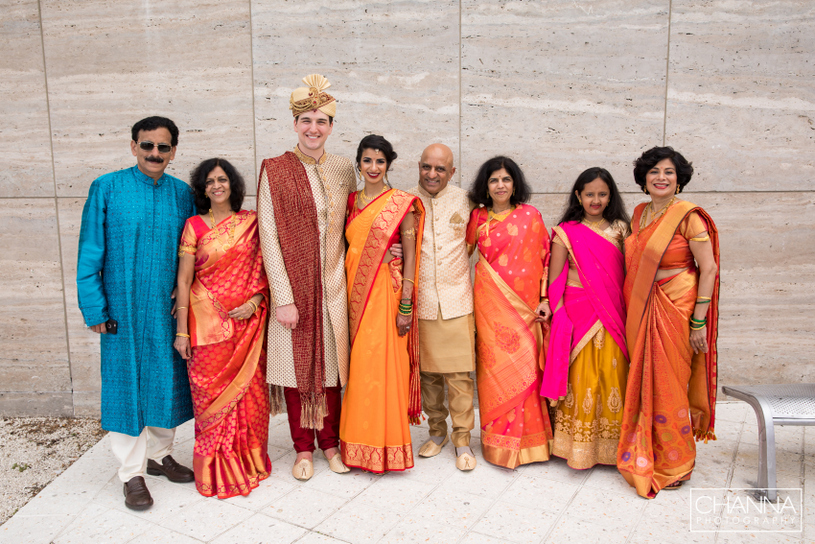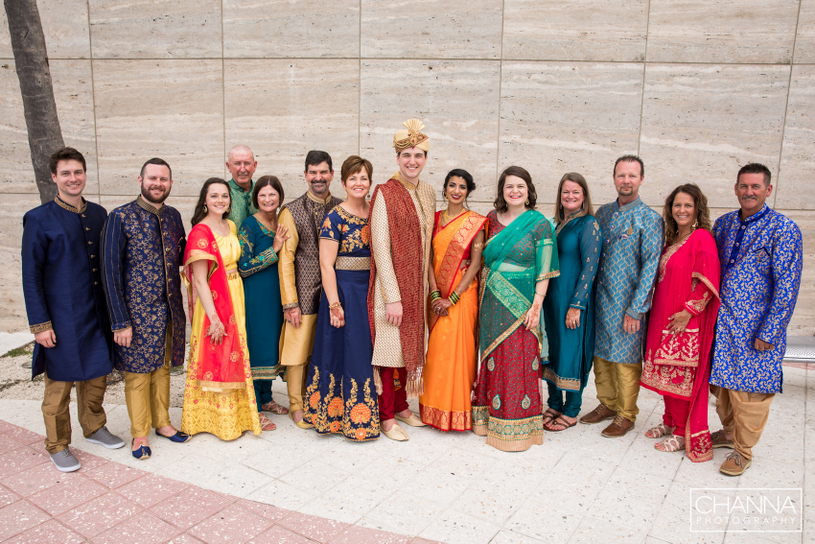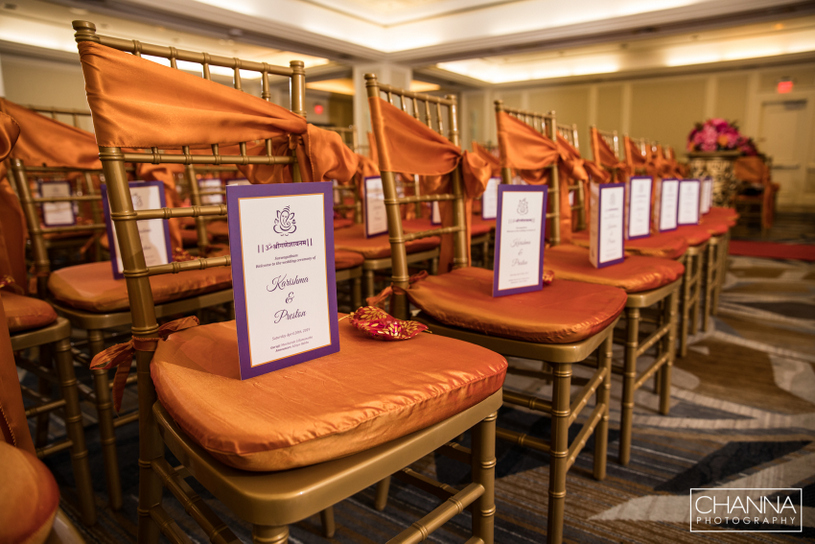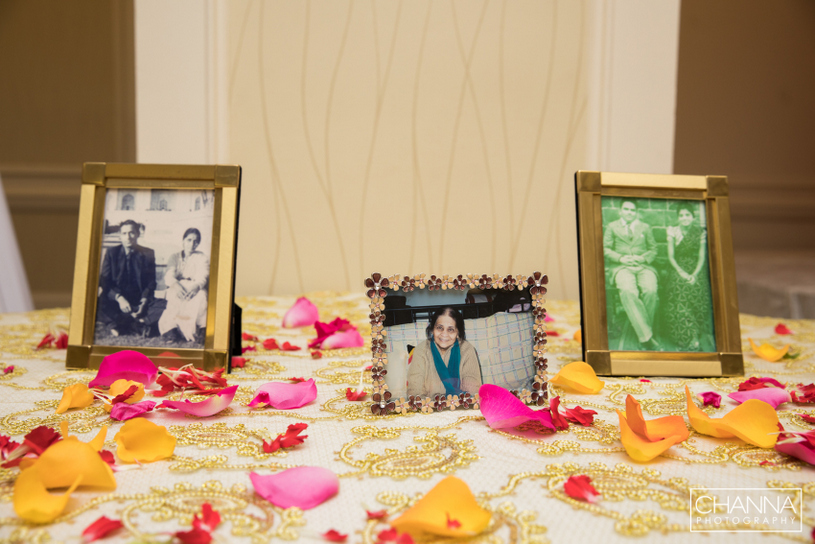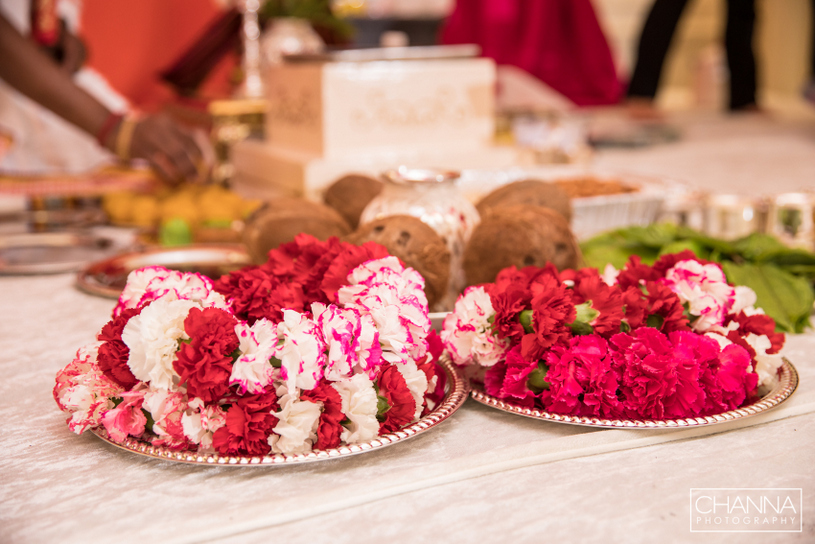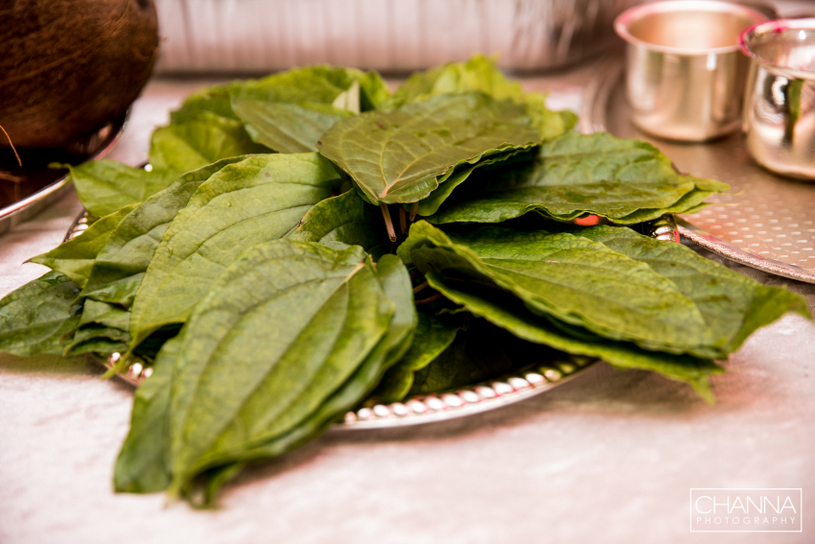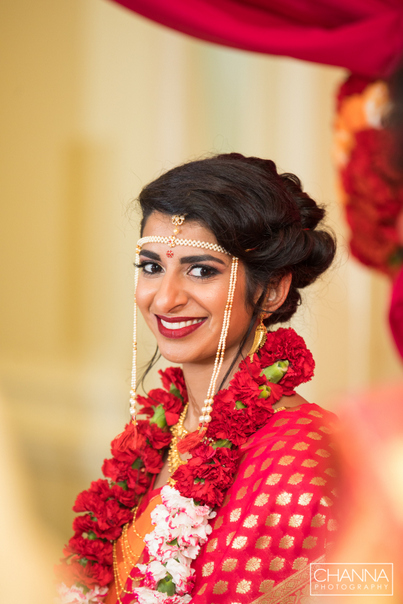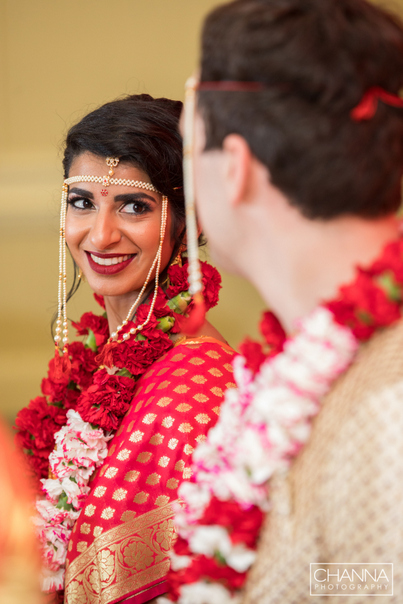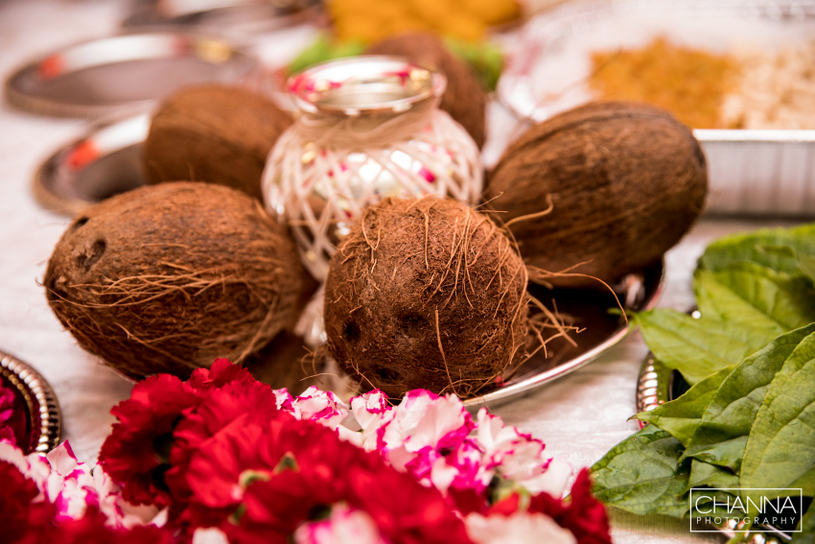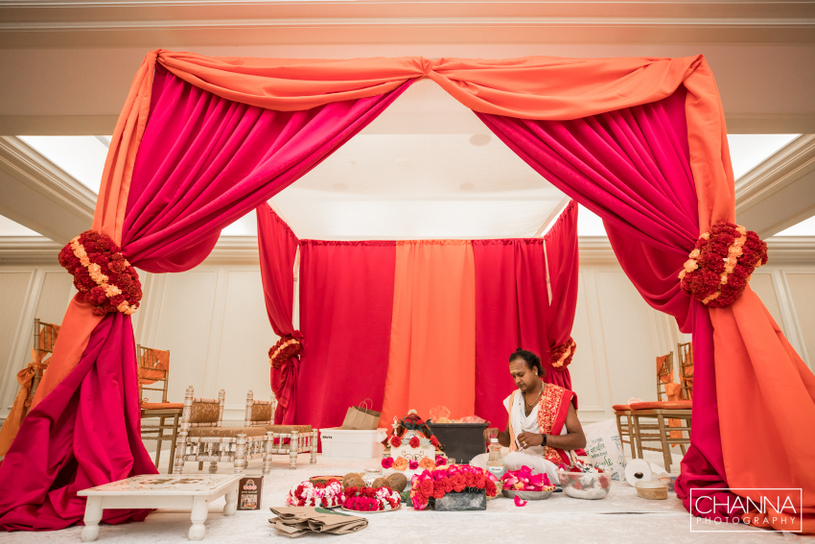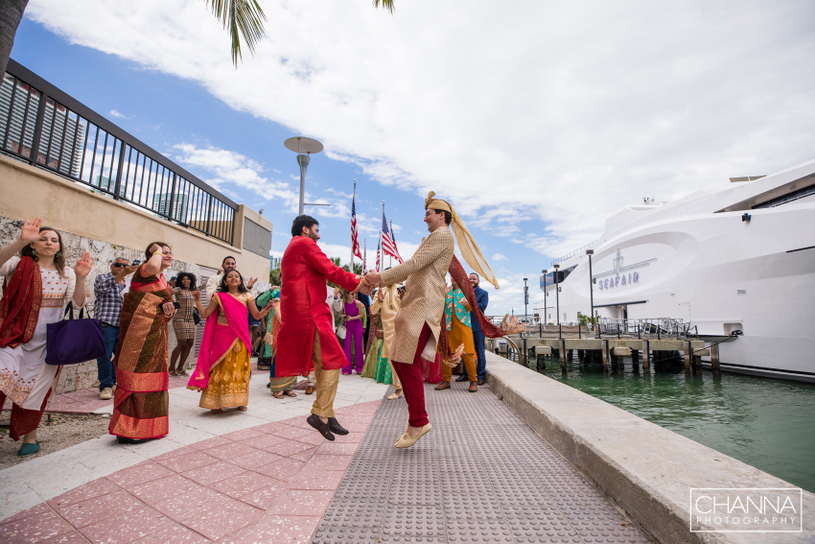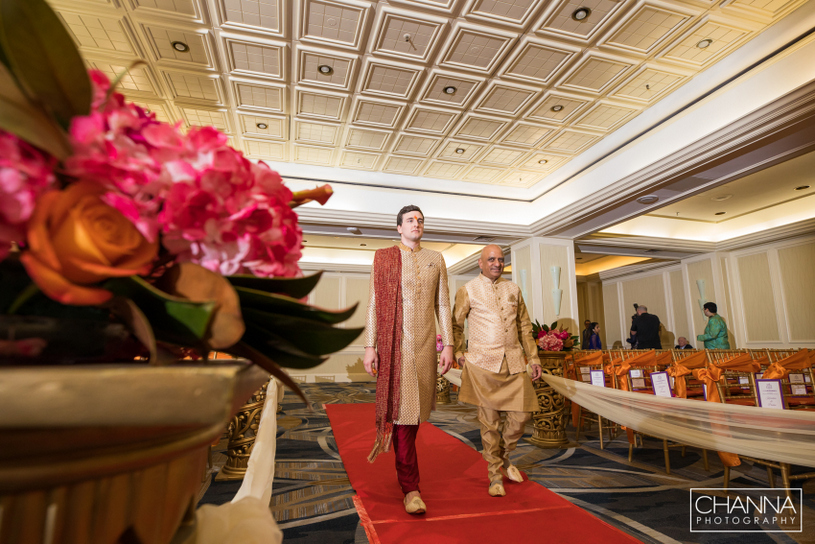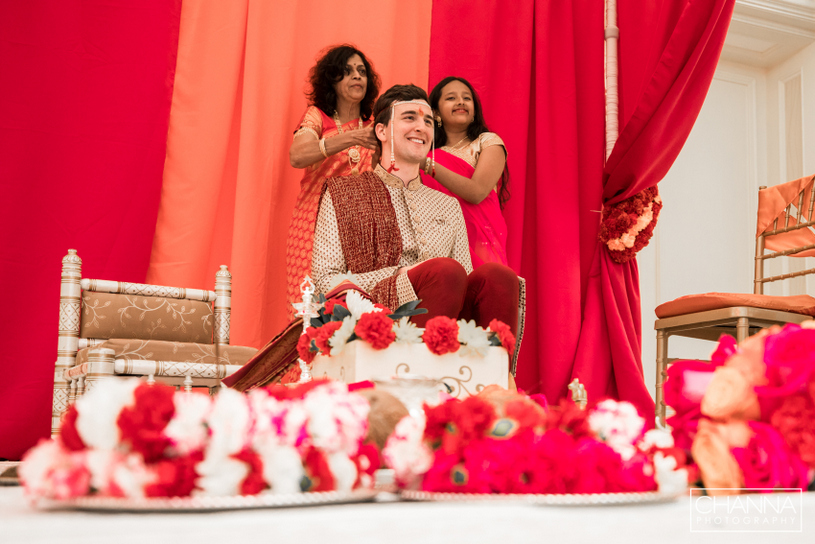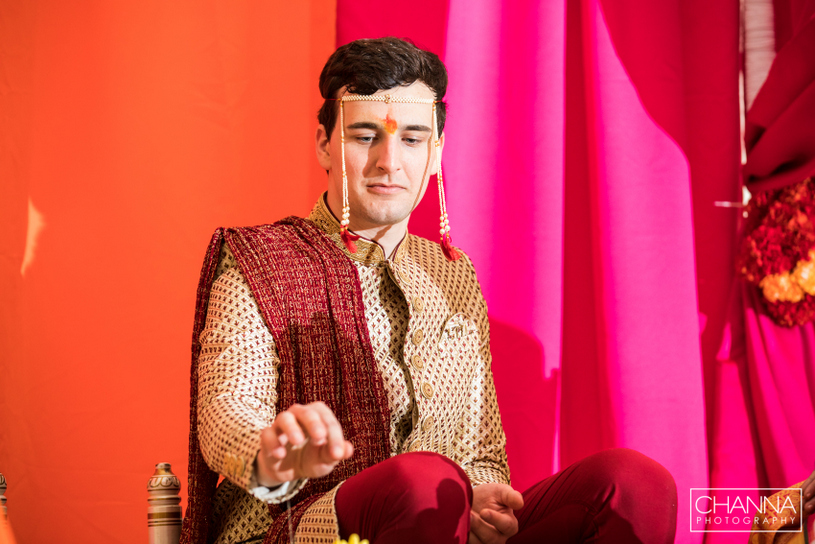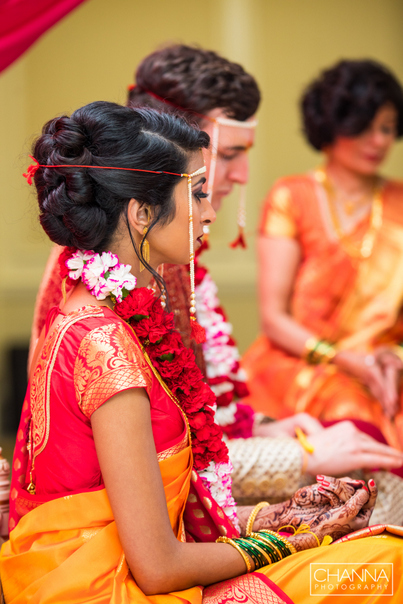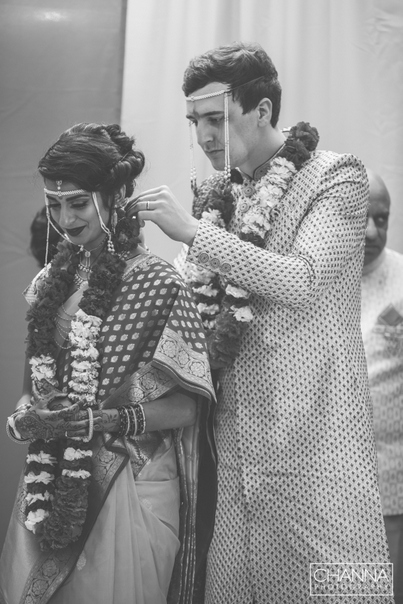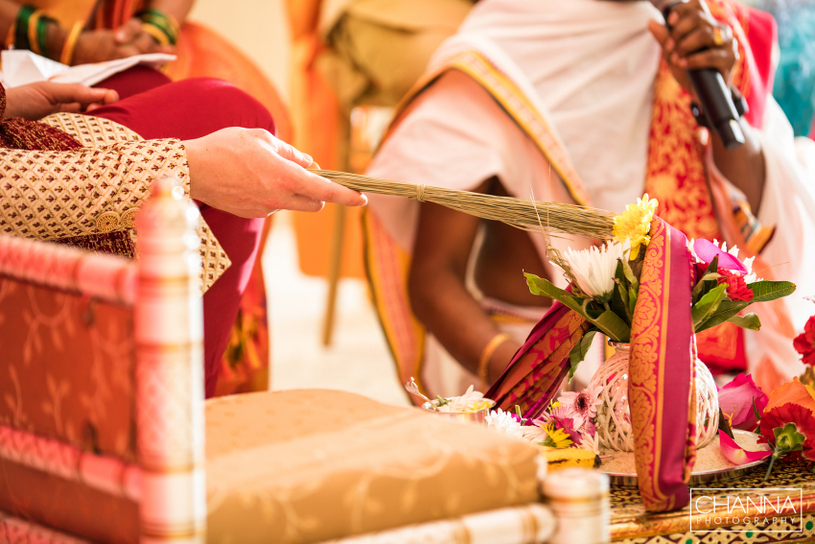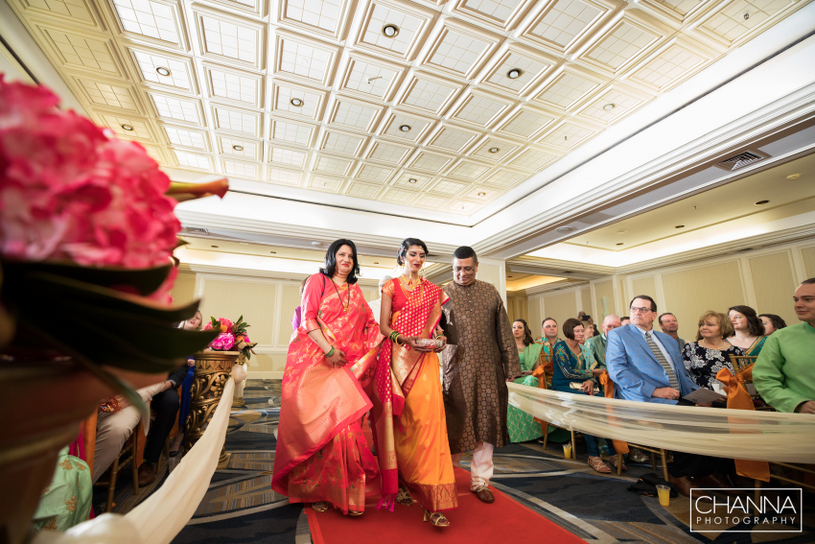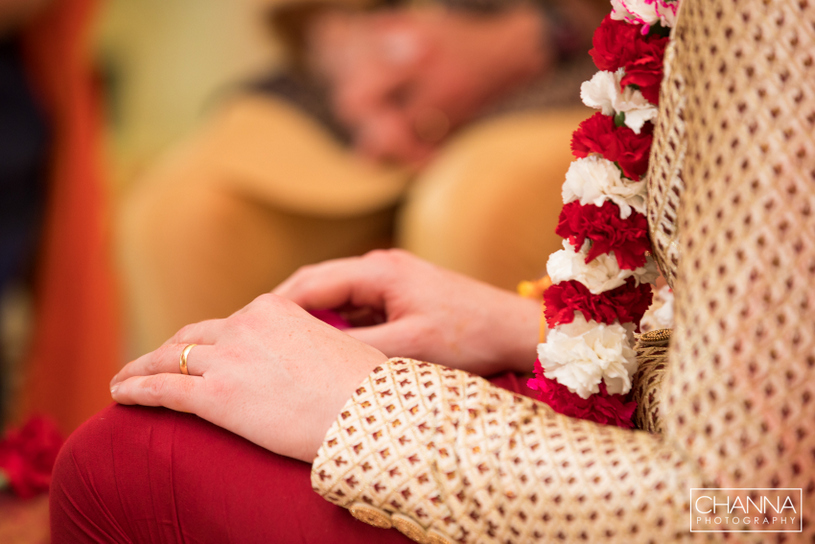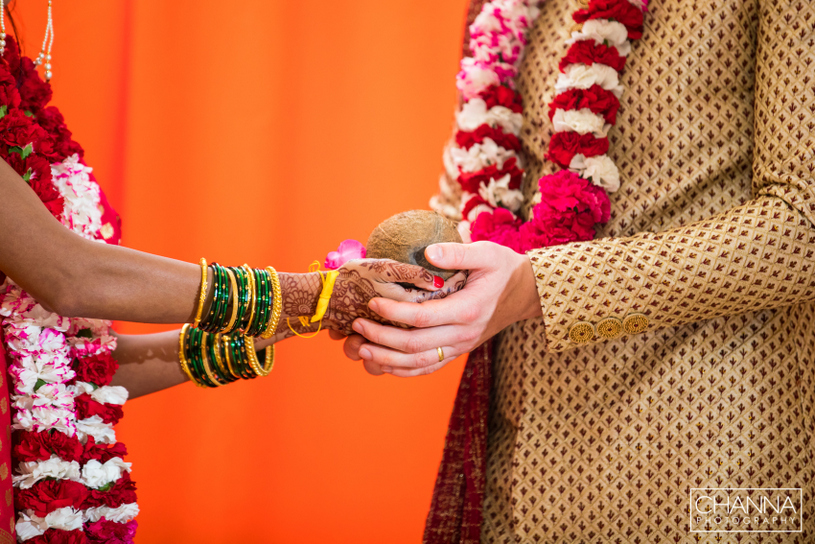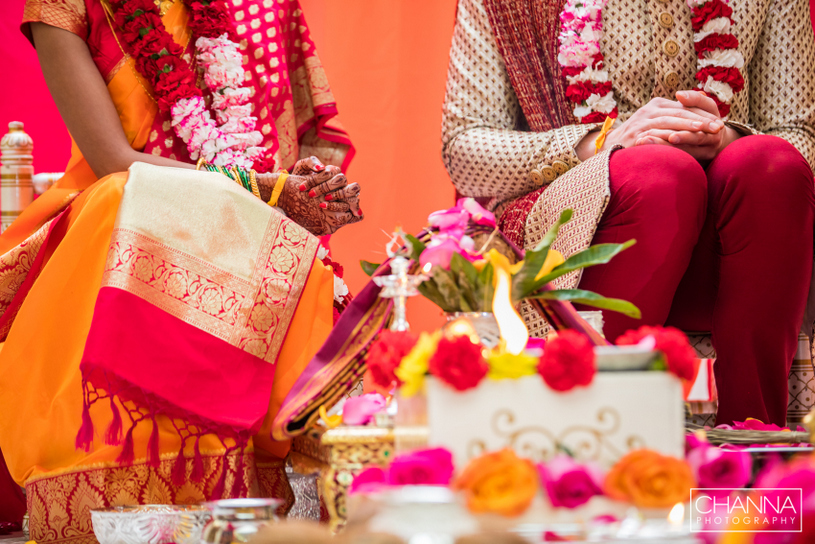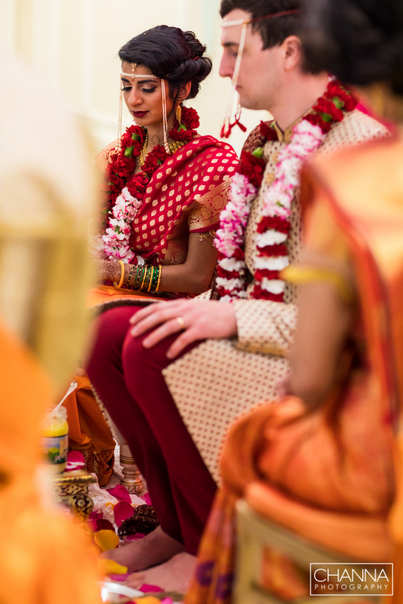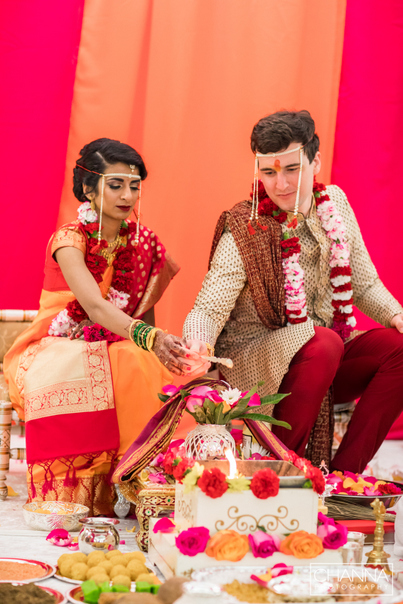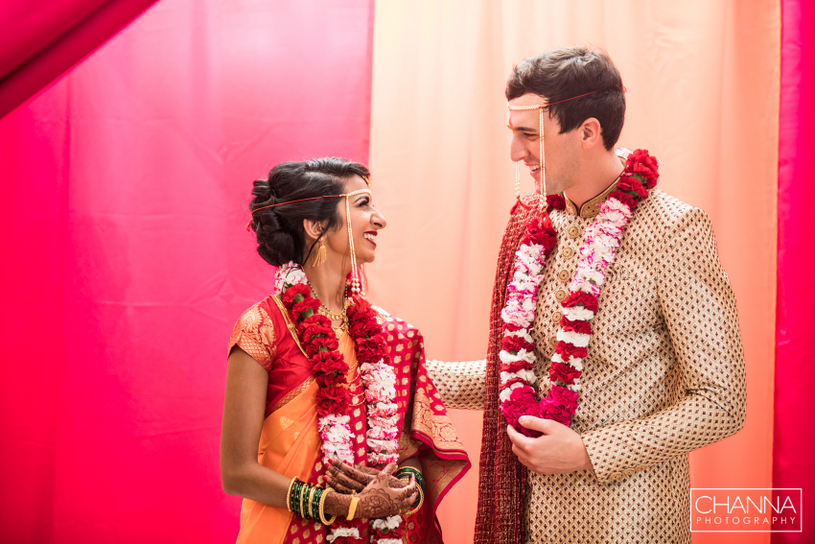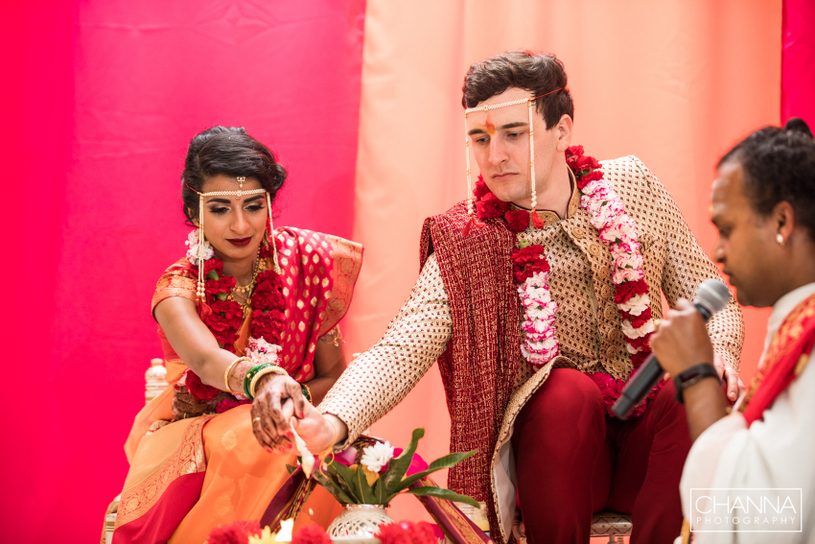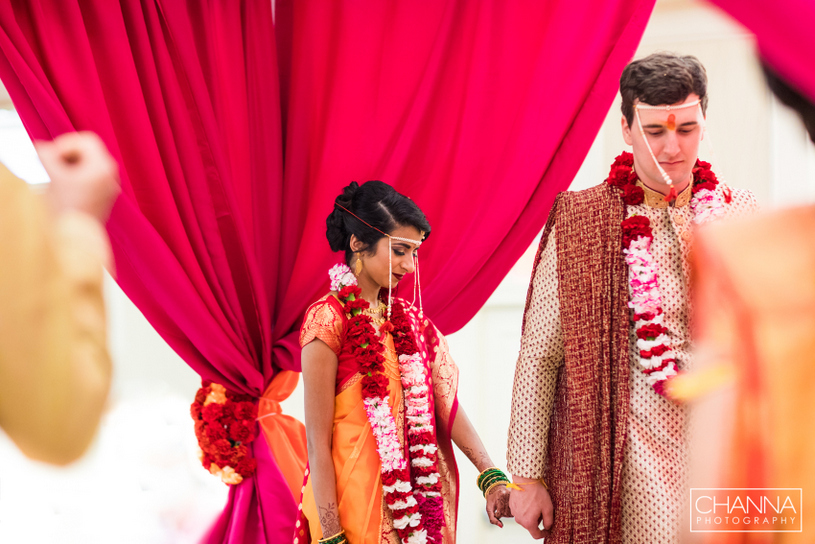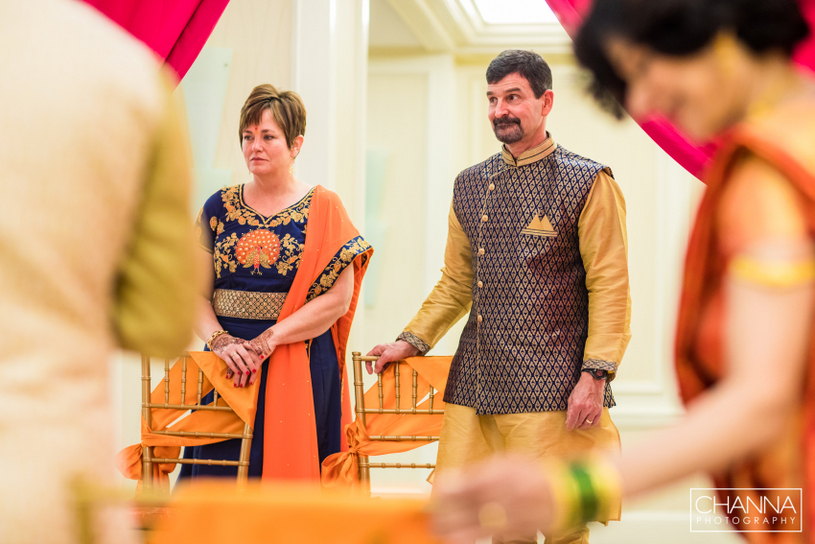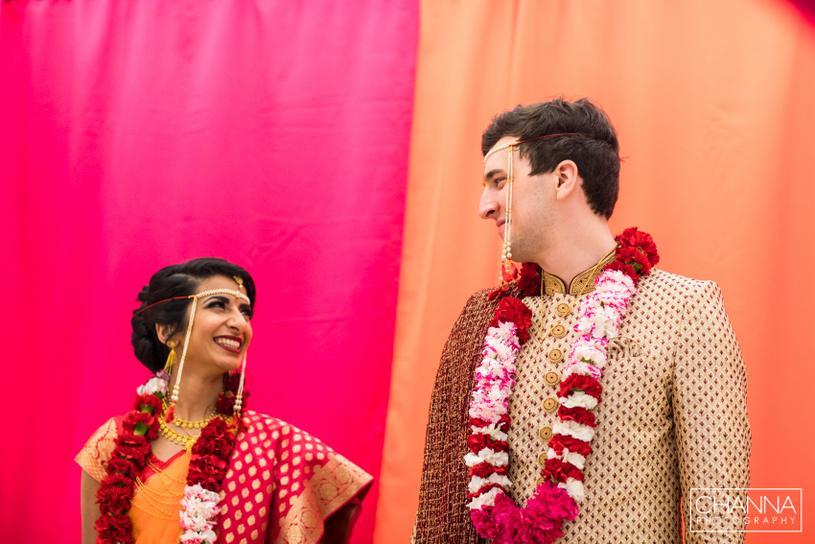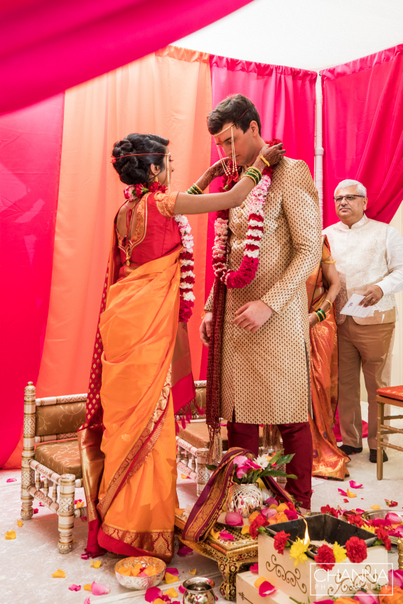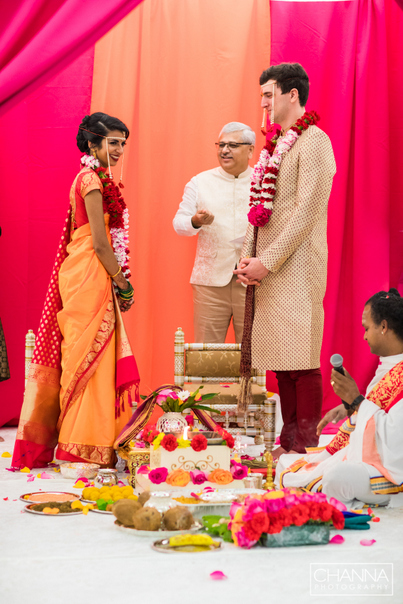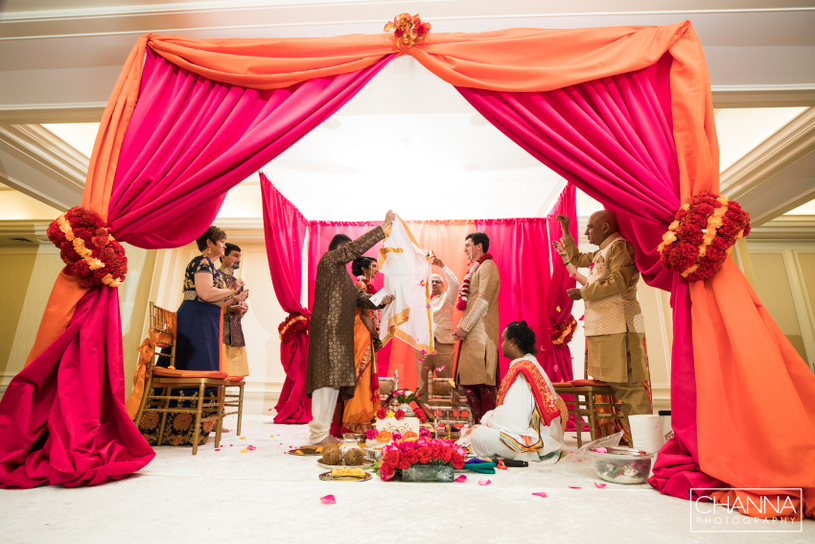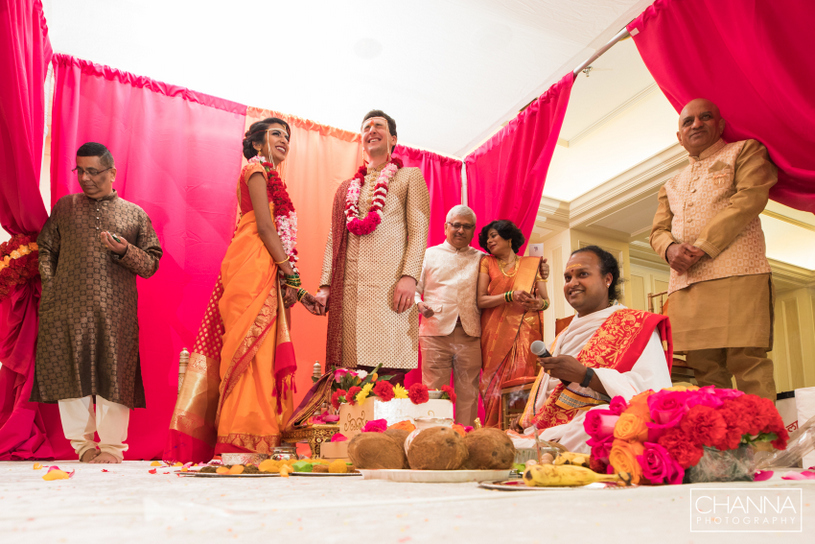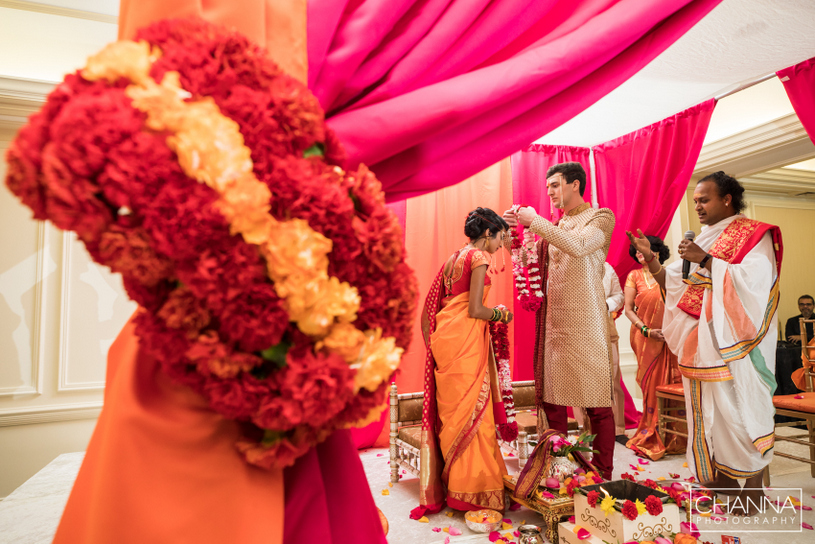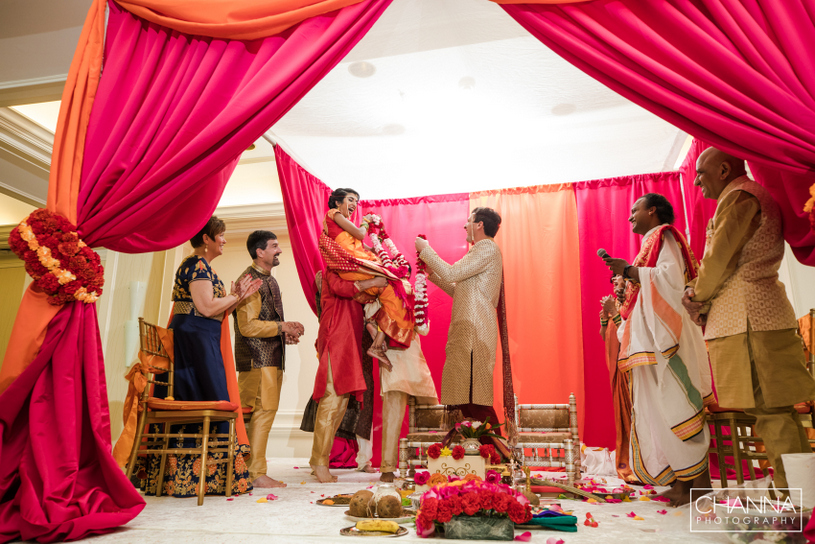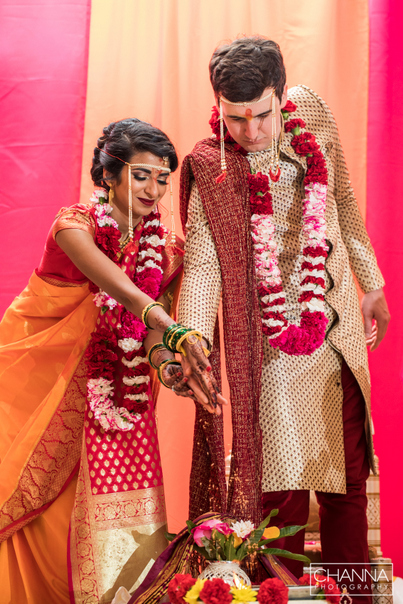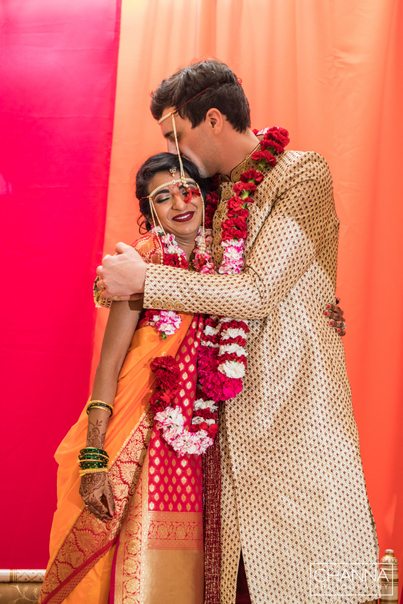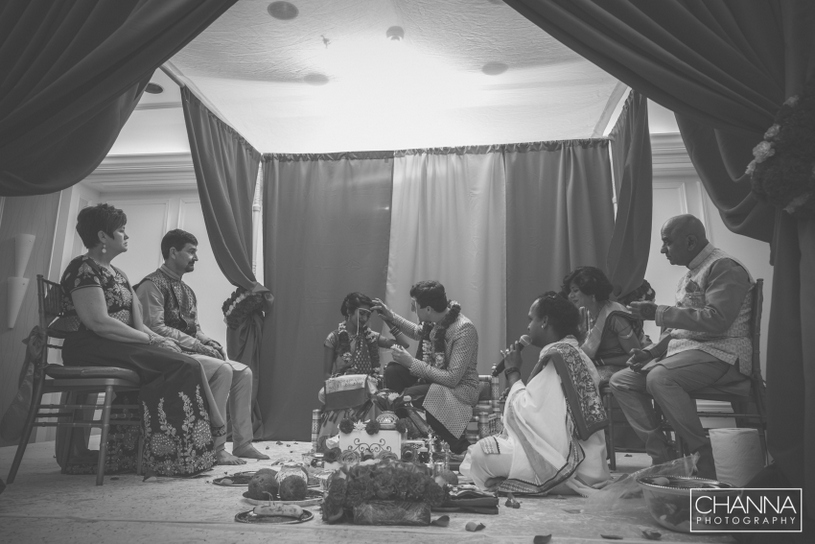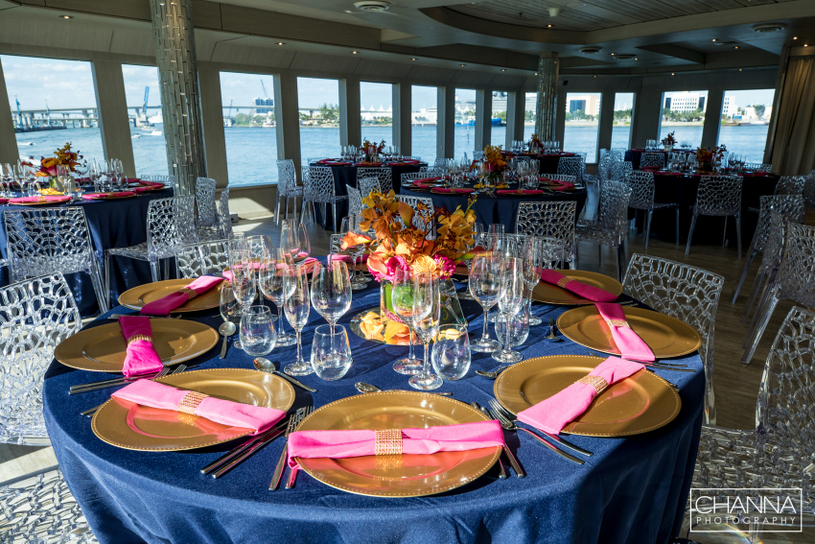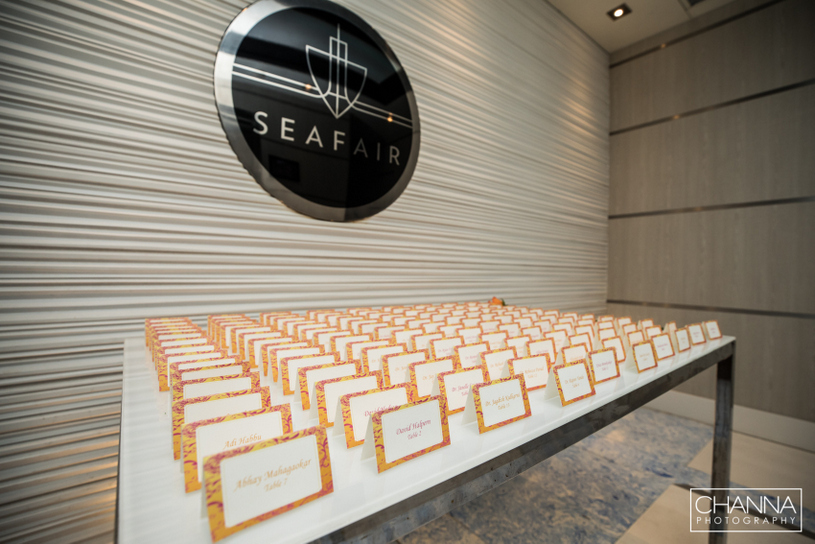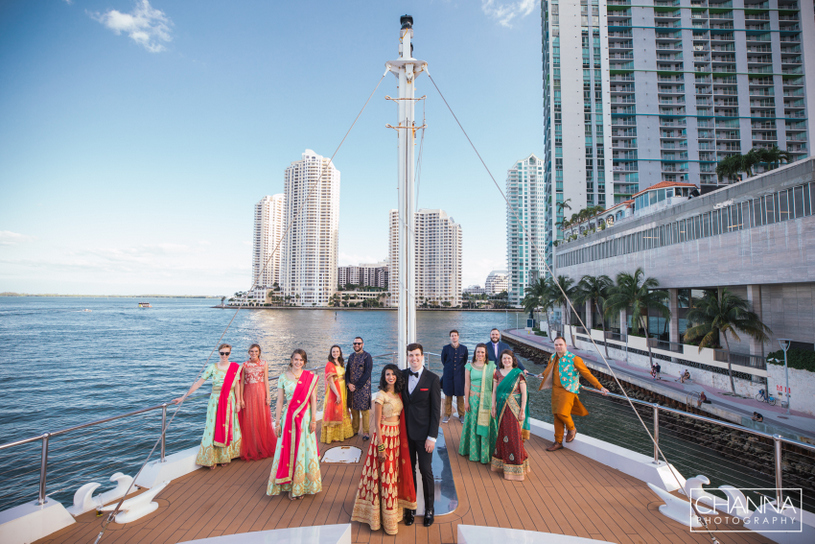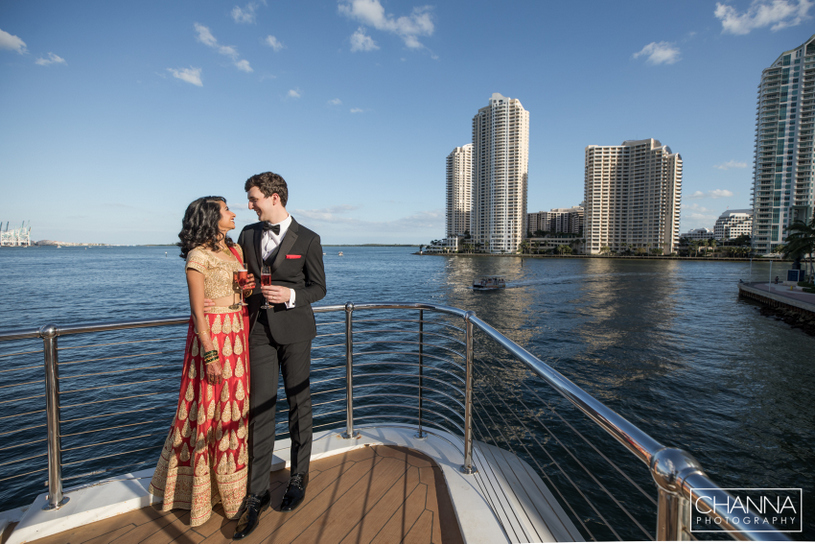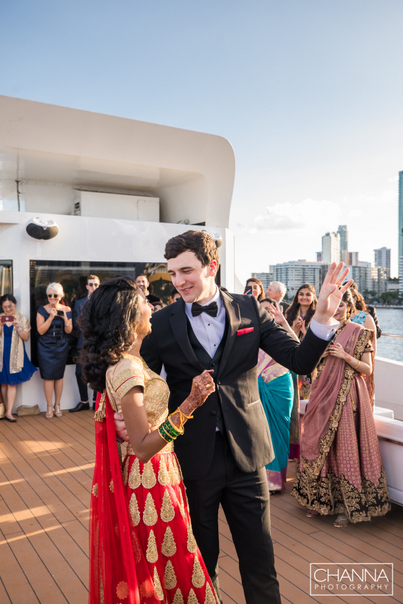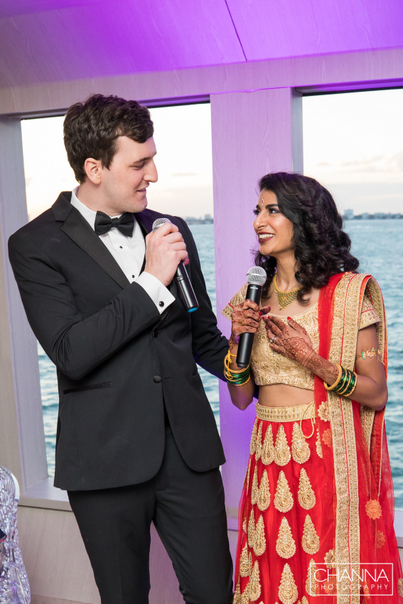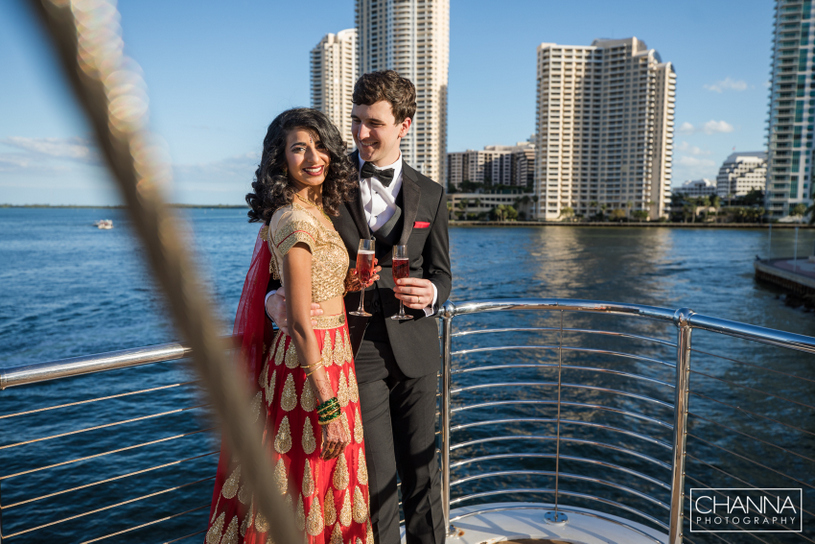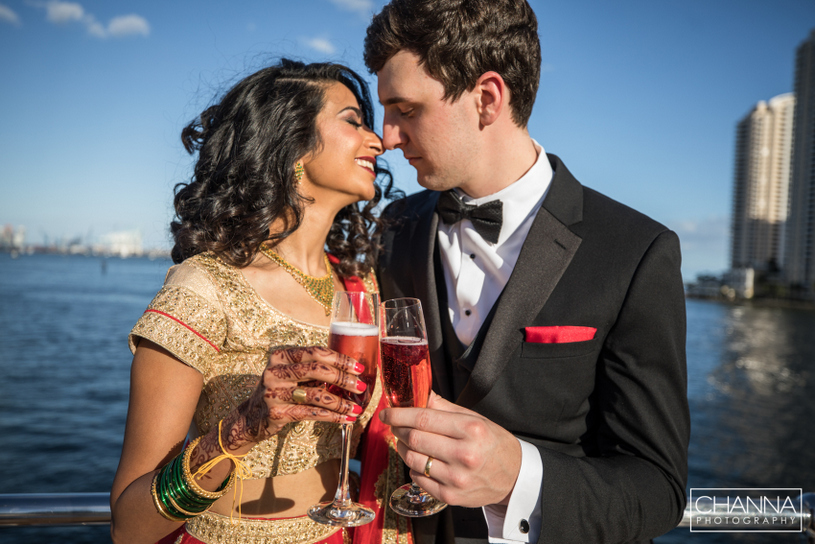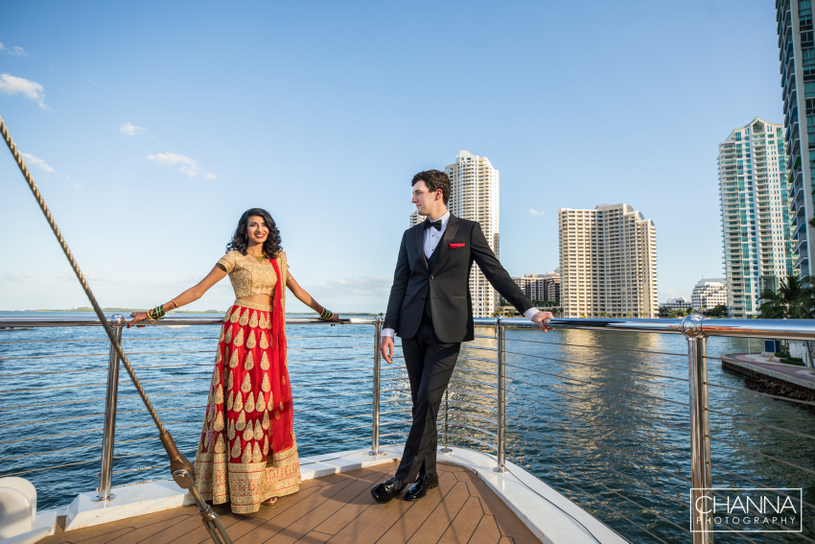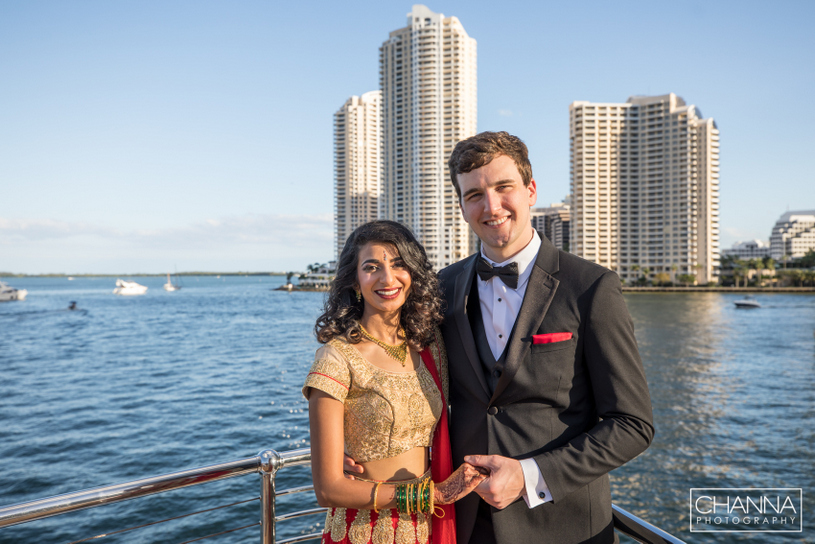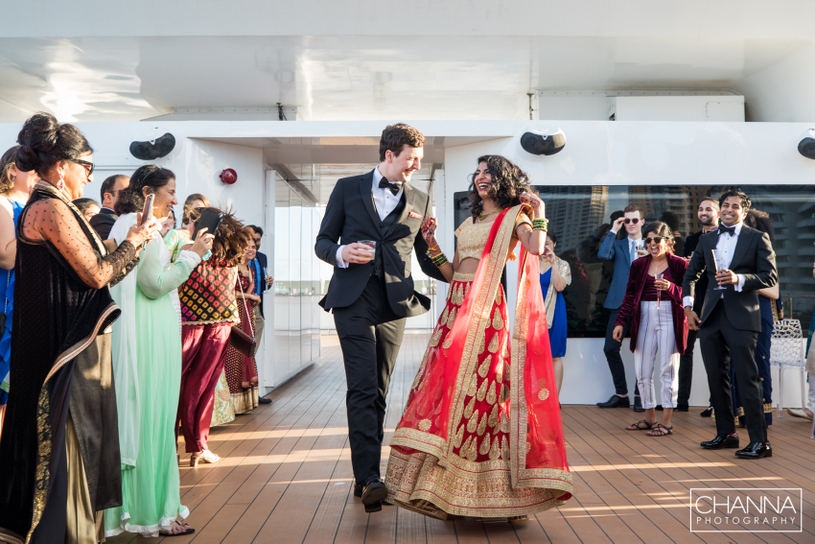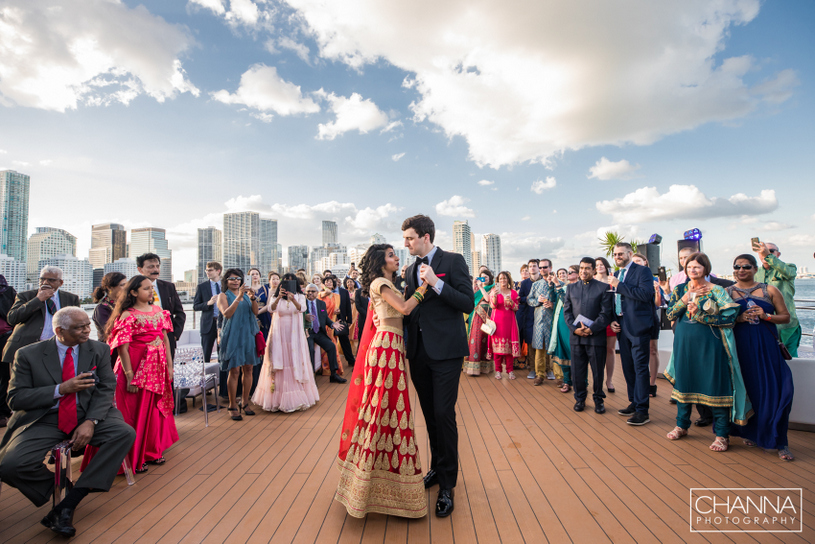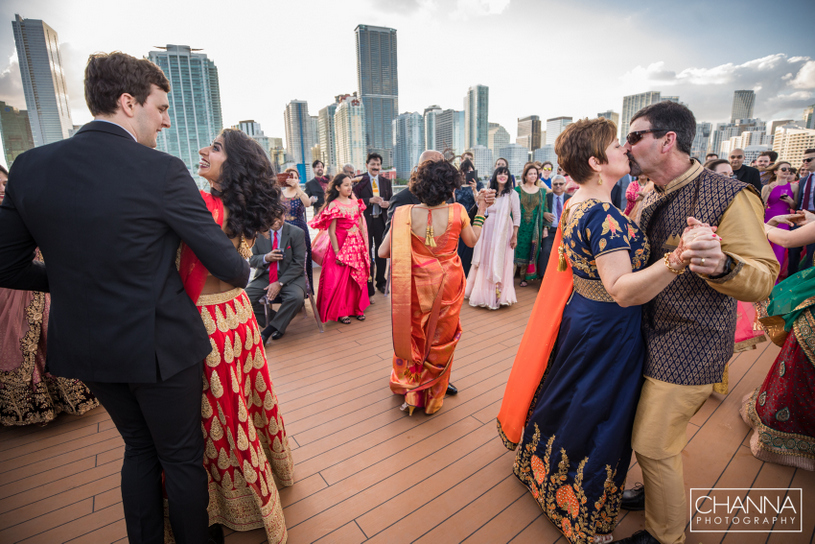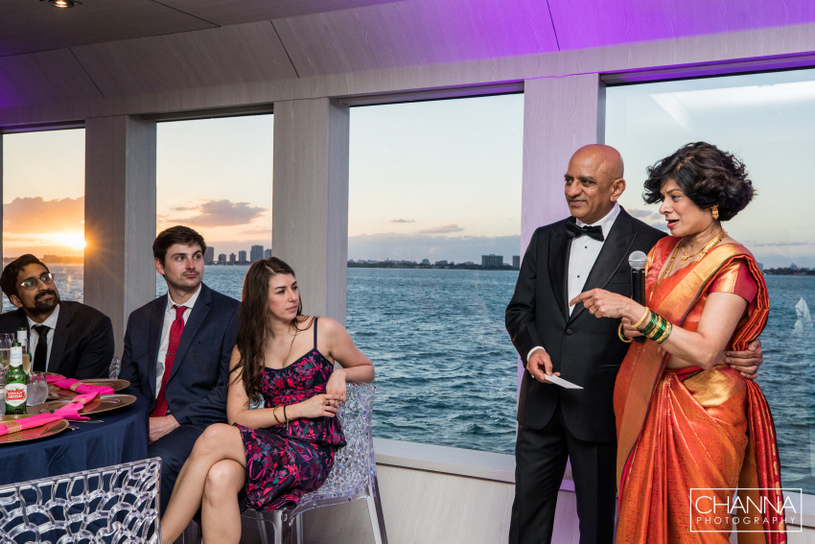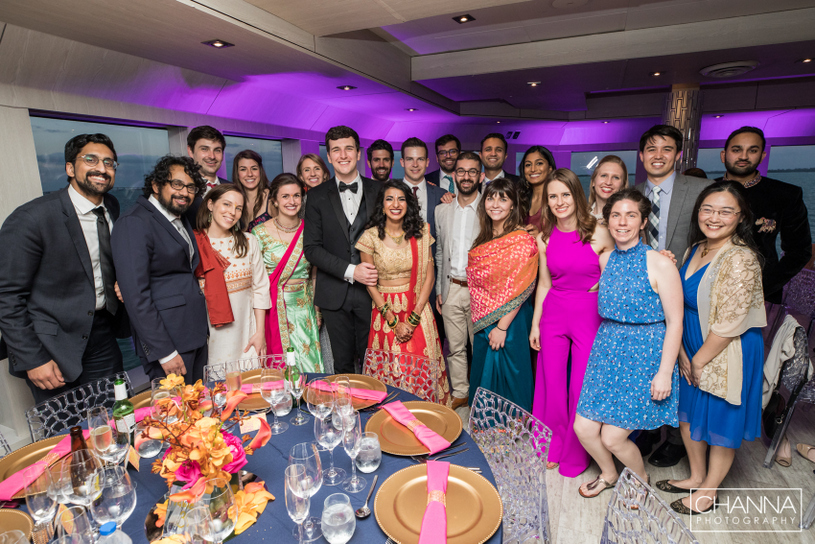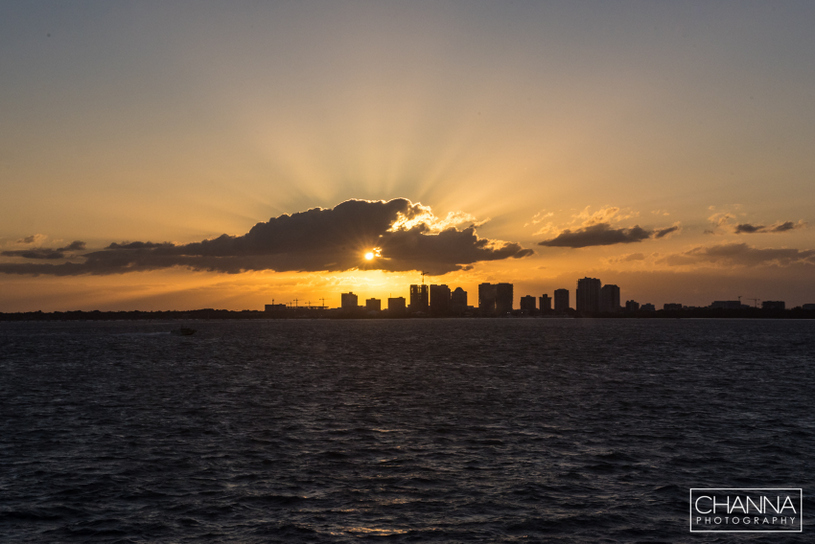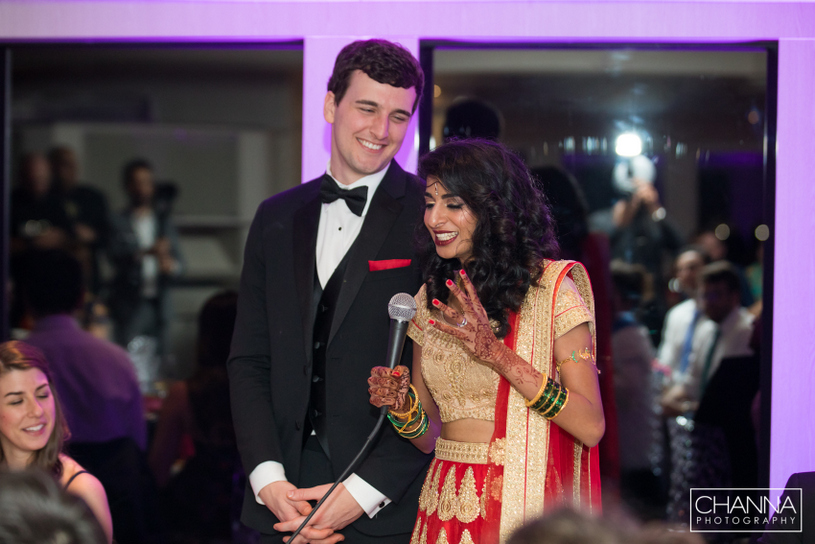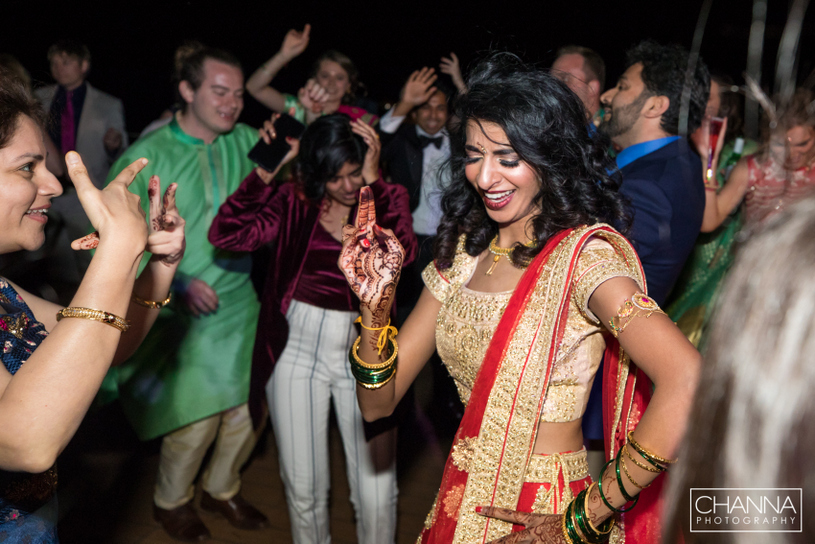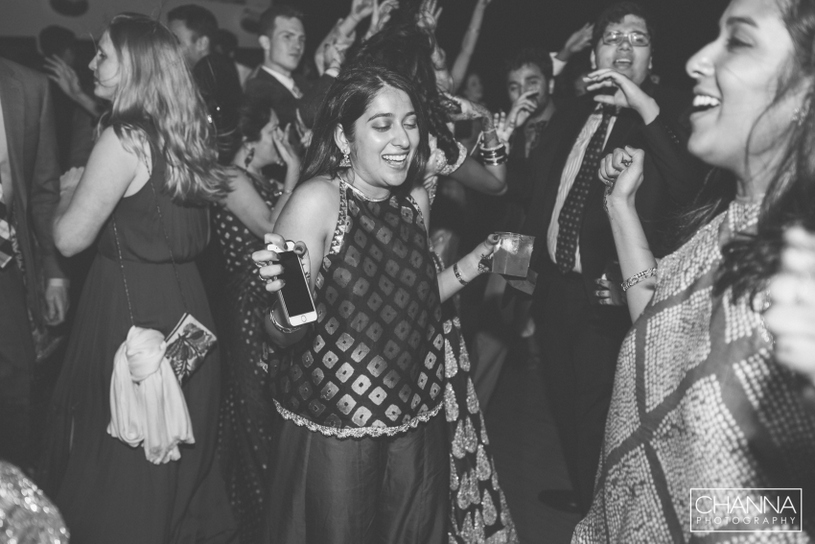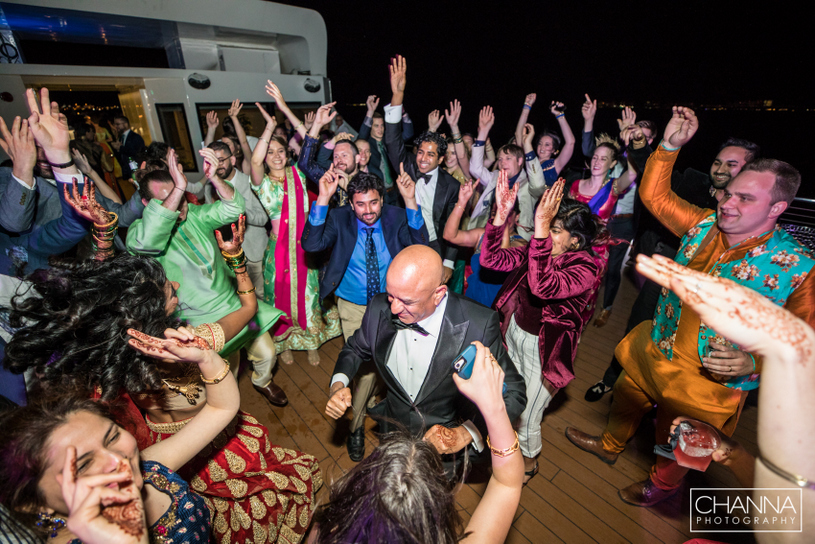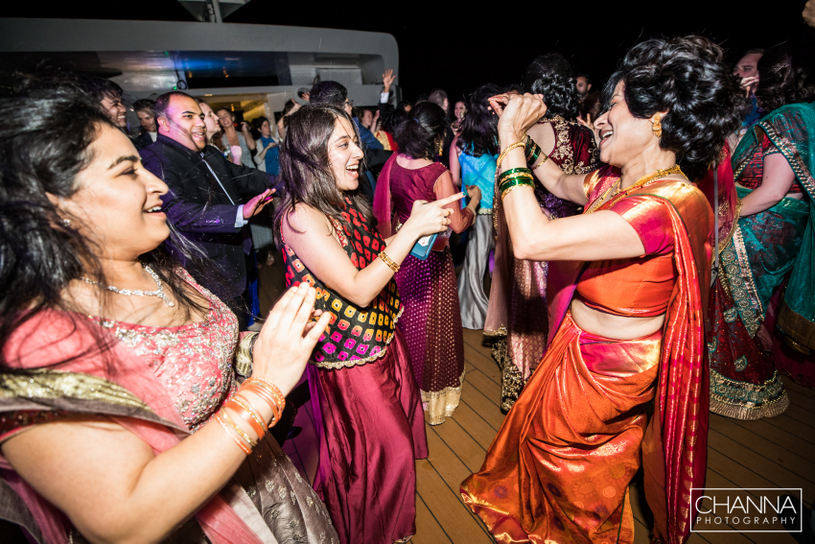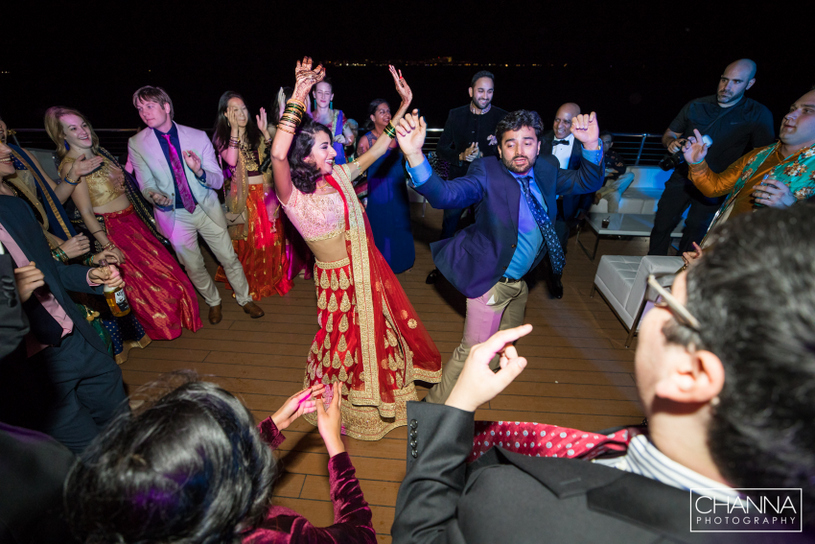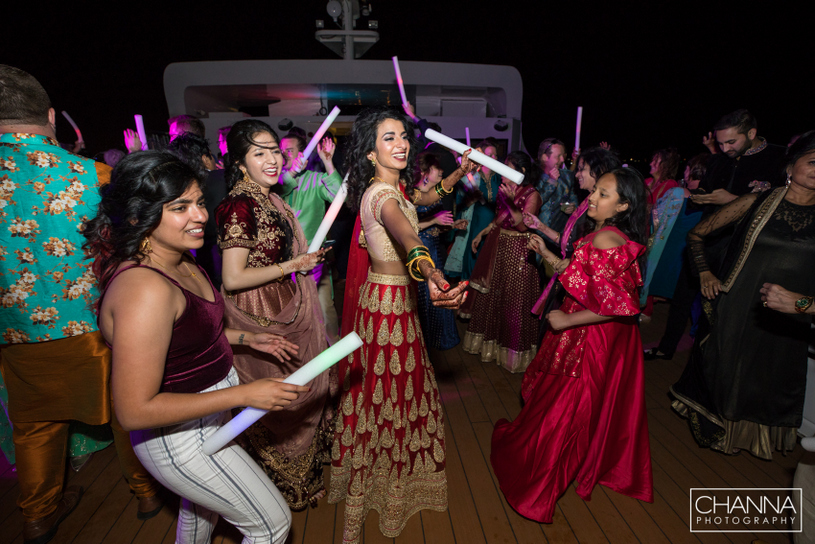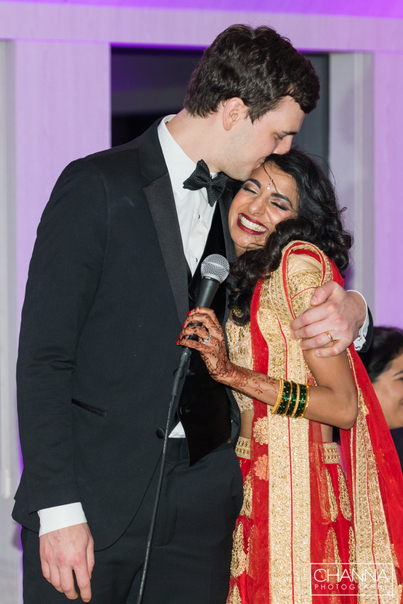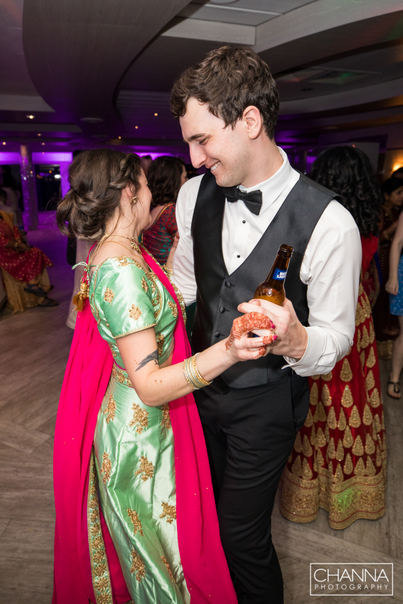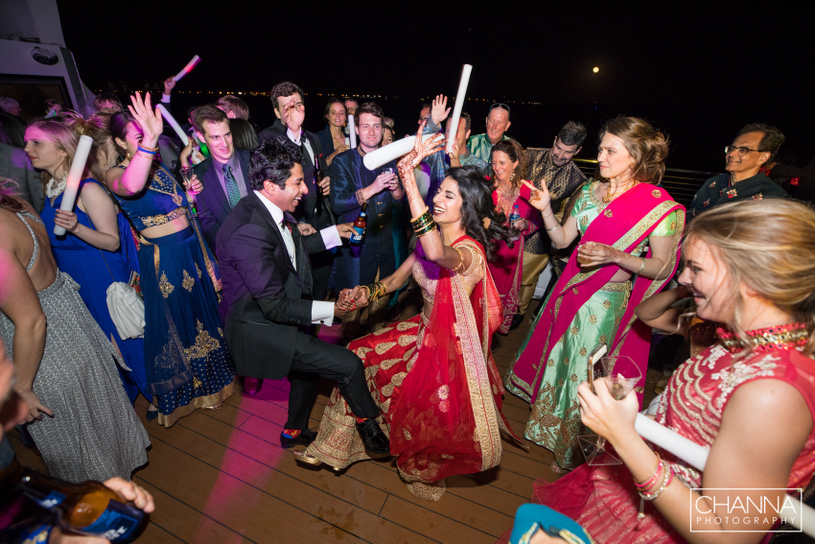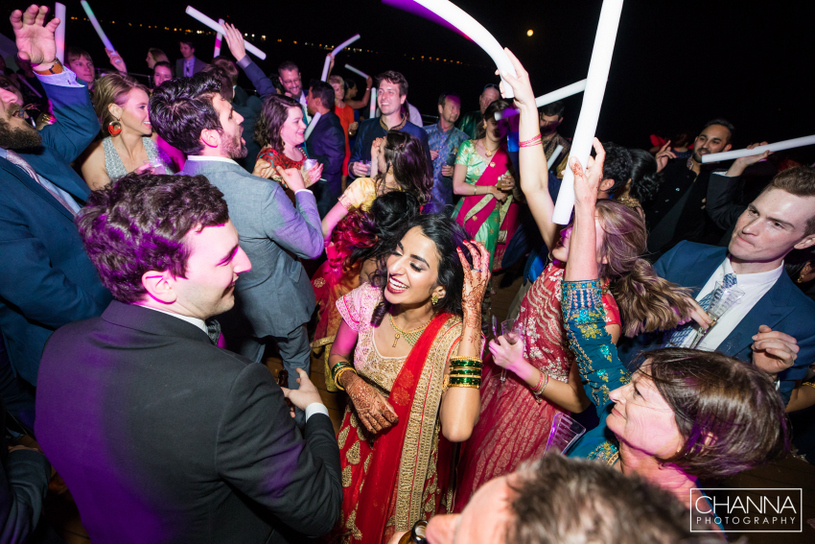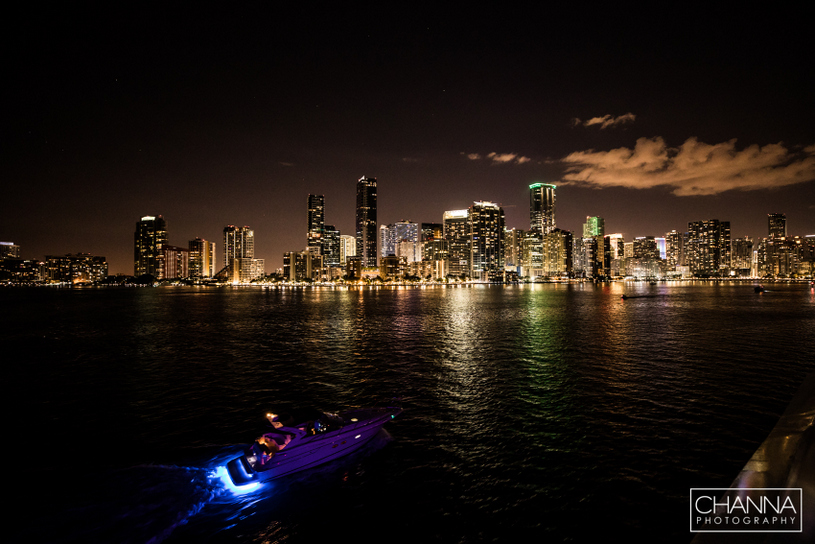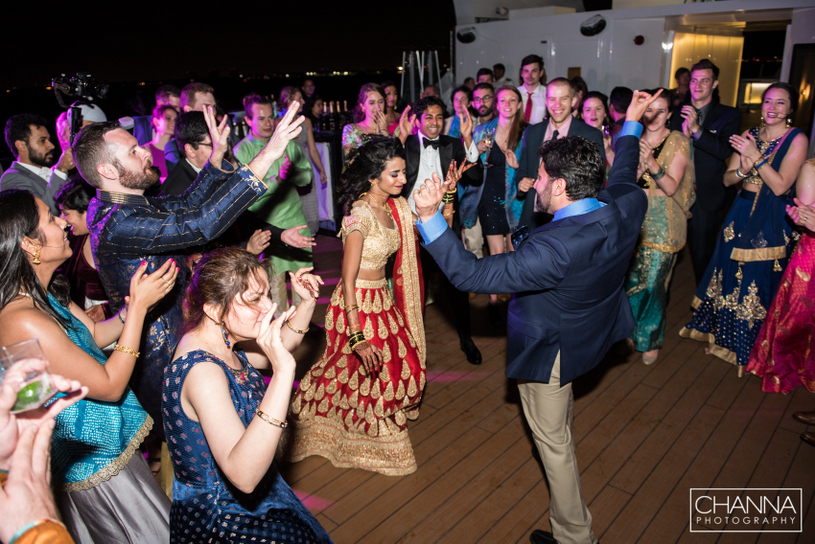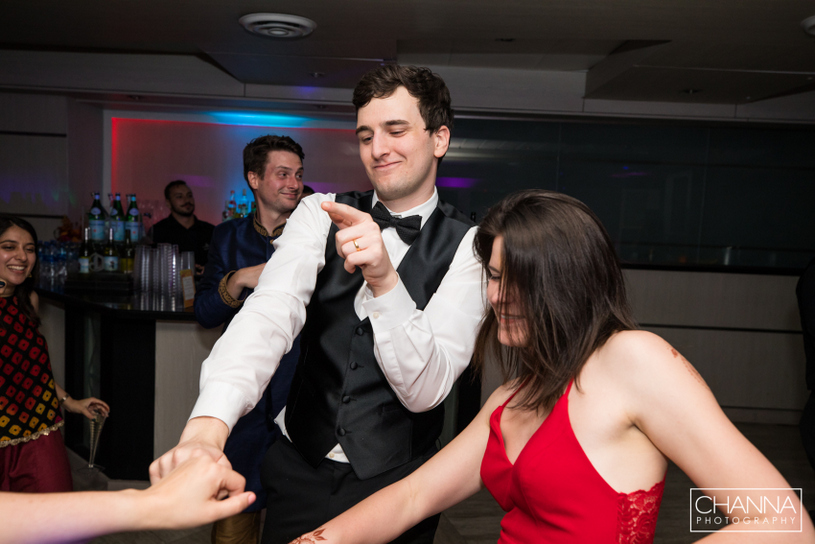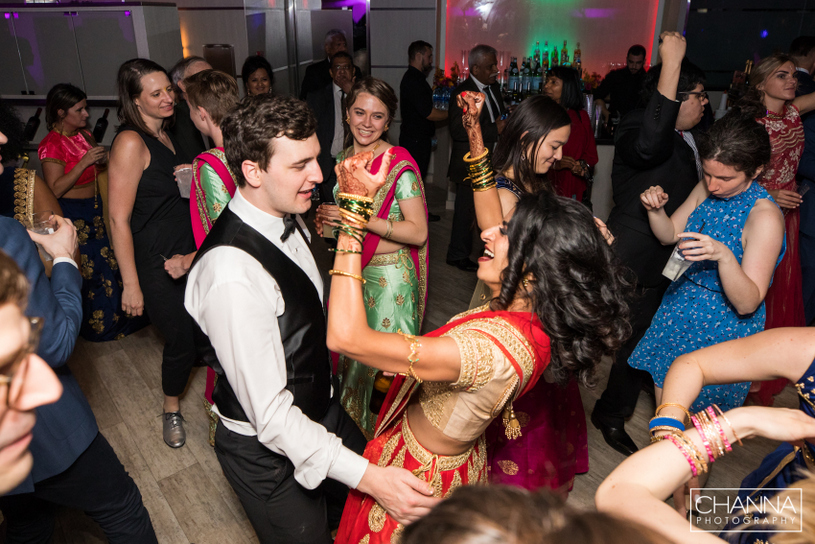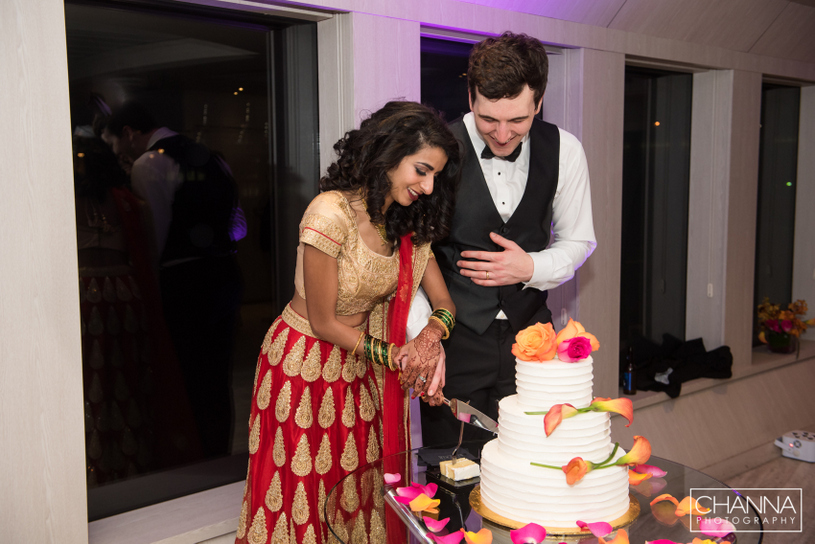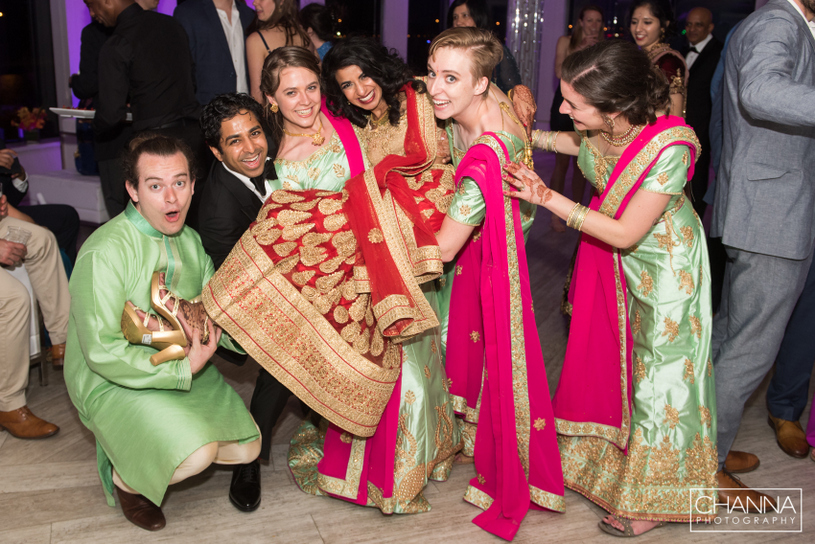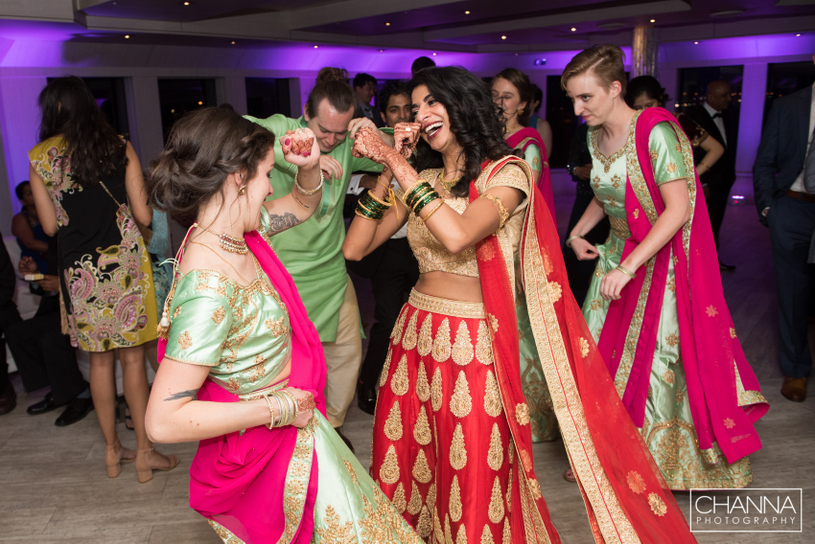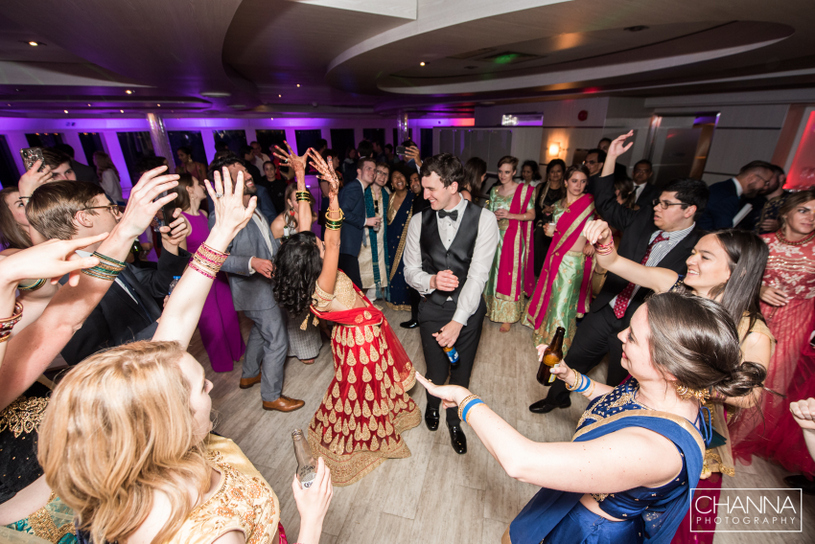 adrenaline rush
anatomy dissection group
medical school
relationship
love blossomed
the majestic Olympic National Park
forest
breathtaking views
snow-capped mountains
stunning landscapes
sandy beaches
rocky shores
tranquil lakeshore
Crescent Lake
Mesmerized by the shimmering beauty
makeup artist
Haldi ceremony
Fort Lauderdale
scrumptious food
memorable moments
church wedding
Indiana
Seafair in Miami
sky converge
fuschia flower
orange flowers
Bollywood movie
Daler Mehndi's hits
Baraat
Intercontinental Hotel in Miami
wedding
reception
Set Sail Cocktail
Spirit of the Seas
R&B
pop music
newly wed couple
Elite Cake Creations
5th Element Indian Grill
My Wedding My Style
DISC JOCKEY
Vision DJs
EVENT PLANNER
INVITATIONS
Ashu Cards
MEHNDI
Farah's Mehendi
PHOTOGRAPHER
VIDEOGRAPHY
Channa Photography
PRIEST
Manikanda Ramanatha
RECEPTION SITE
Seafair Miami Yacht
RENTAL SERVICES
Virgilio Aponte