Shreya Pejavar & Gaurav Malhotra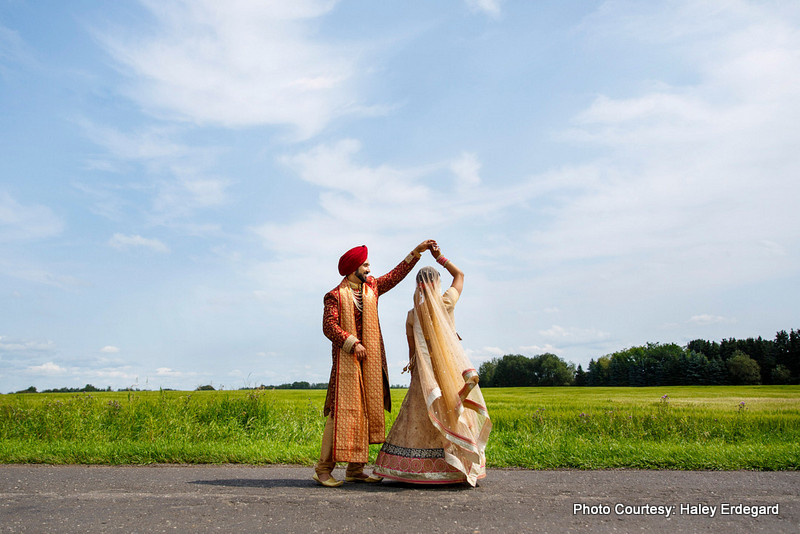 I love fusion weddings! Shreya and Guarav had a Sikh Hindu fusion wedding to combine both of their religions together. There were so many different little ceremonies and traditions to incorporate, which gave me a lot of wonderful details to photograph. I've known Shreya and her family for a number of years, and I was overjoyed when she chose me as her wedding photographer.
Every multi-day wedding takes on a life of its own. Having a Sikh Hindu fusion wedding means combining not only two full religious ceremonies, but also completely different looks. The events were capped off with a fun reception in the Fairmont ballroom. These guys are quite the dancers!
Event Planner: Opulent Occasions | Beauty: The Henna House | Makeup Artist: Hamana Artistry | Event Planner: Sandstone Weddings & Special Events | Reception Venue: The Fairmont Hotel Macdonald | Photographer: Haley Erdegard |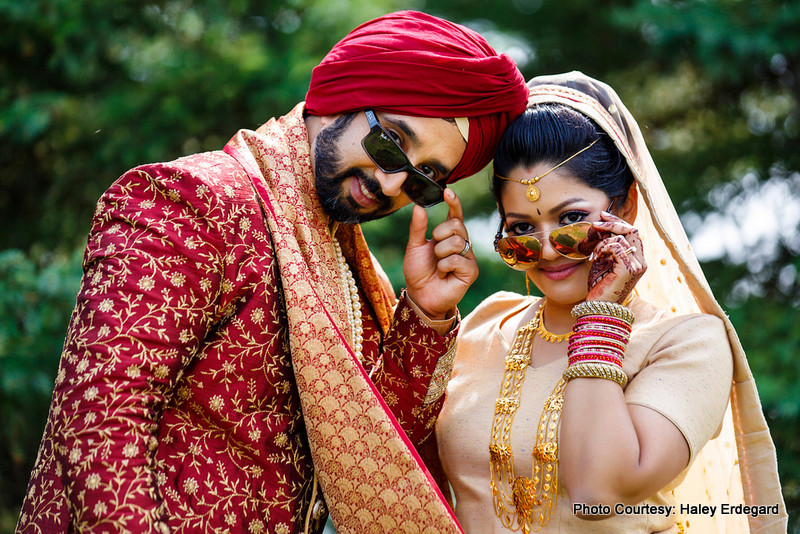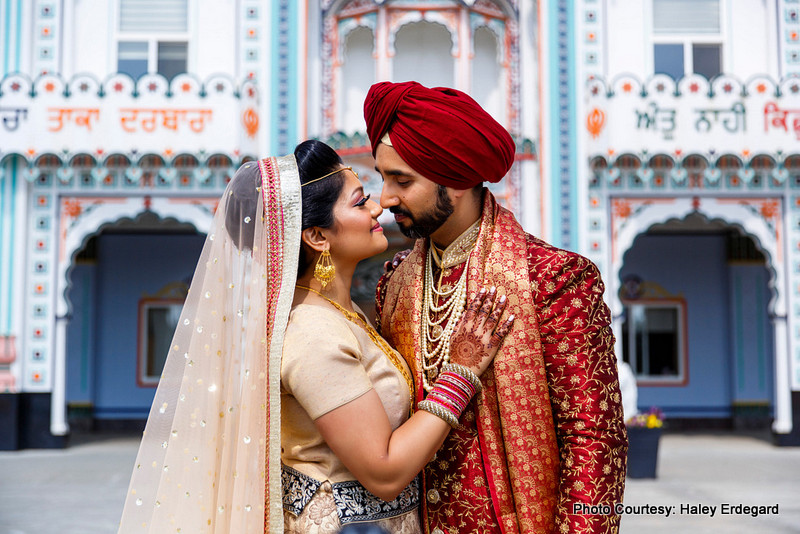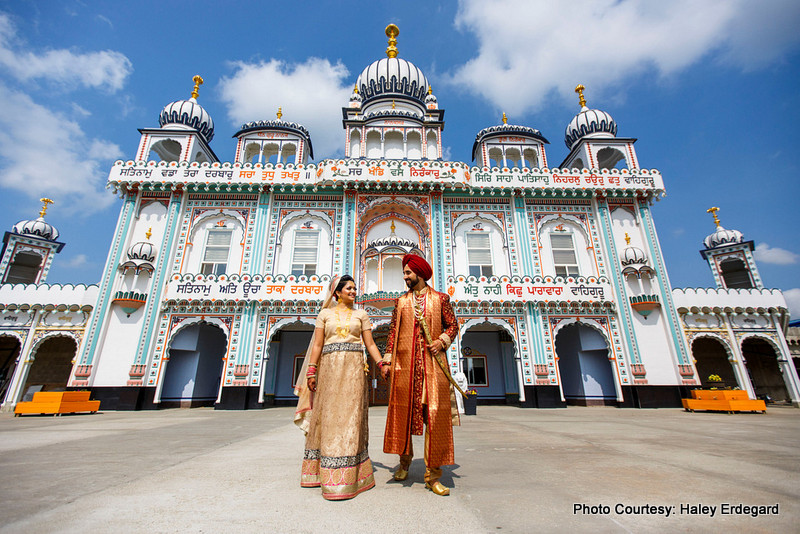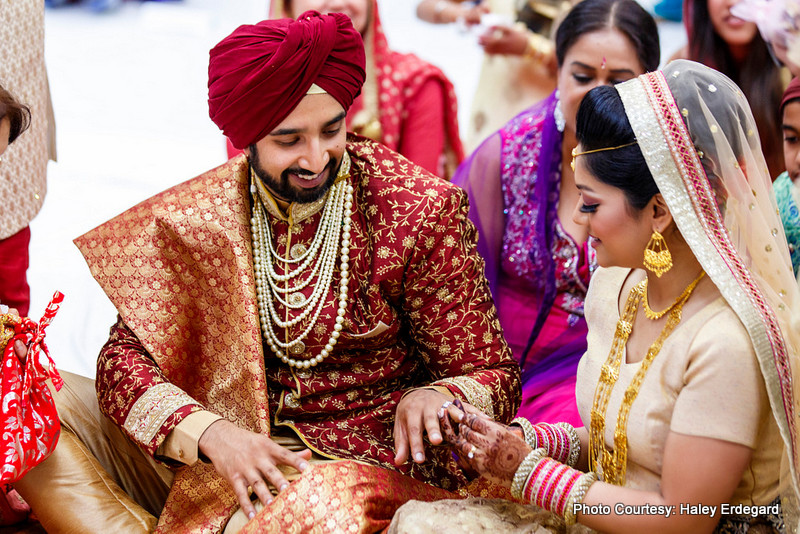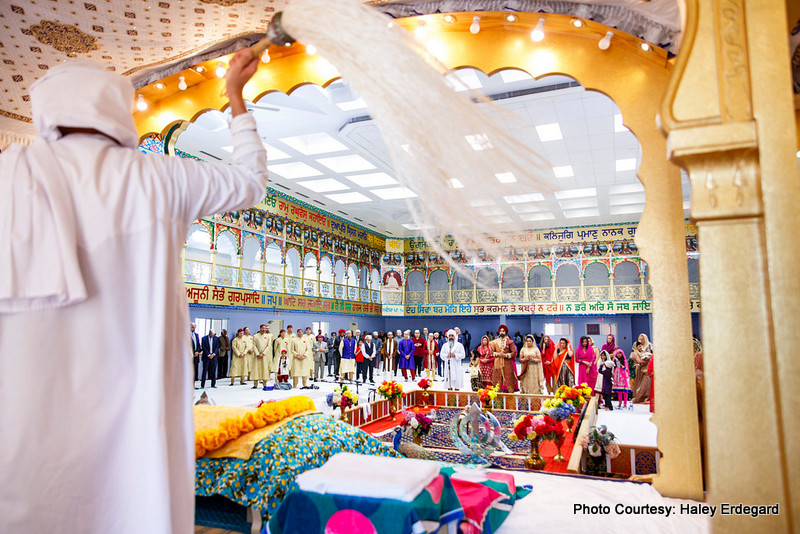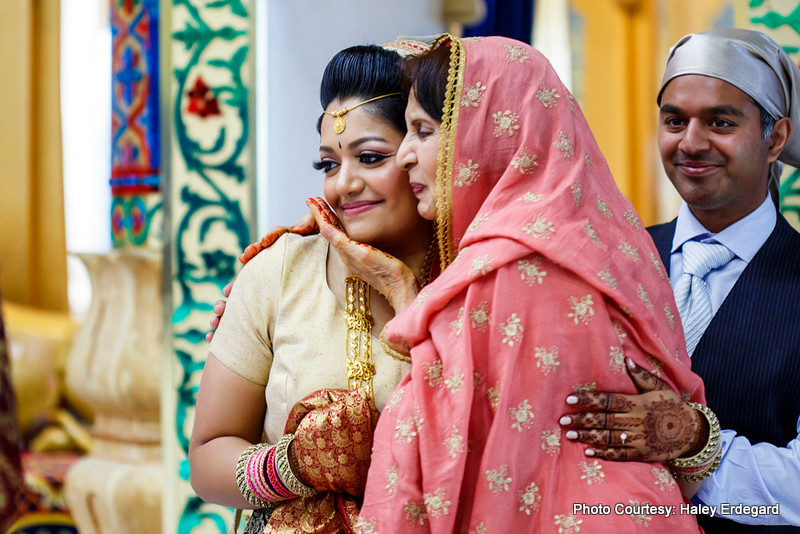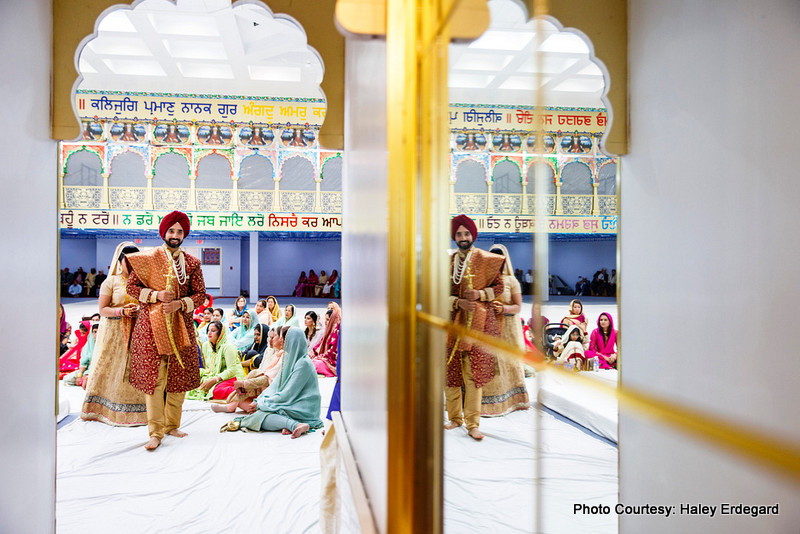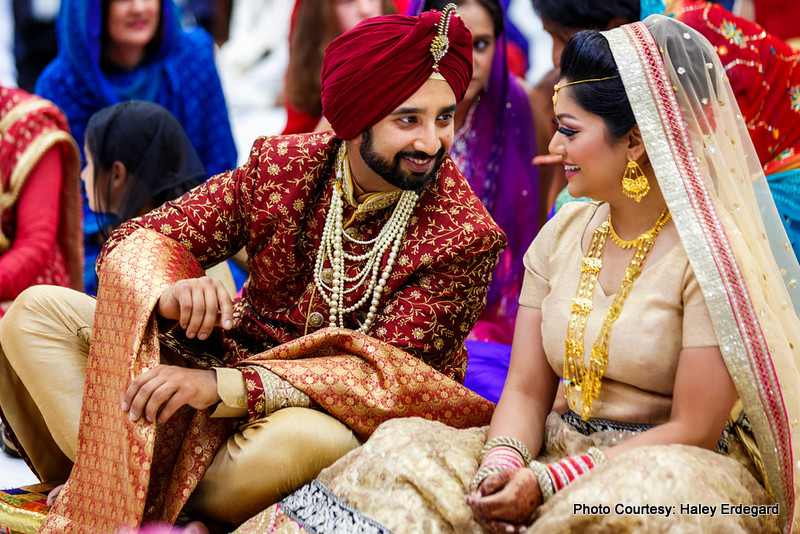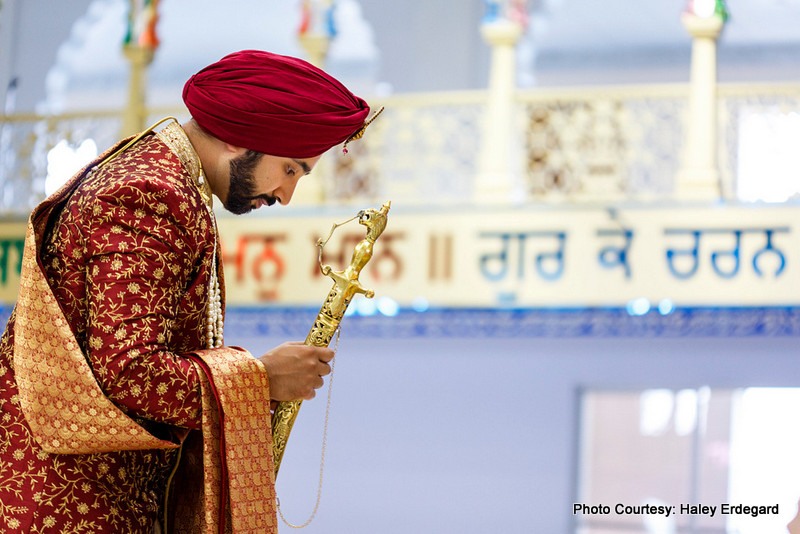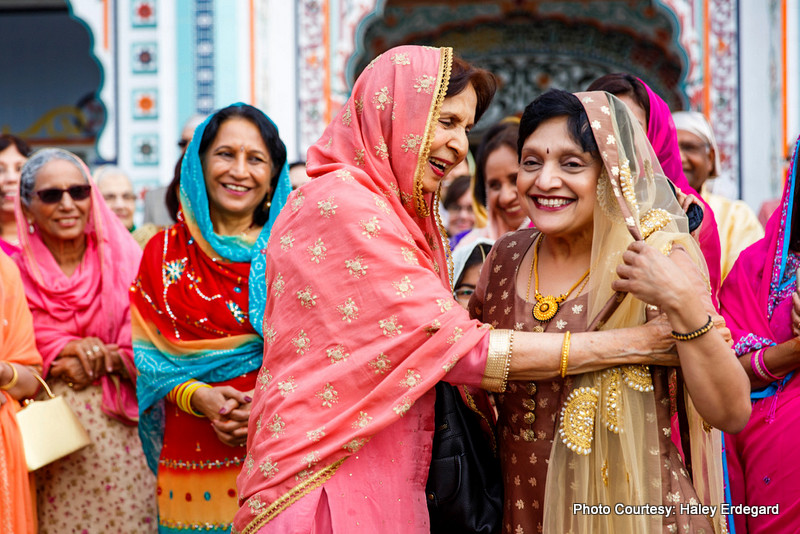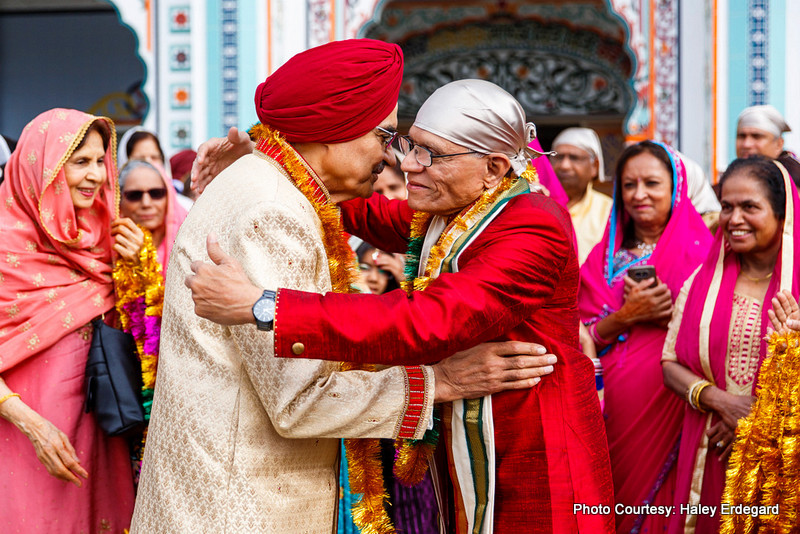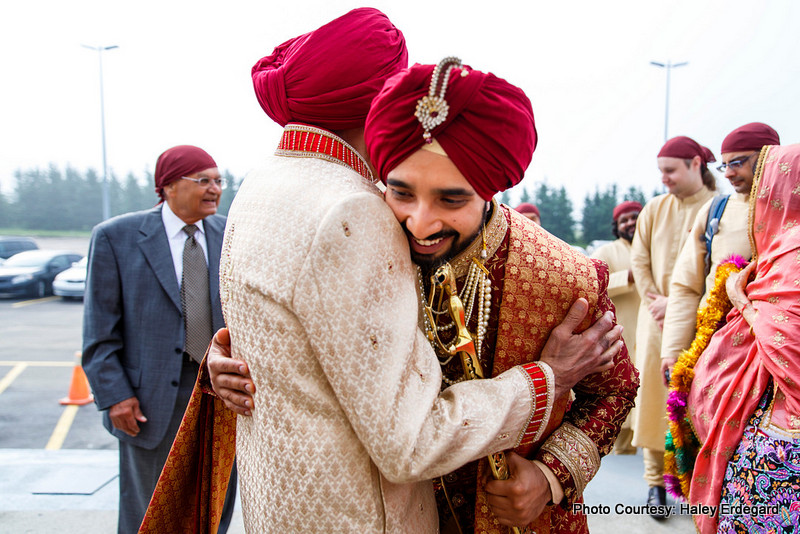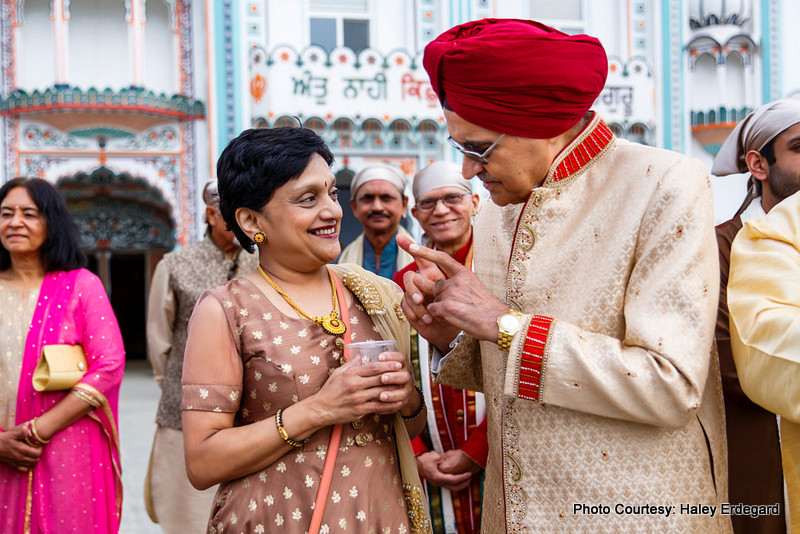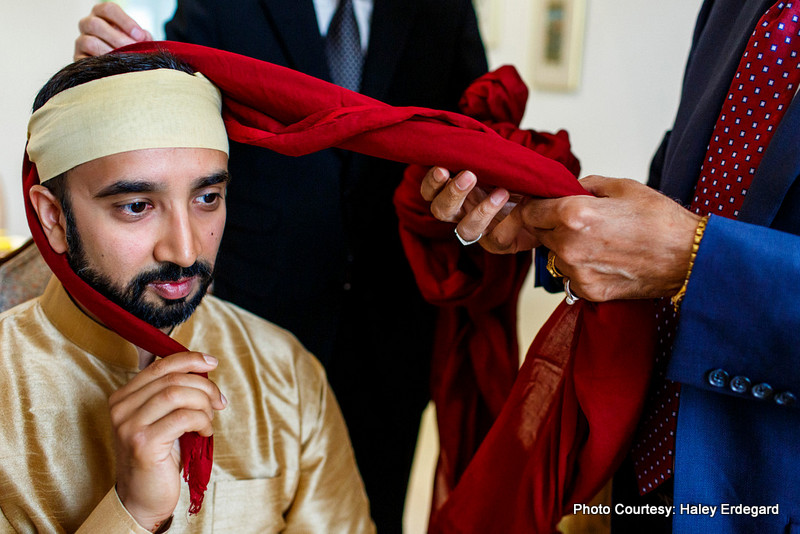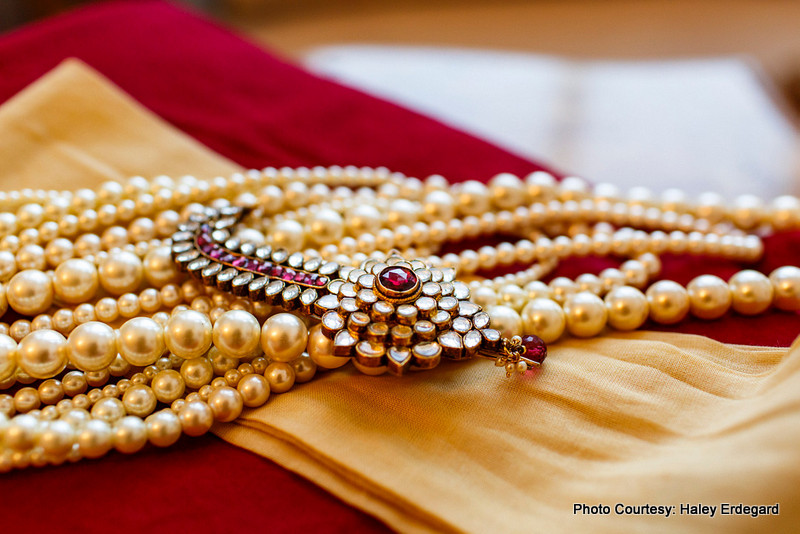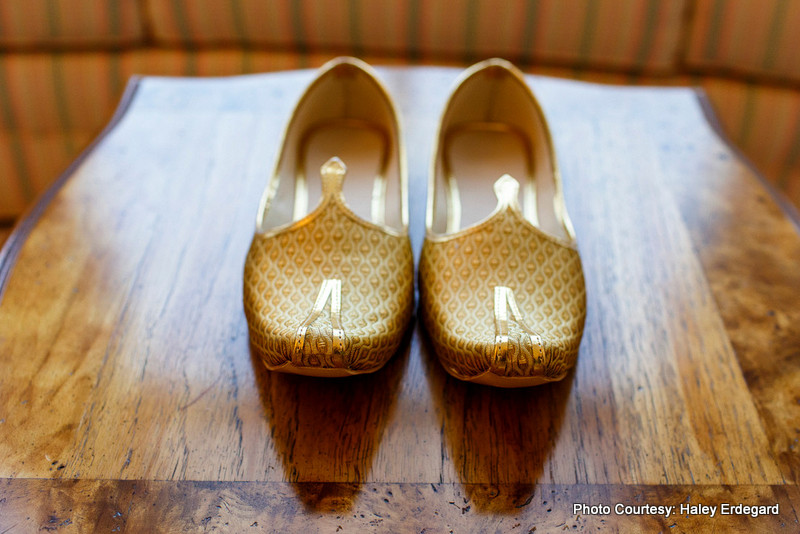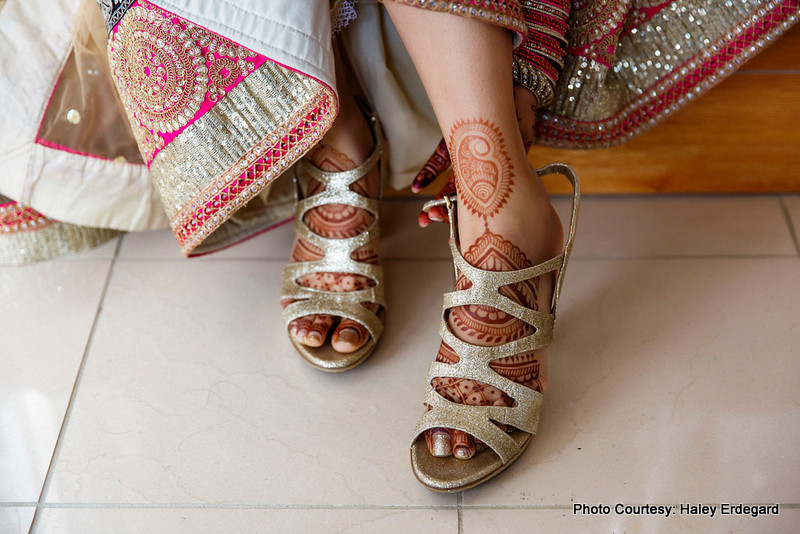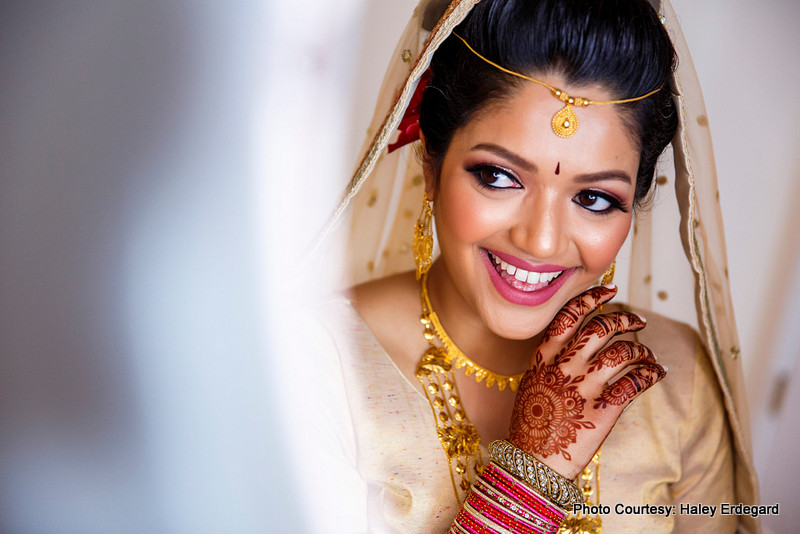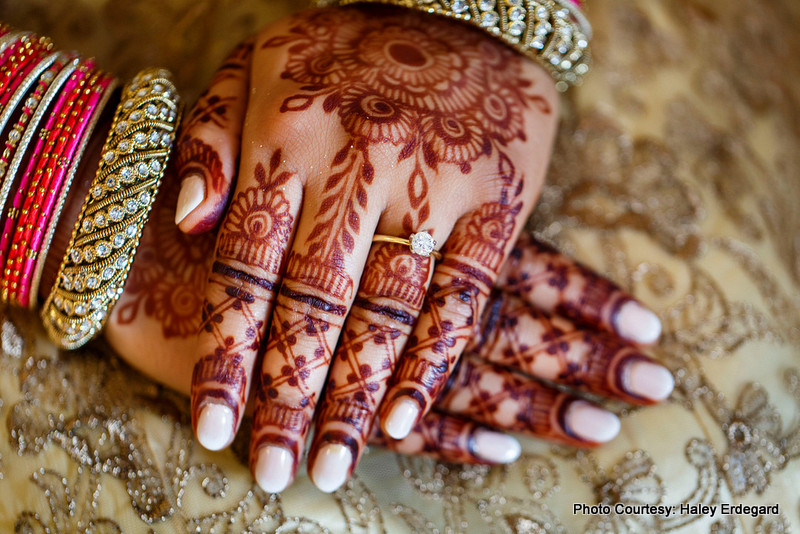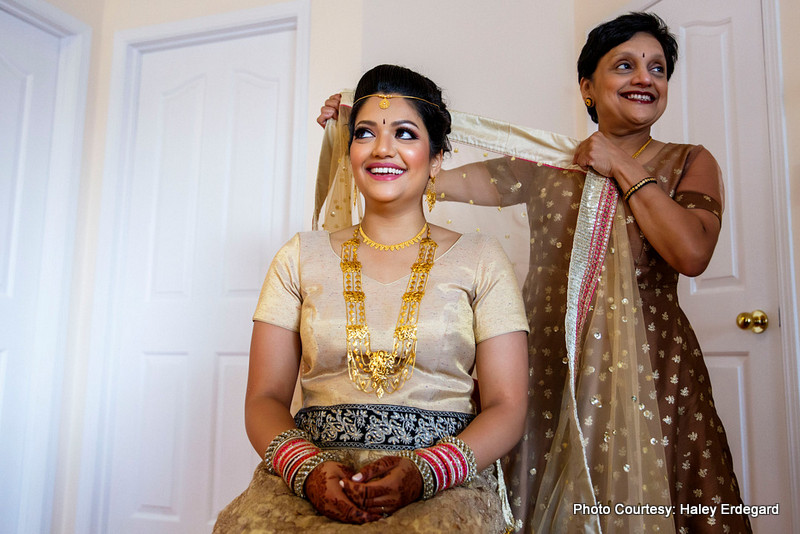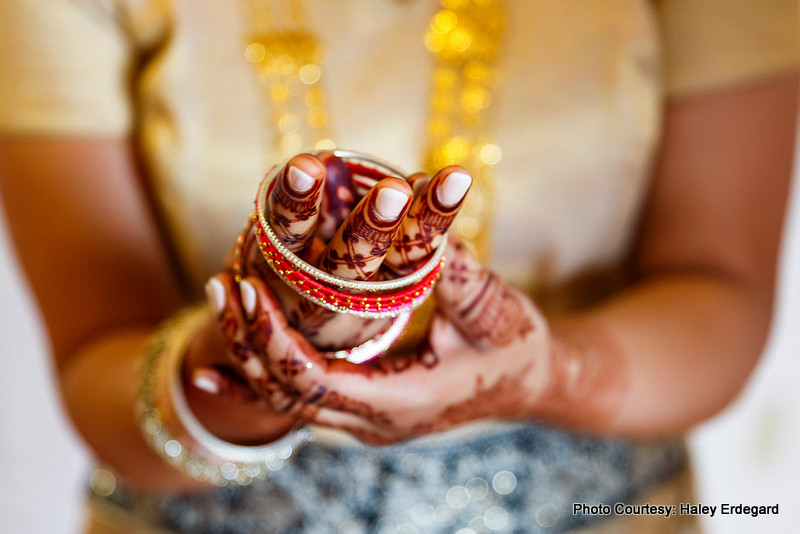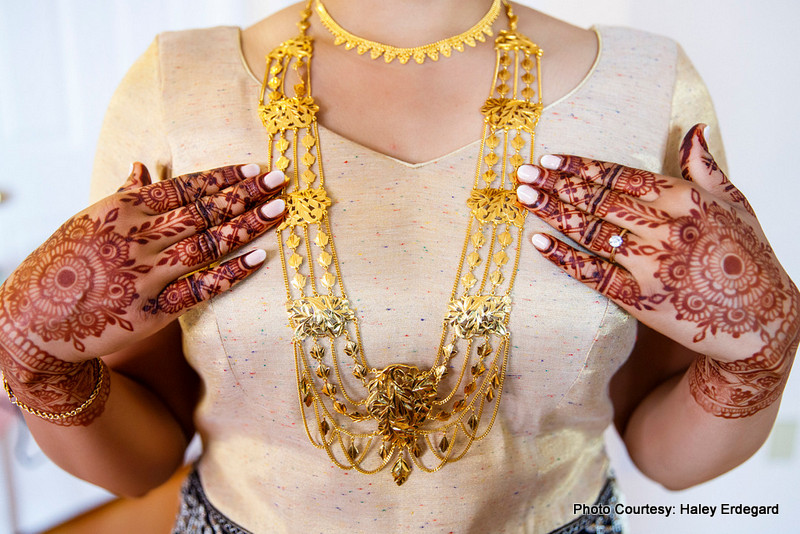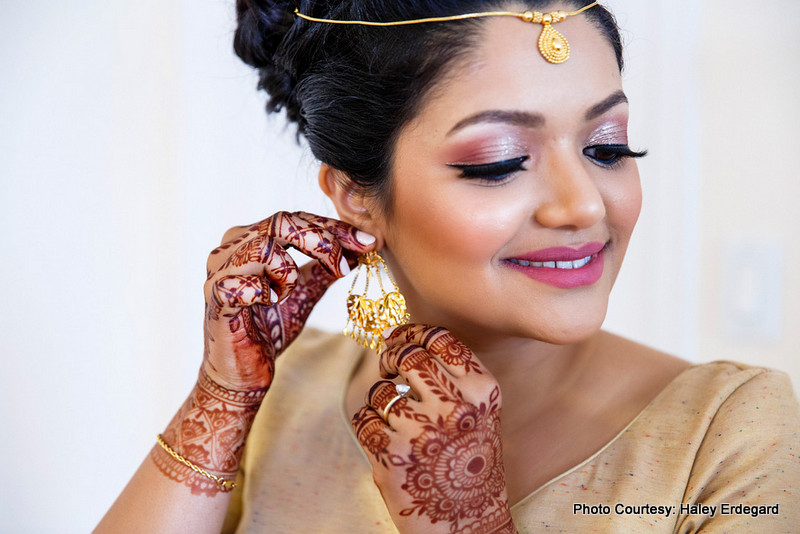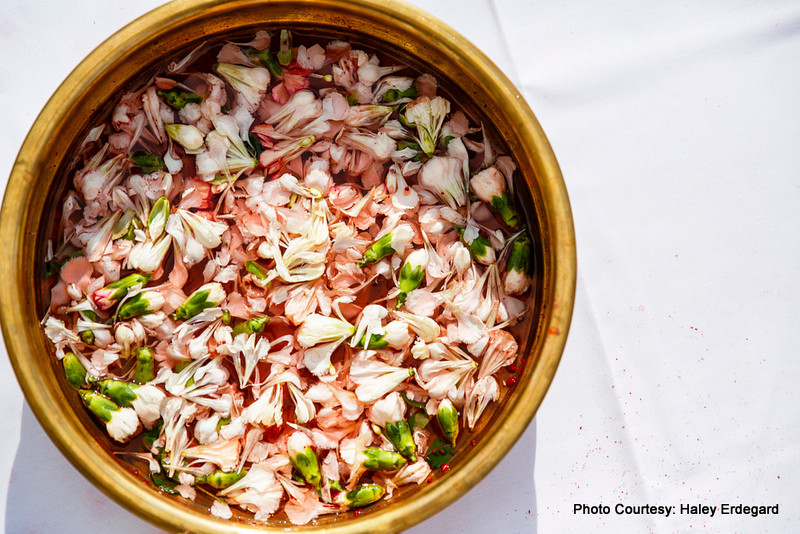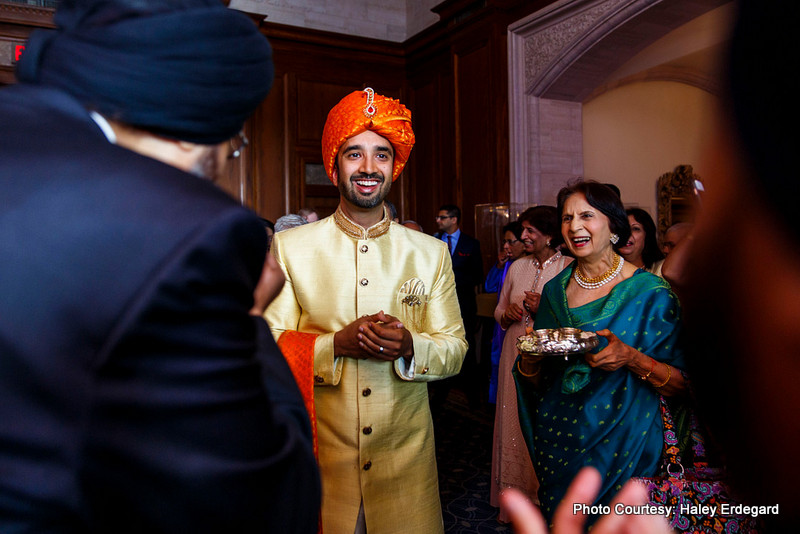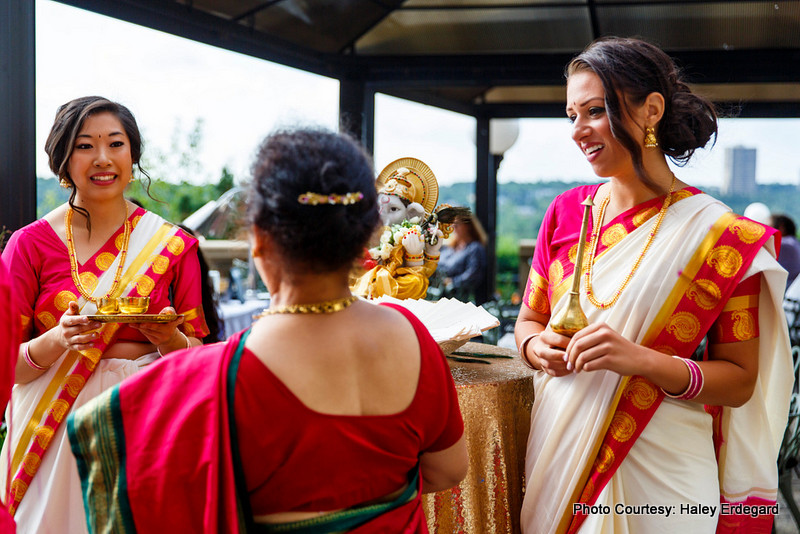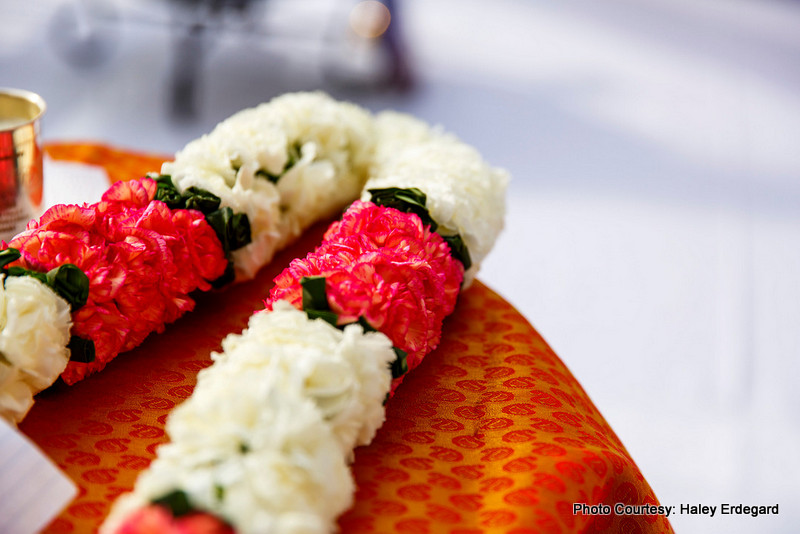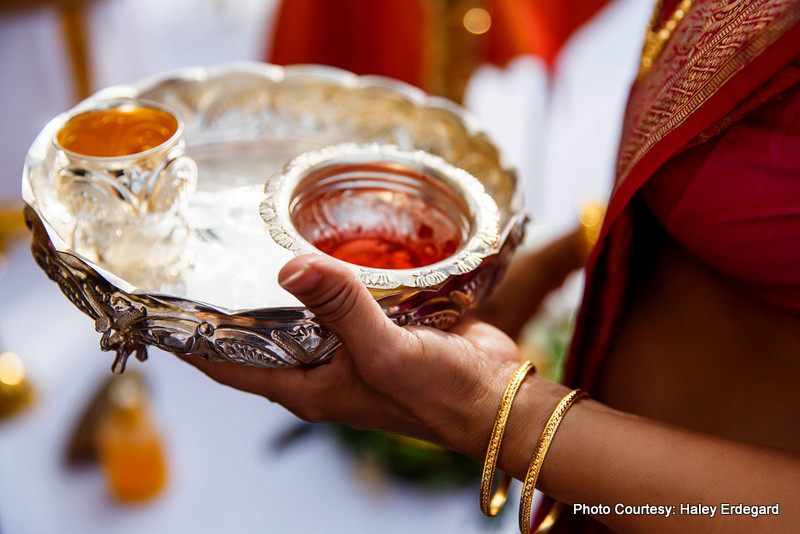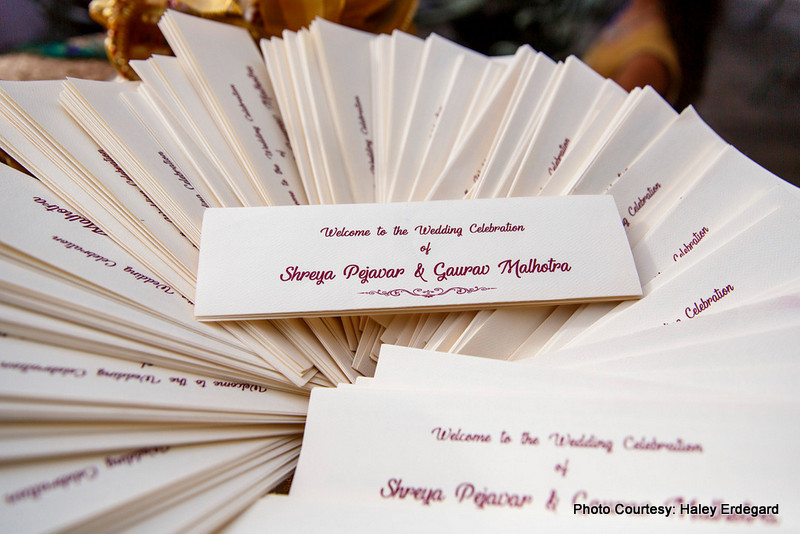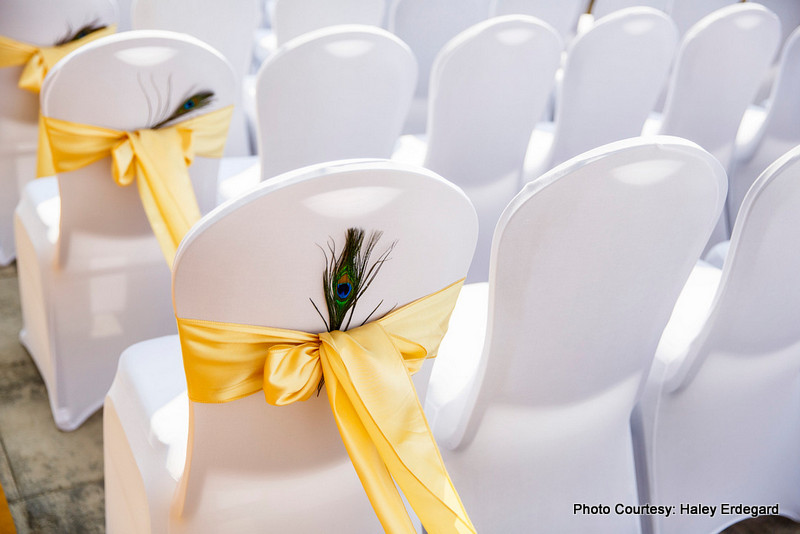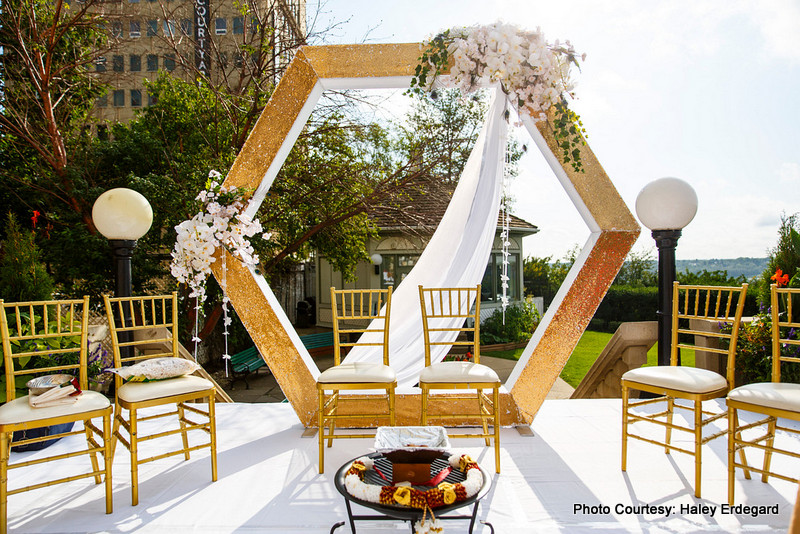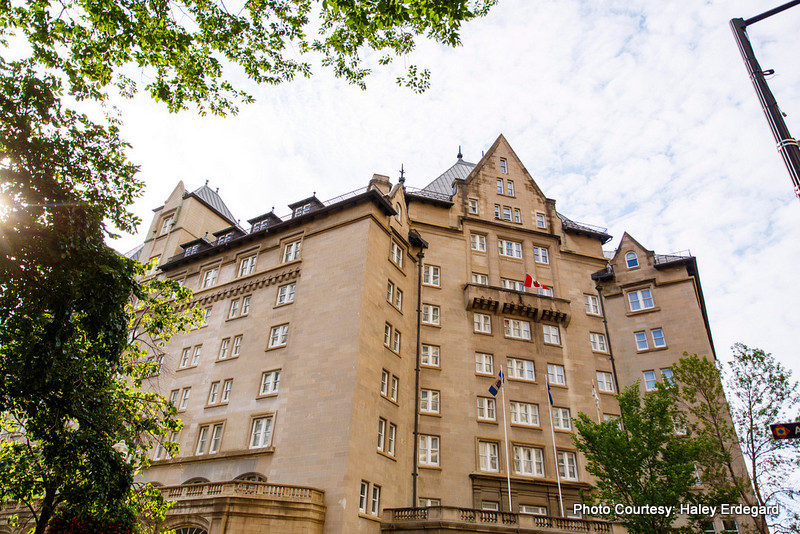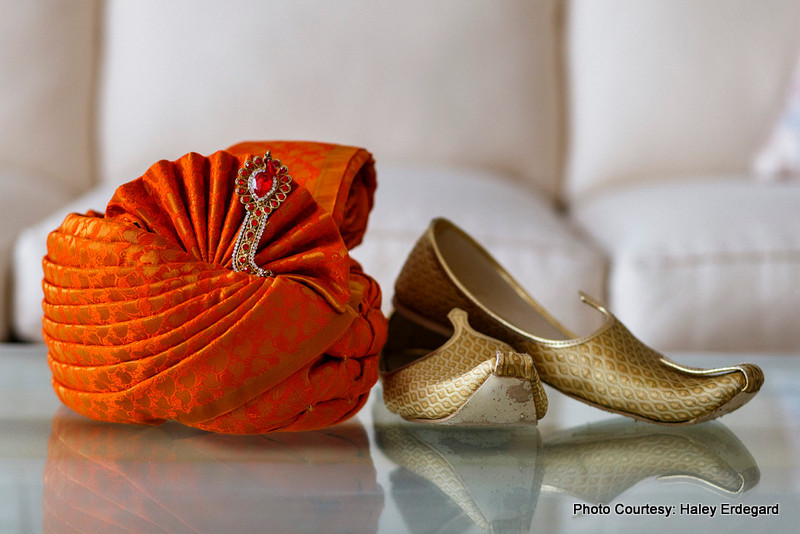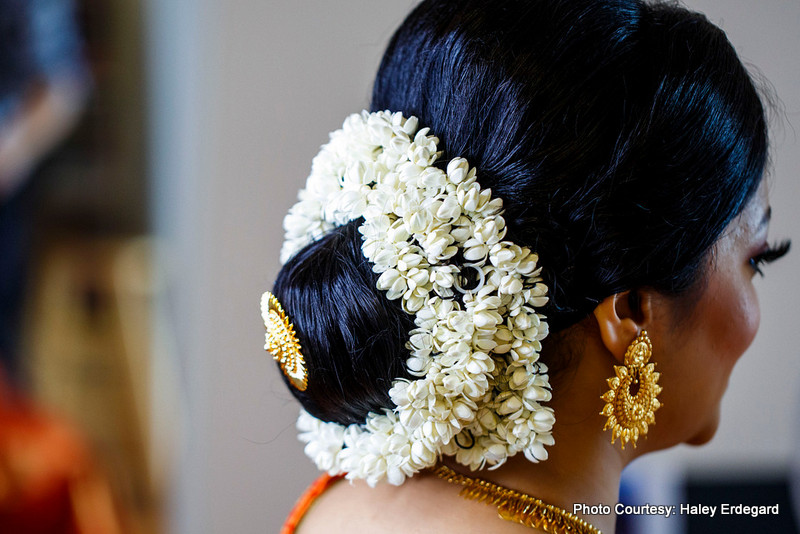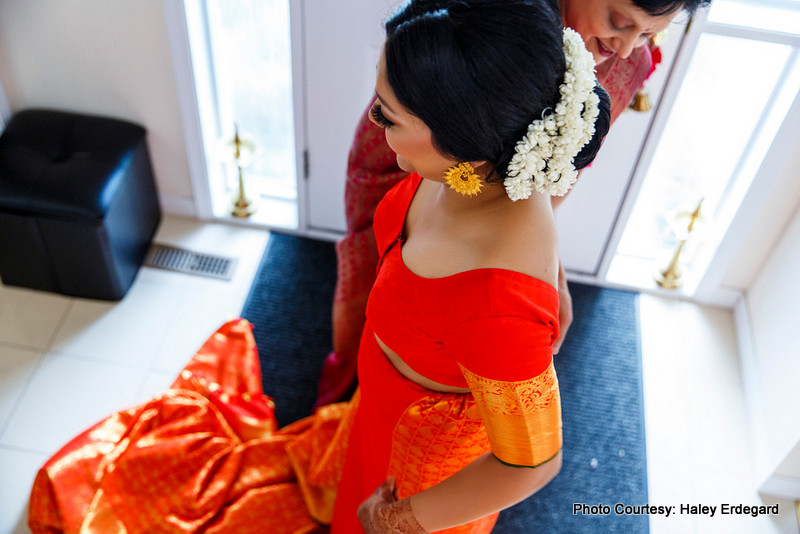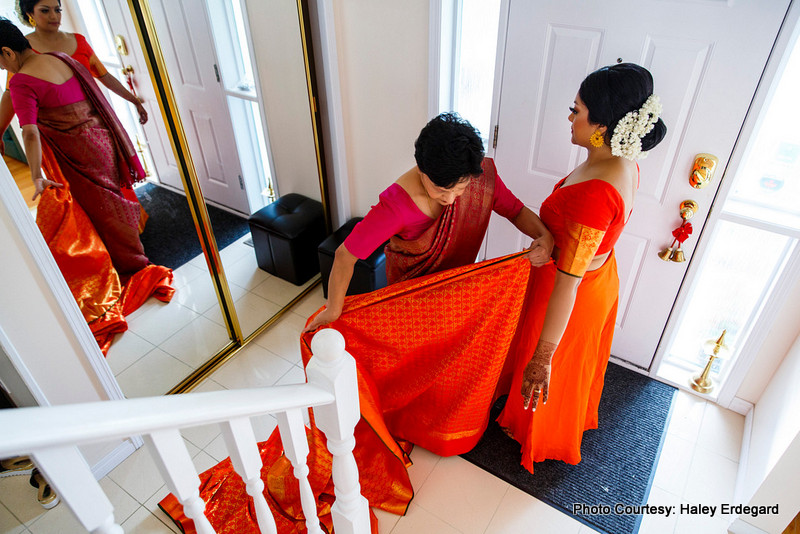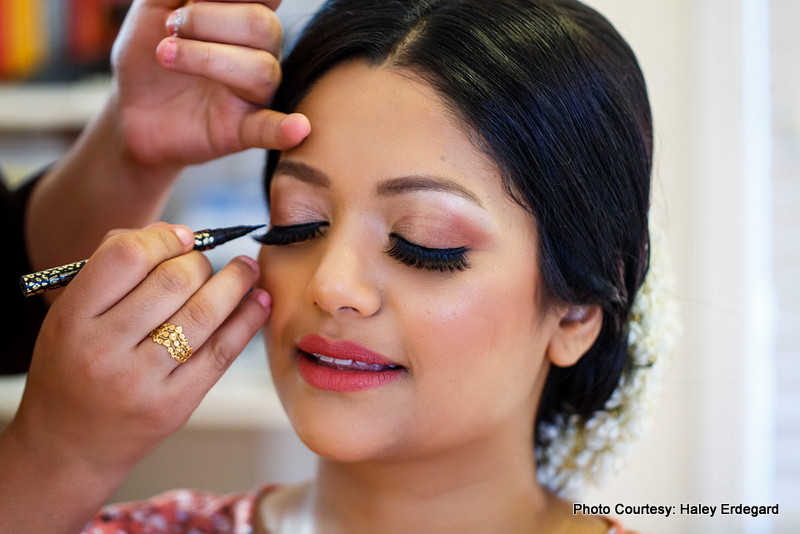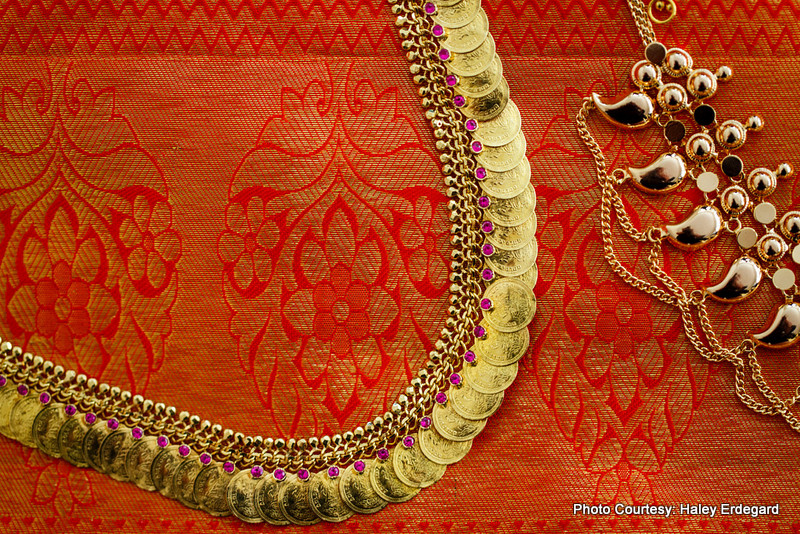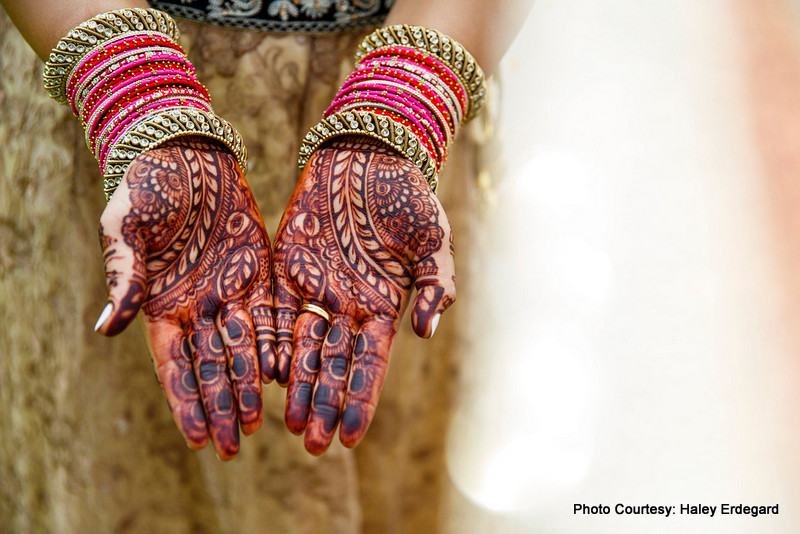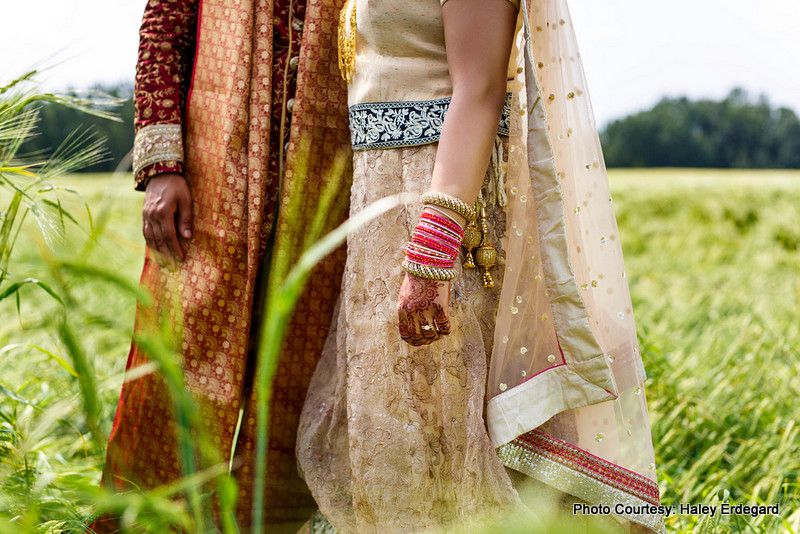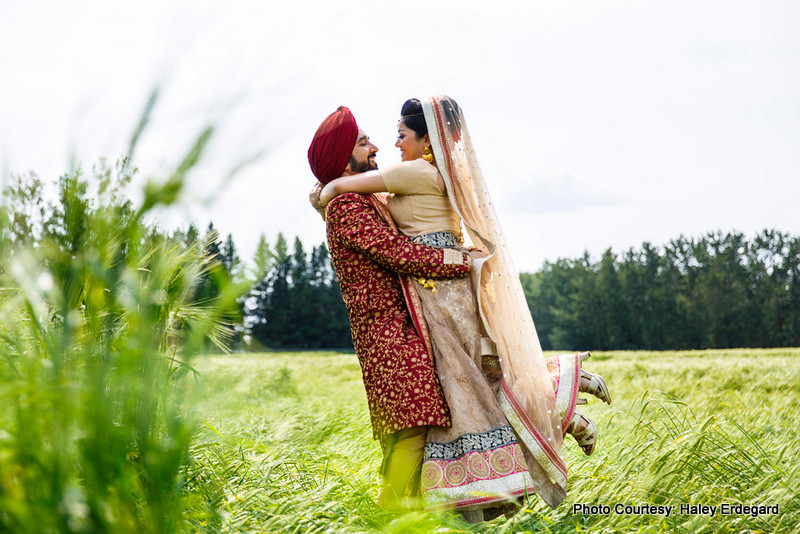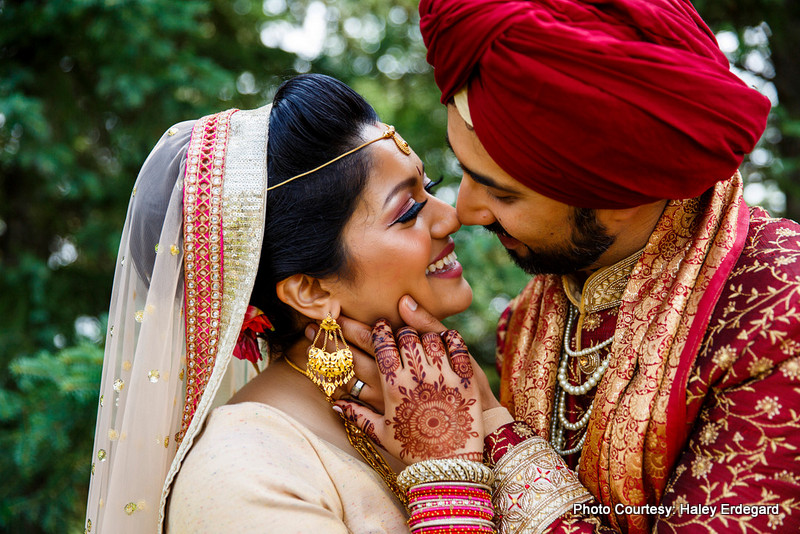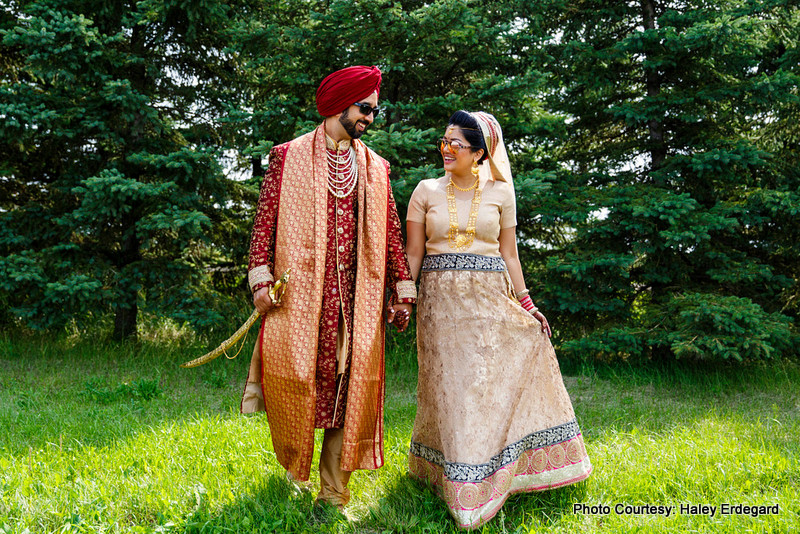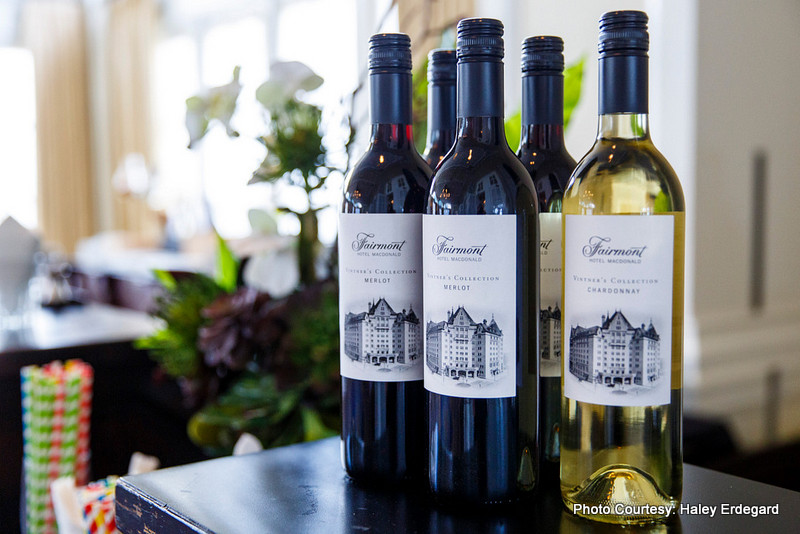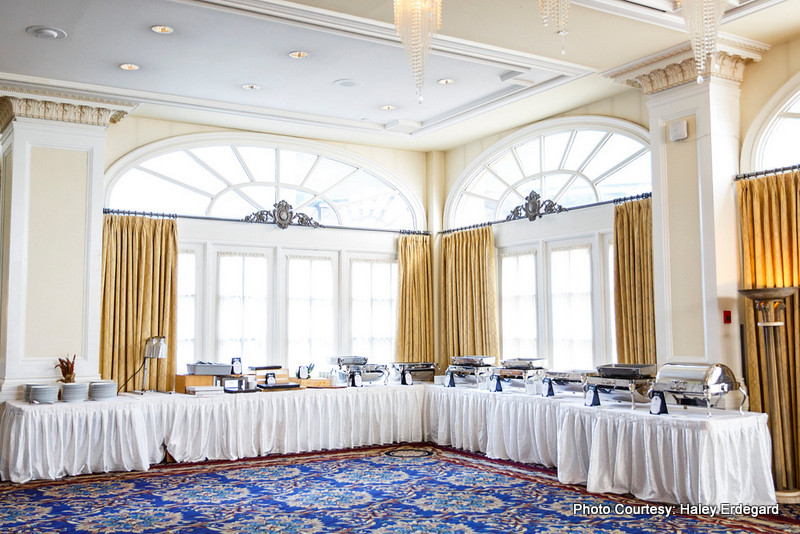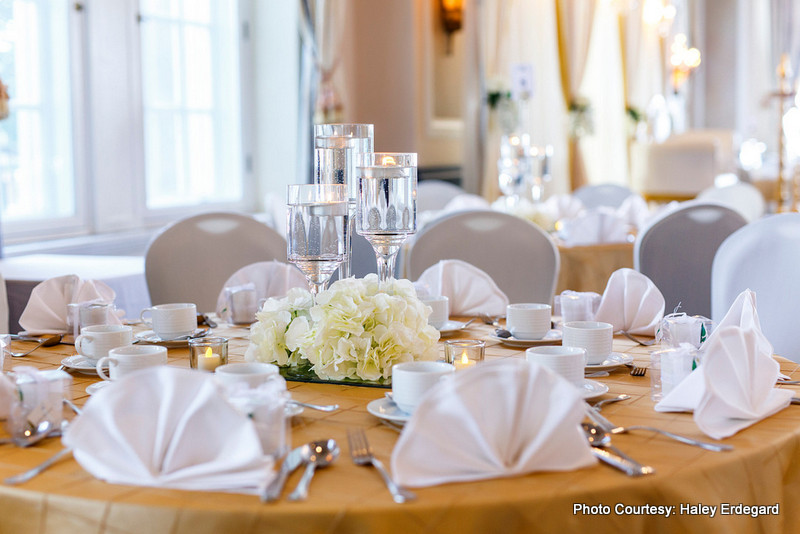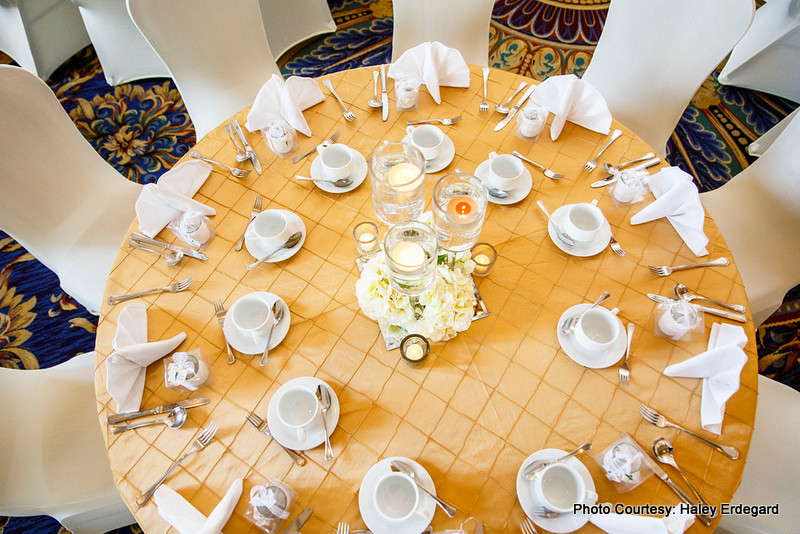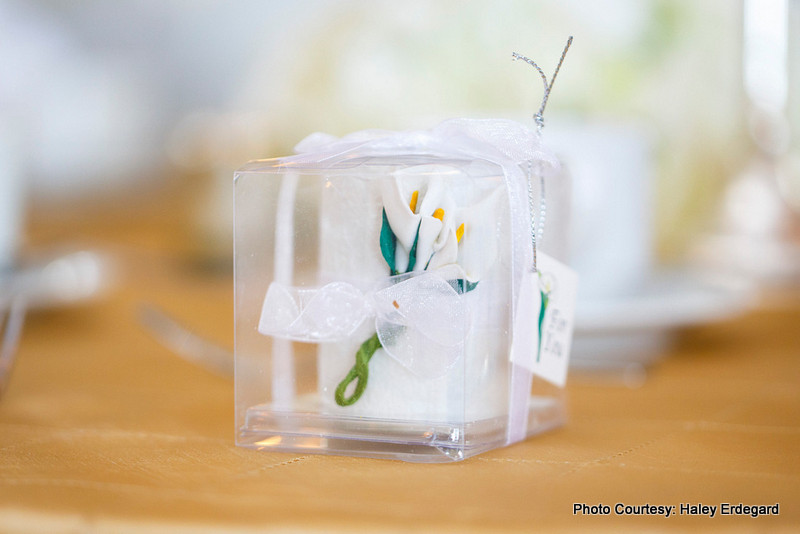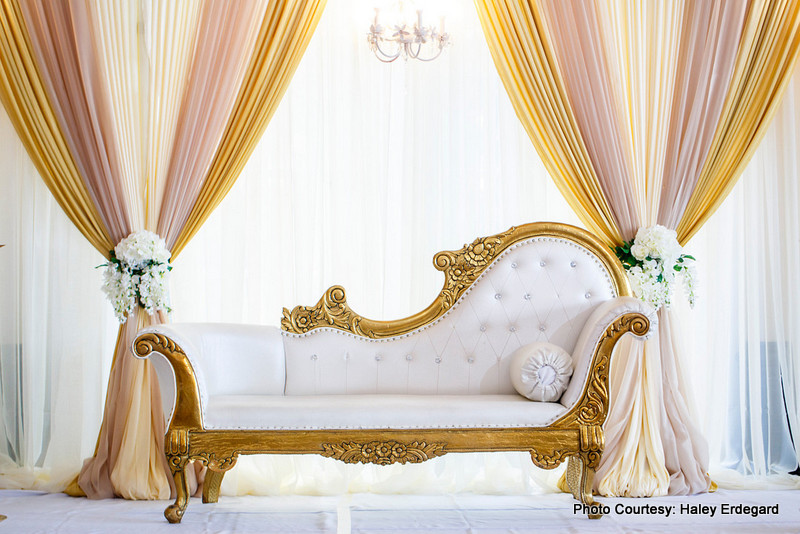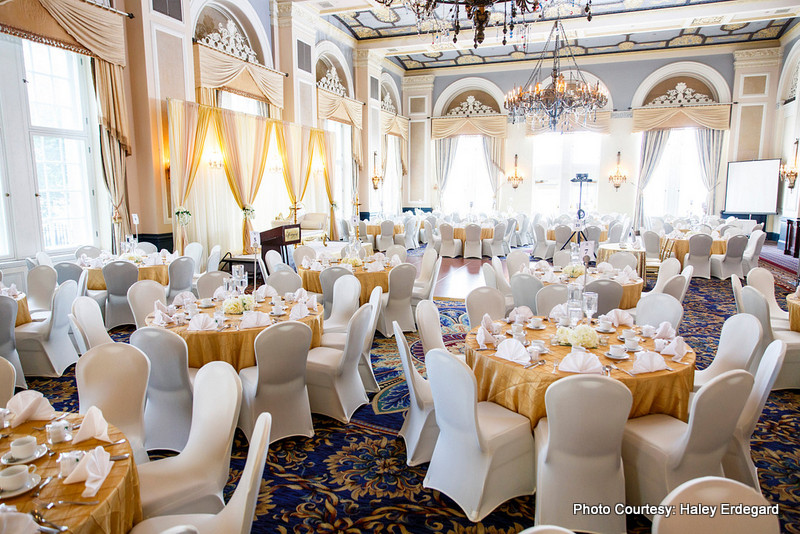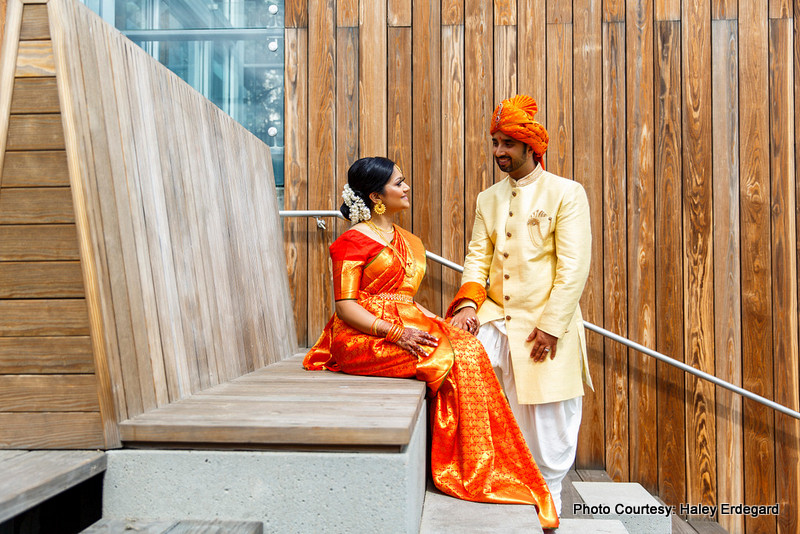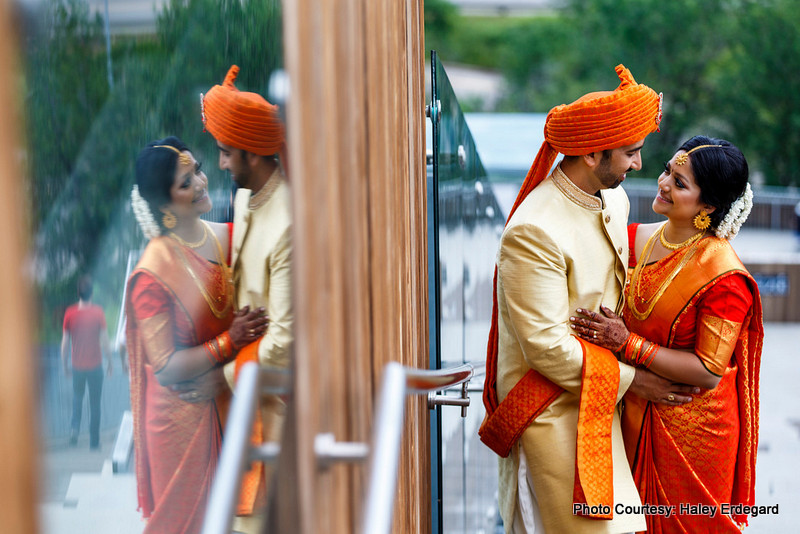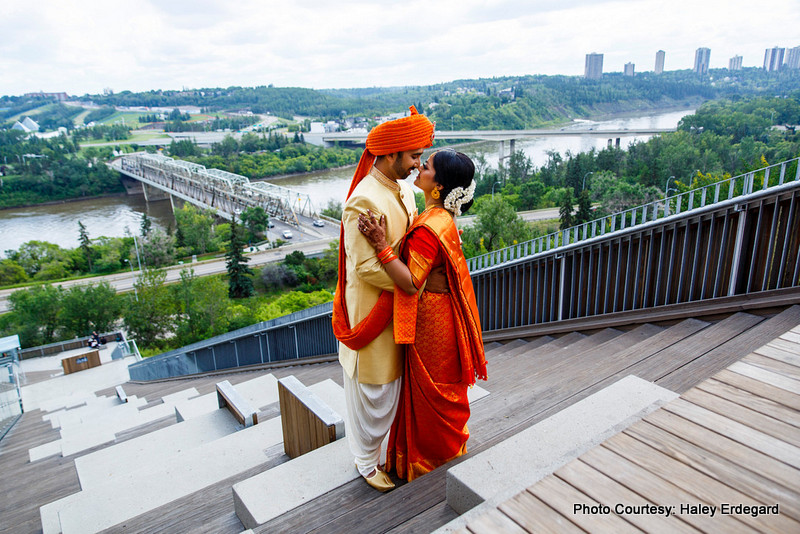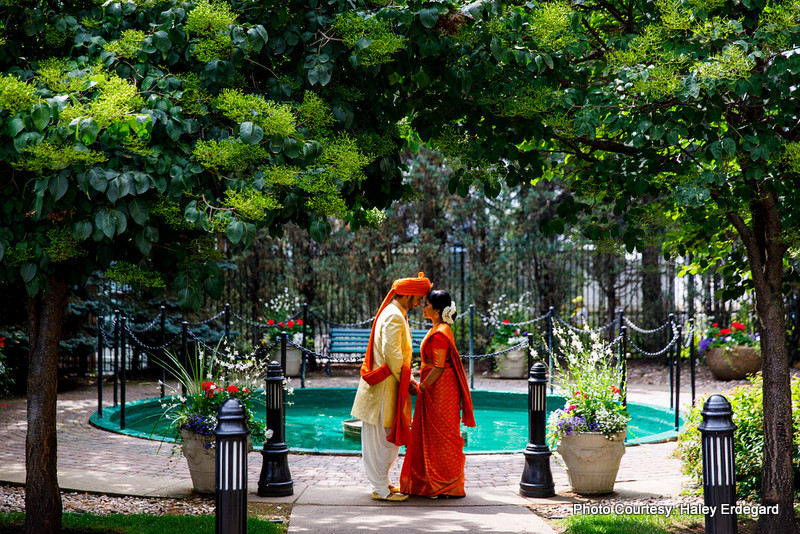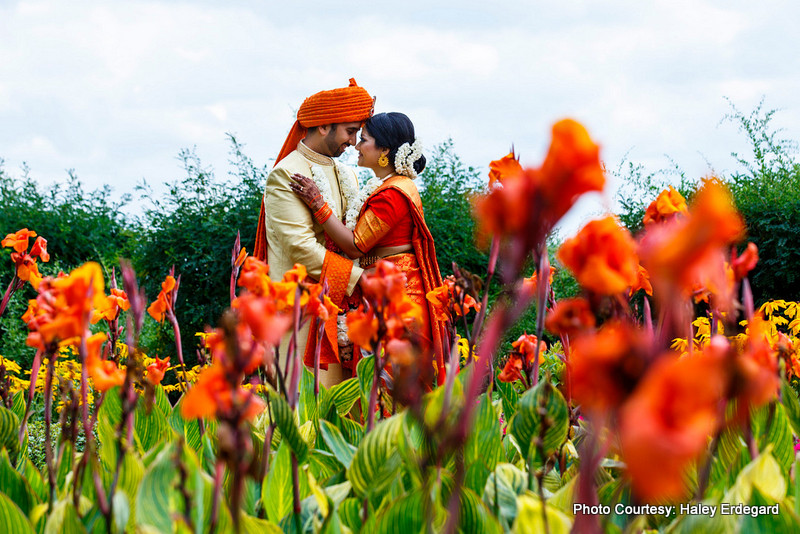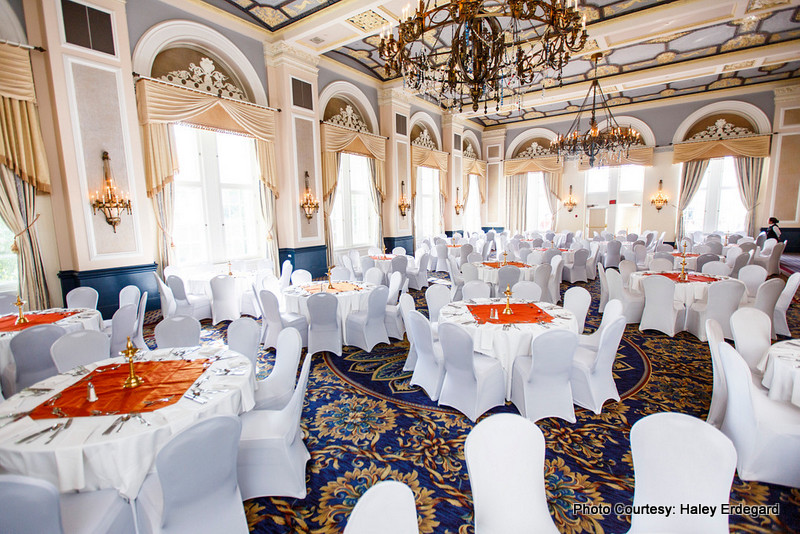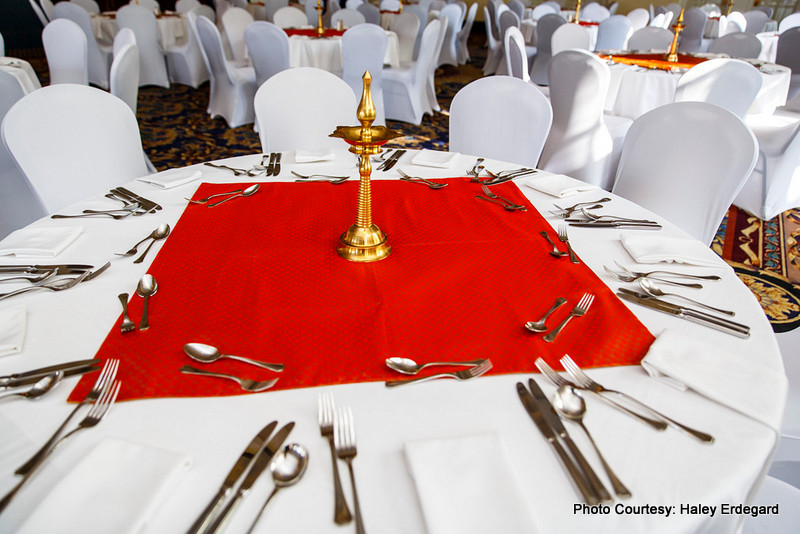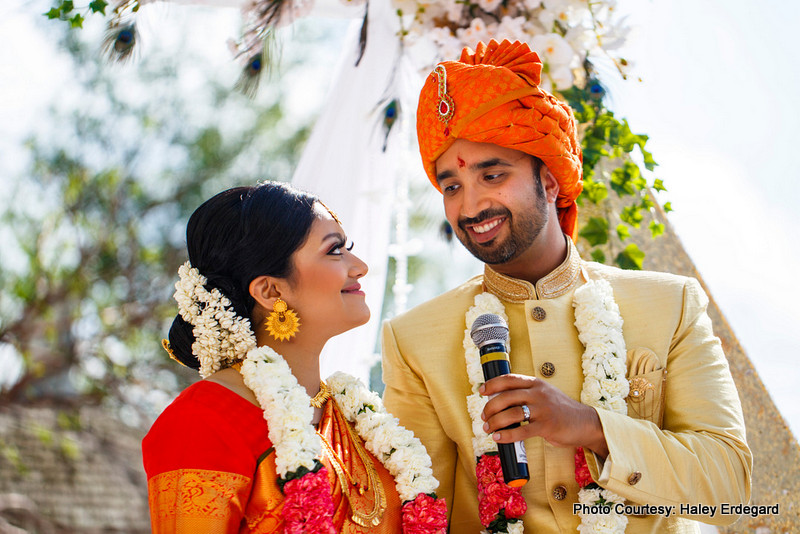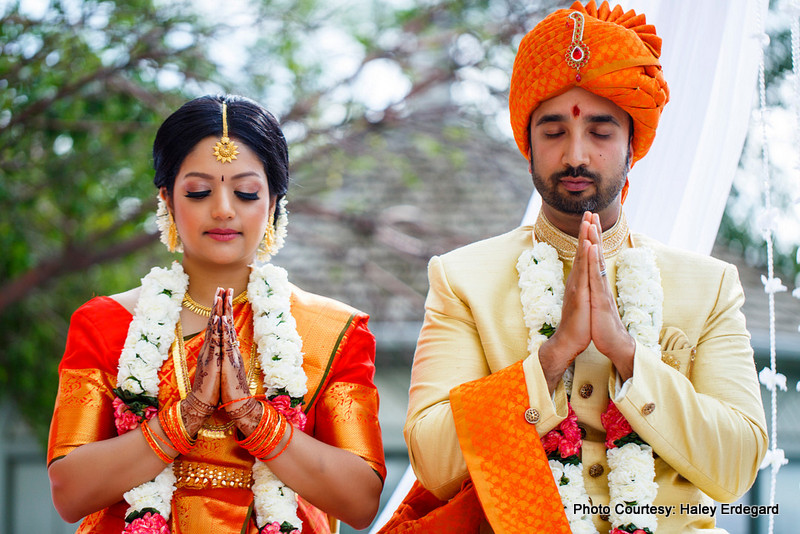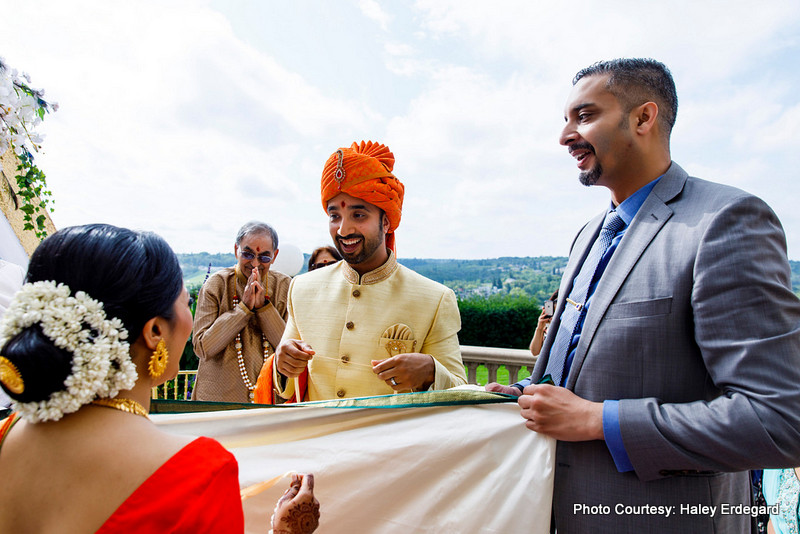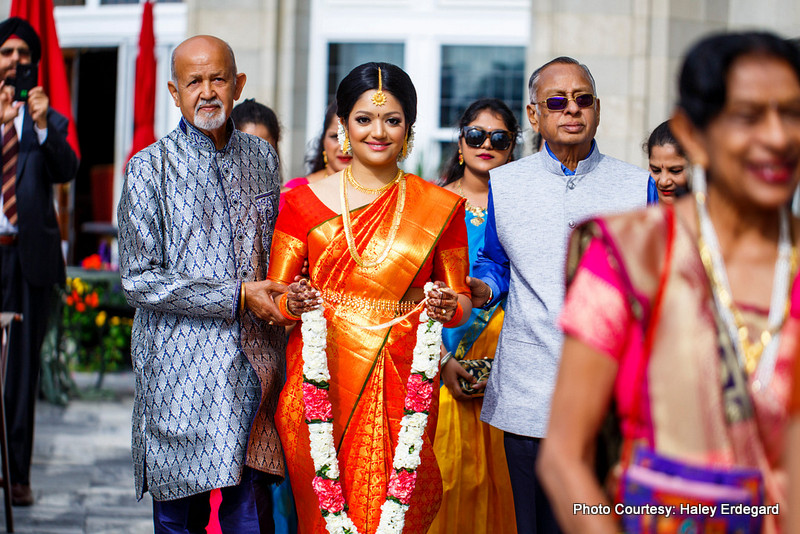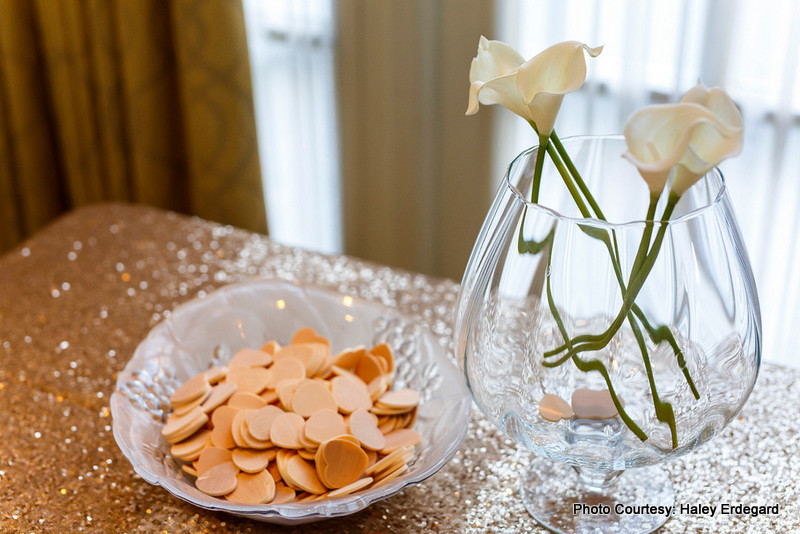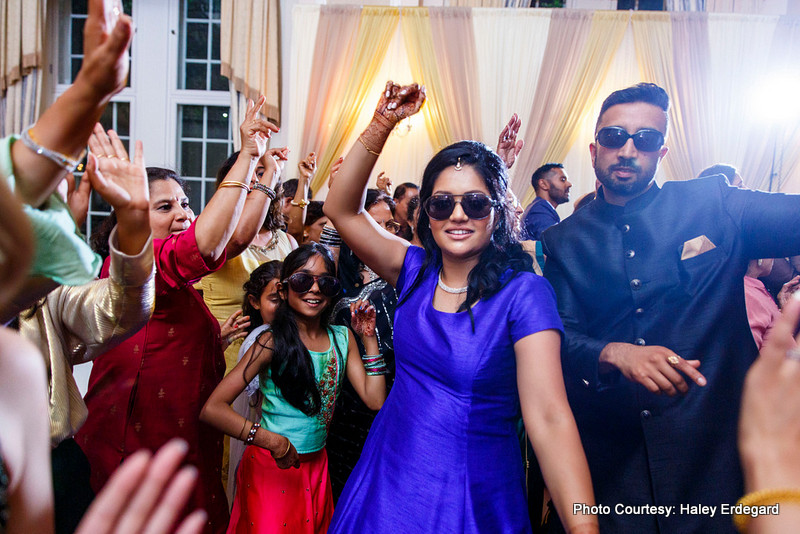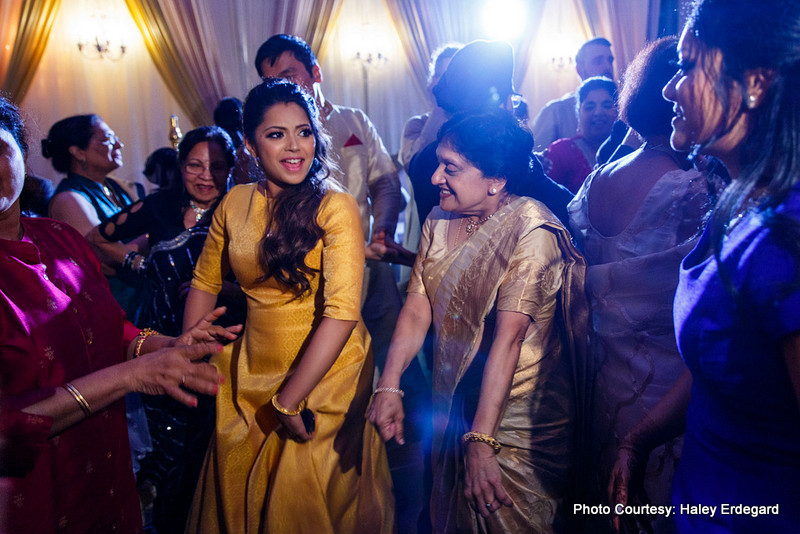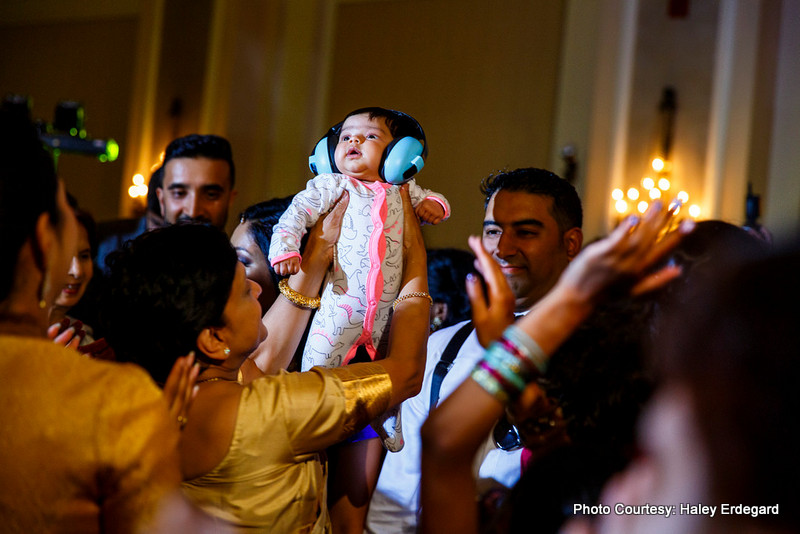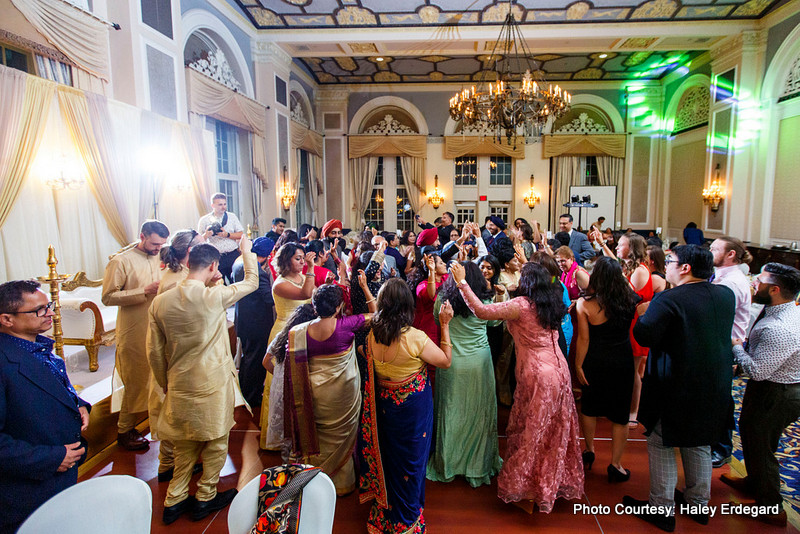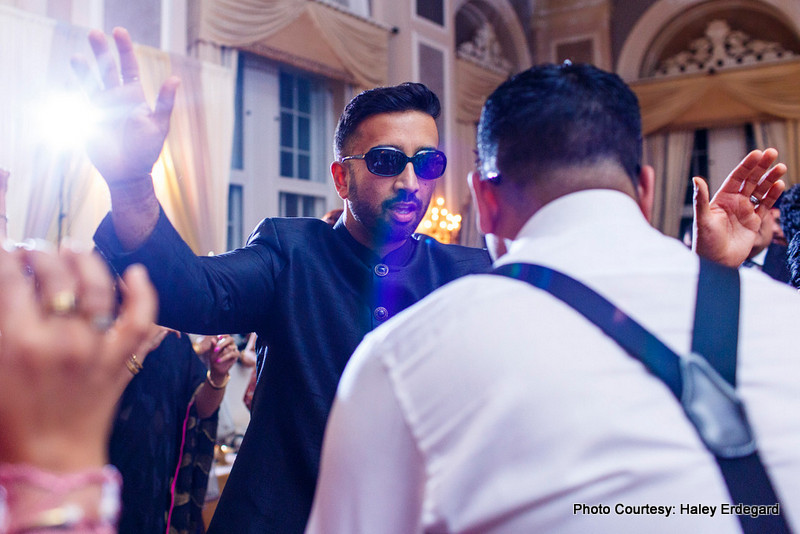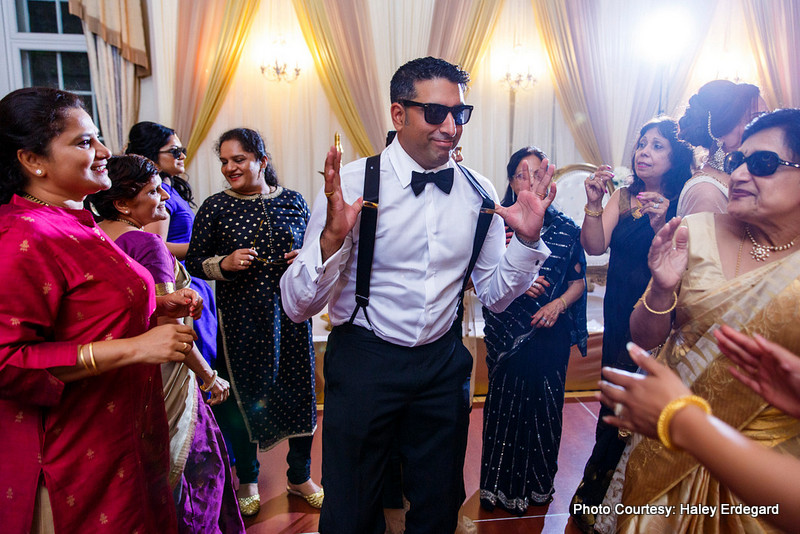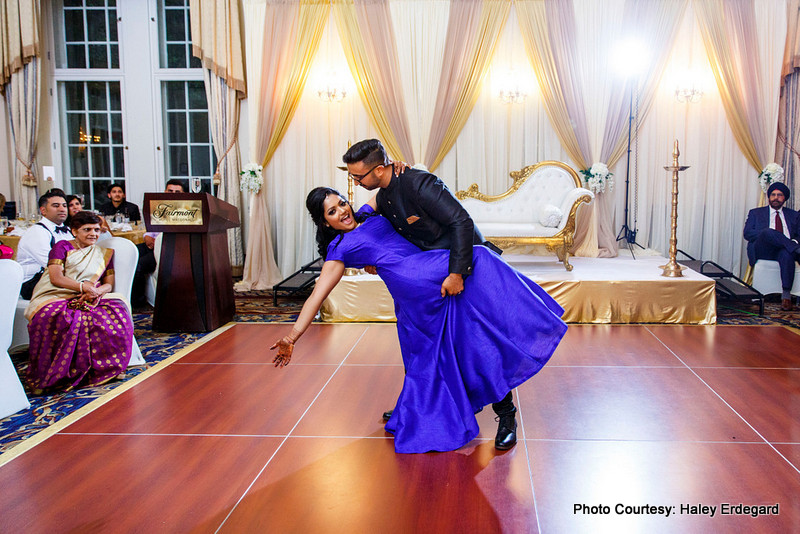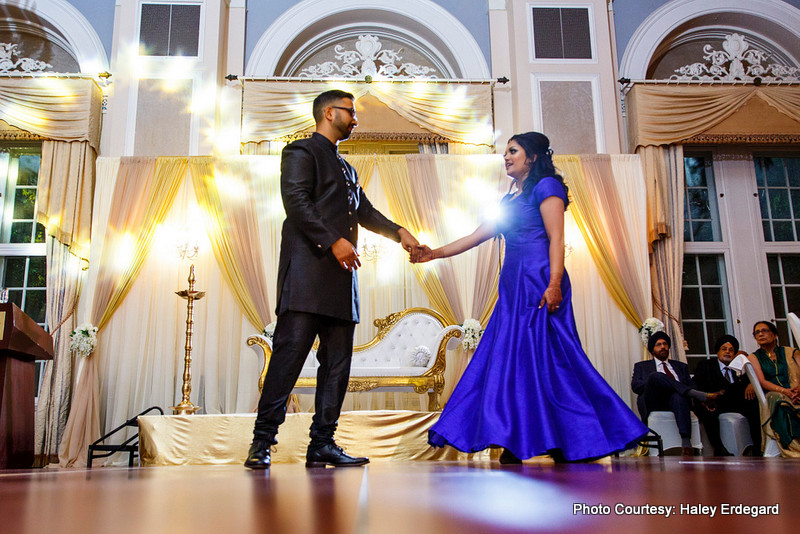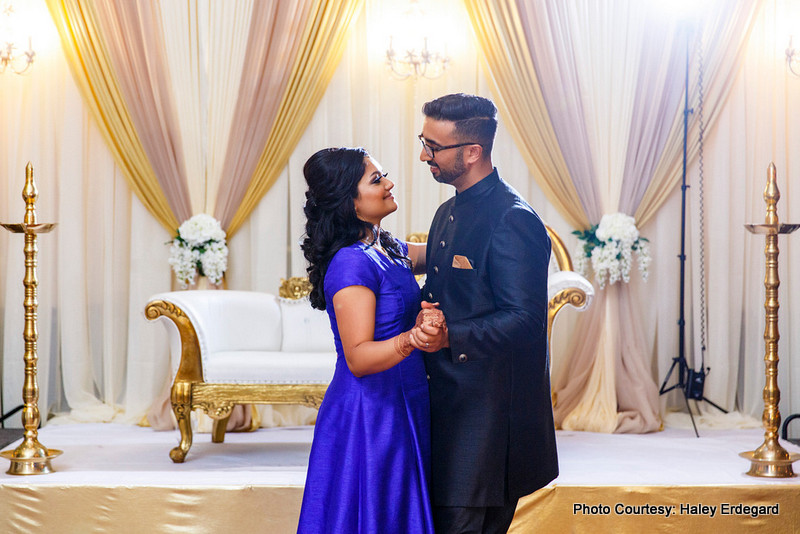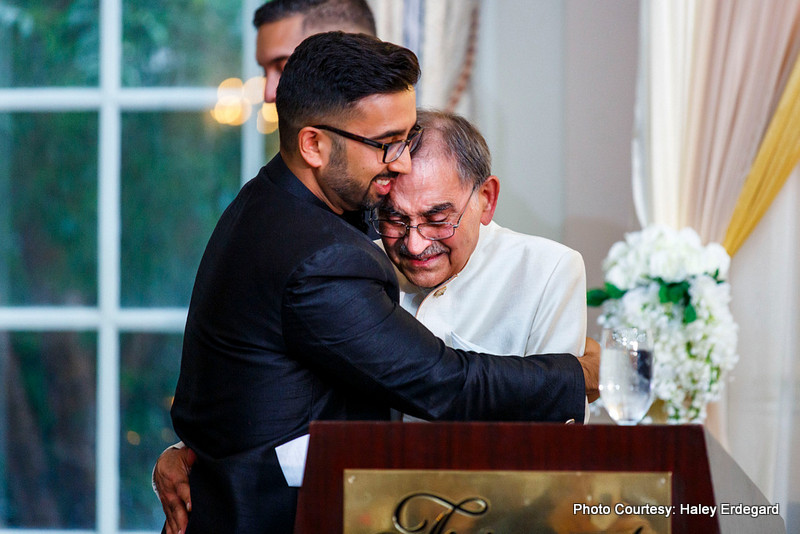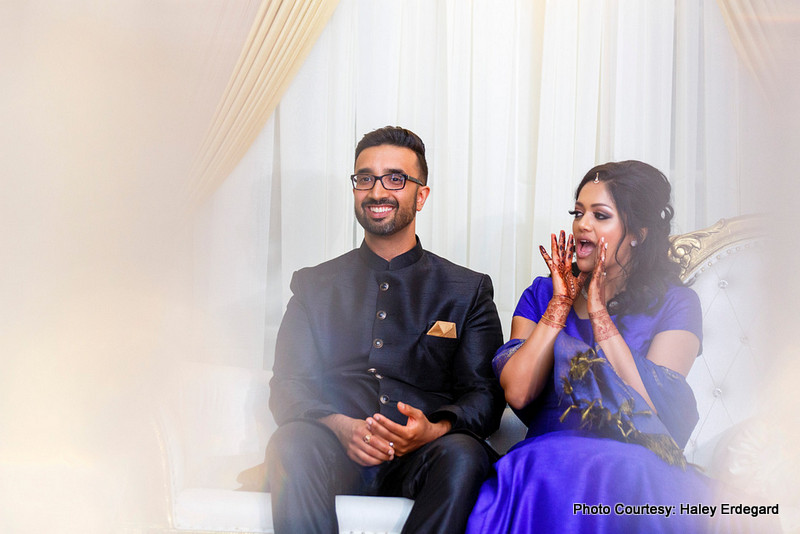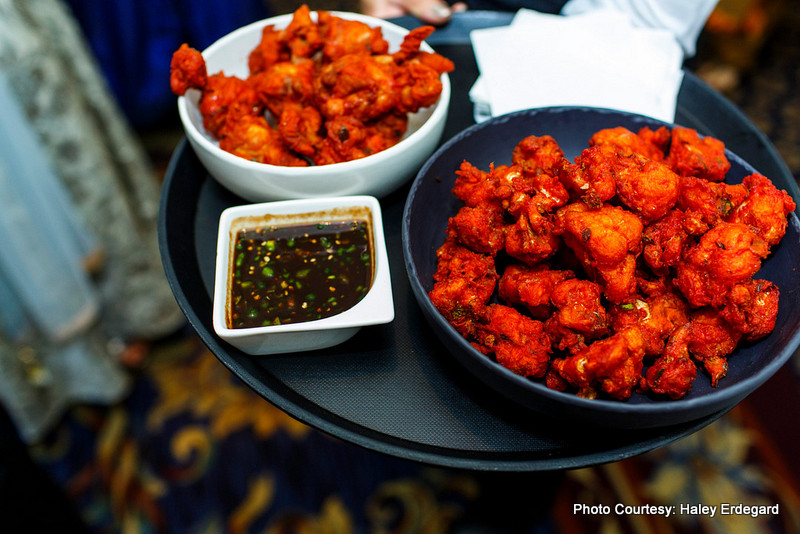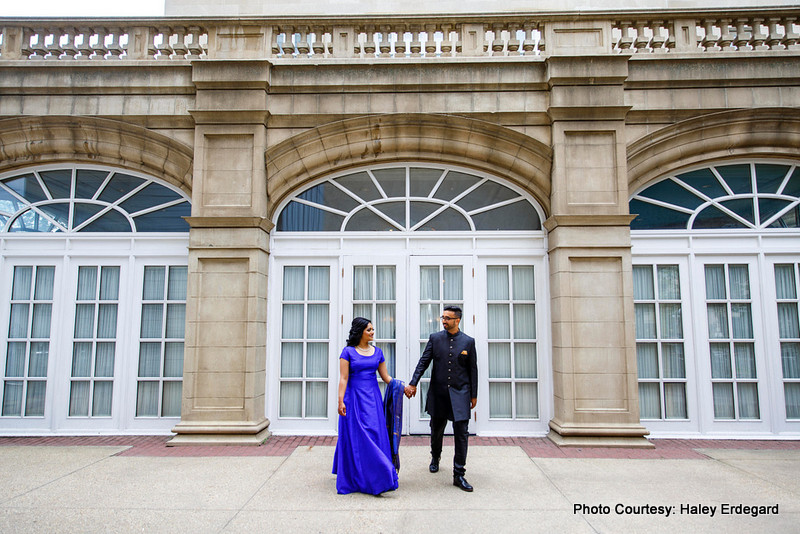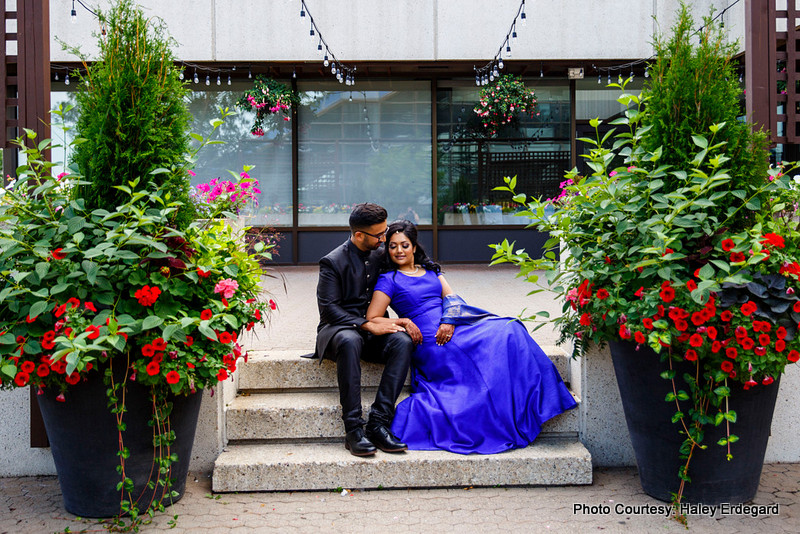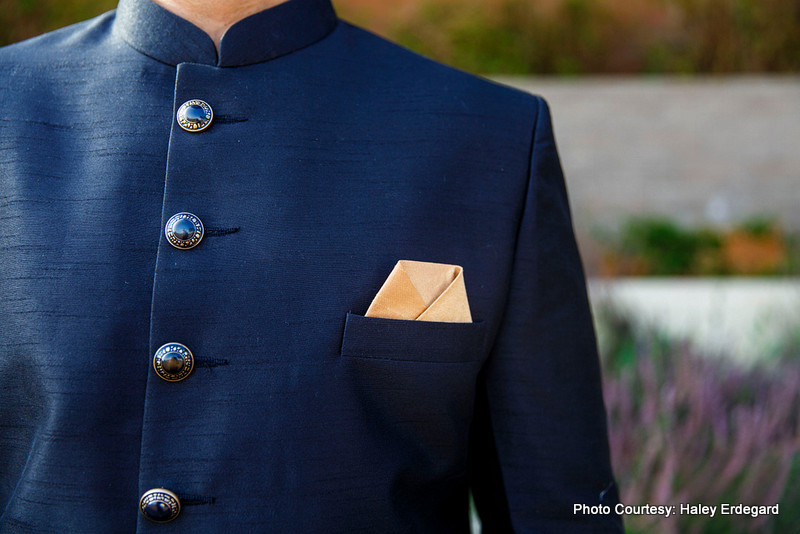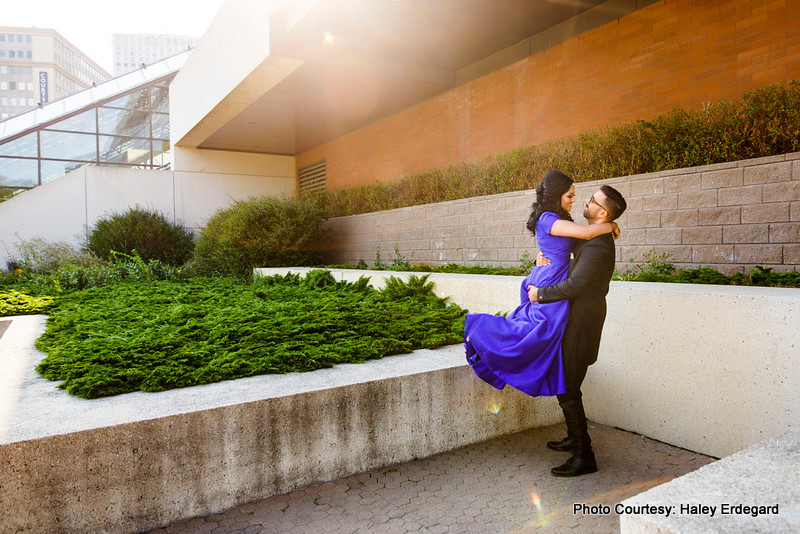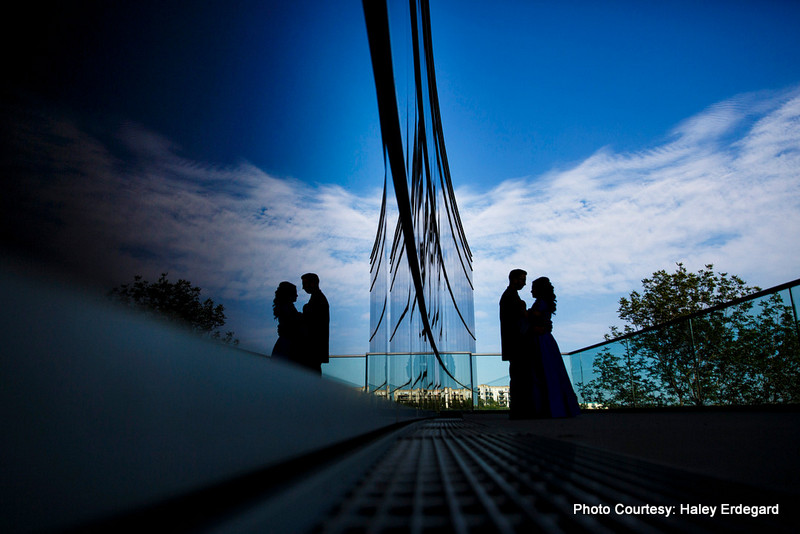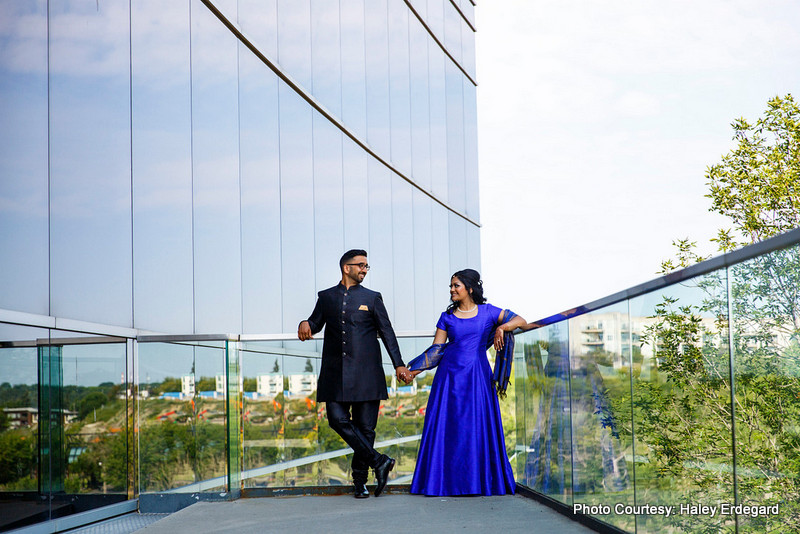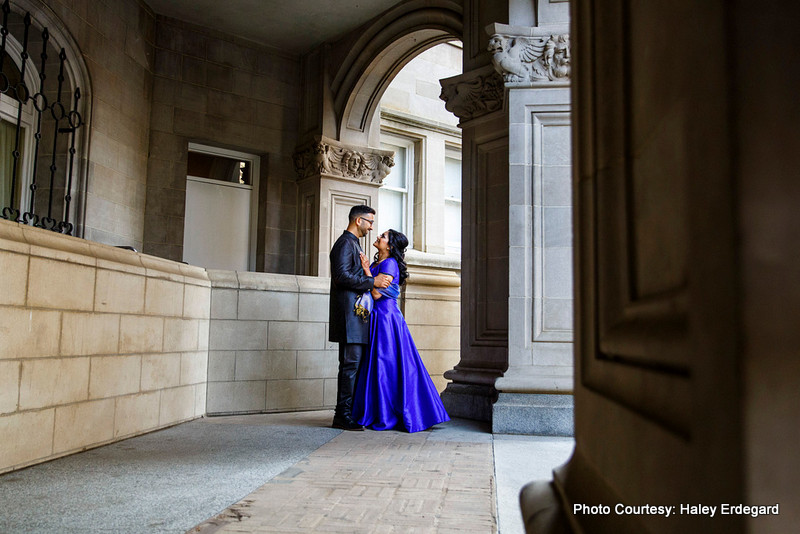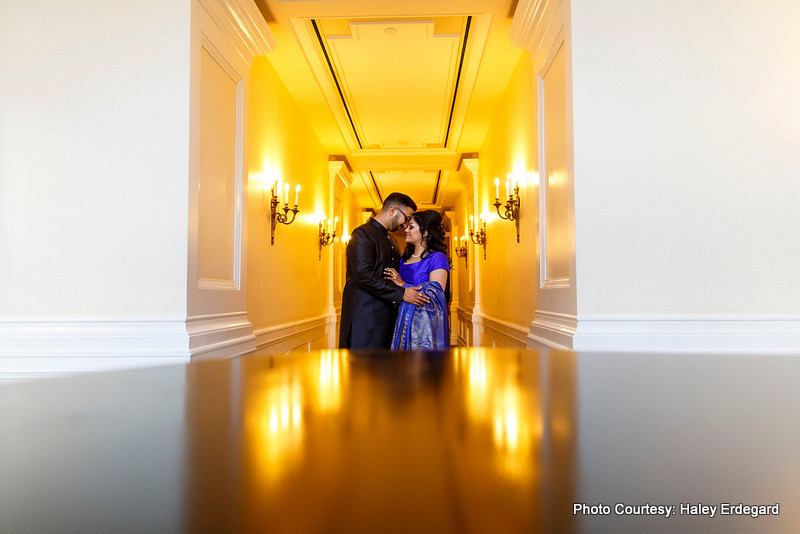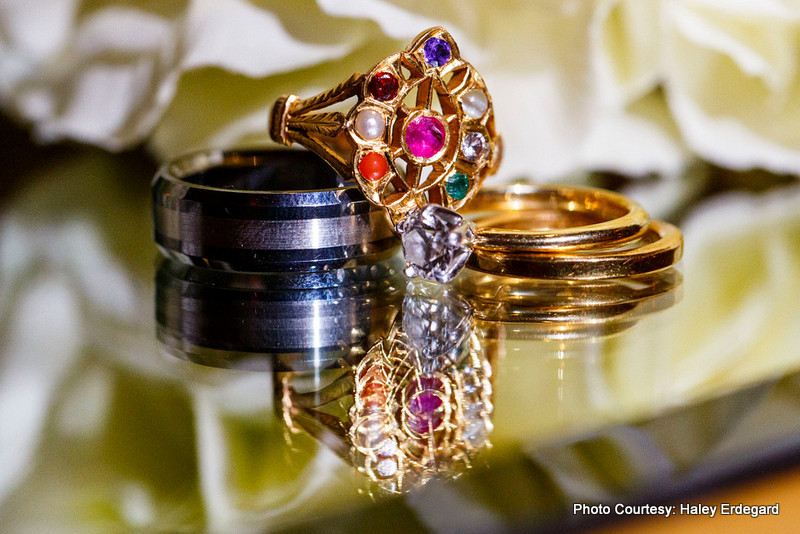 Opulent Occasions
The Henna House
Hamana Artistry
Sandstone Weddings & Special Events
M Weddings & Events
The Fairmont Hotel
Macdonald Haley Erdegard