Best DIY Hair Masks for Troubled Hair
Many of us think of DIY hair care as simply remembering to do as our grandmothers told us and apply coconut oil to hair every now and then! But take a few extra minutes and create your own completely organic DIY hair mask to improve all types of hair textures. Hair masks are the perfect hair treatment for damaged hair or when your tresses need a little extra attention. Though hair masks are always beneficial for hair growth, overuse of some ingredients can be detrimental.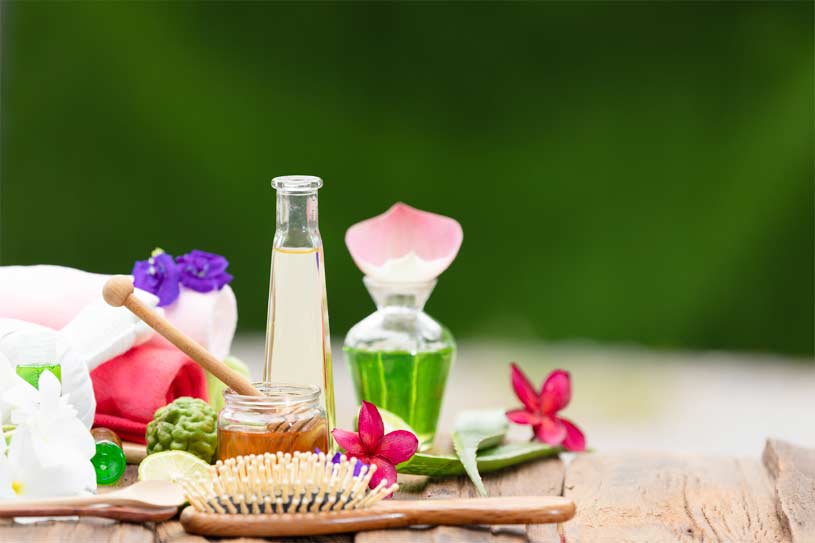 All hair masks are different, but usually can be applied for anywhere from 15 minutes to an hour. Be sure to choose a hair mask based on your hair type or specific need. Get started with strengthening your hair and adding extra shine with some of these hair masks today!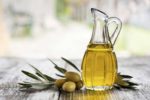 Avocado Coconut Olive Oil No need to buy expensive hair products – you have everything you need in your kitchen! For deep conditioning, try a mix of avocado, coconut oil, and olive oil. Simply blend equal parts of the ingredients together, and slather it on every strand of hair. Tie your hair up, and let the mask sit for at least an hour. Rinse it out and be amazed by the results.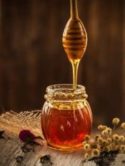 Honey
This is one of the simplest ways to treat damaged hair from heat stylers. Honey can be directly applied to the hair, but if too thick, then mix some of this golden elixir with warm water. If your hair is excessively oily, then mix one tablespoon of apple cider vinegar with honey before applying to the hair. The antioxidants in honey work to thoroughly nourish hair cells.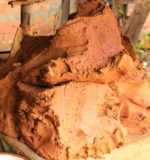 Clay Clay is a very useful ingredient for drawing out excess toxins from the hair and scalp and is even known for combating dandruff. Bentonite clay is well known for its health benefits and can easily be found at drugstores and on Amazon. Create your own mask by first mixing 1 tablespoon of apple cider vinegar and 3 tablespoons water. Add bentonite clay until the mixture is the consistency of yogurt. Do not use a metal spoon to mix as it can react with the clay. Apply the mixture to damp hair, tie up hair, and cover with a shower cap for 20-30 minutes. Rinse out with warm water and follow your normal hair cleansing routine.
Organic DIY
organic DIY hair mask
hair growth remedies
best hair DIY recipes
Hair mask
Avocado Coconut Olive Oil
Clay For hair