Occasions By Shangri-La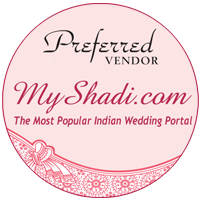 Occasions by Shangrila is a full service event decor and floral company. We design and execute event decor for South Asian Weddings, Christian Wedding Ceremonies, Destination Weddings, Wedding Receptions, Corporate Events, Bar Mitzvahs, and Themed Parties.
We at Occasions by Shangrila understand that planning your event takes time, effort and a lot of patience! That is why we offer a full service unique, creative and personalized special event service.
We take the full burden off of you and join in a fun partnership together to make this day the one you always dreamed of.
As a company, we have frontiered the market in designing and creating traditional and fusion indian decor structures for weddings and special events. We travel around the country and world to find the perfect textures and structures to make sure we lead the market in new, unusual & avant-garde ways.
We promise to make your event be an individual expression of your taste and vision.
Whether you want a dramatic impact or simply elegant event, our specialists are highly trained and regarded and will make your vision a reality. In the wedding business we are highly regarded for our zealous customer service, innovative and cutting edge design concepts and unmatched attention to detail on every event no matter how small or large.
For weddings, we believe in combining your wedding fancies and stylistic personality and producing a flawless event.
For Corporate events, we combine your vision with our expertise to produce a flawless corporate event.
Photo Gallery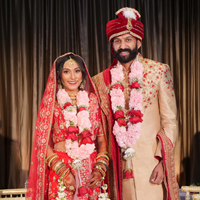 Imagine taking a stroll by the water in a park and suddenly you notice rose petals on the ground and a photographer clicking away trying to capture each and every moment of your movements. Before you know it, your best friend and your soulmate is on one knee asking you to marry him. For a moment you want to pinch …
Occasions By Shangri-La
Indian Wedding Decoration
service event decor
floral company
South Asian Weddings
Christian Wedding Ceremonies
Destination Weddings
Wedding Receptions
Corporate Events
Bar Mitzvahs
Themed Parties
Decor for indian wedding
Unique & Creative Event Service
personalized special event service
traditional and fusion indian decor
innovative and cutting edge design concepts
producing a flawless event
flawless corporate event